In anticipation of the Super Bowl, we've pulled together 30 of the Best Game Day Party Food Recipes that are sure to win over any of your party guests. This list includes simple dips, appetizers, pizzas, chicken wings, and much more that your family and friends will love whether it's game day or not!
Jump to:
Our Favorite Game Day Party Food Recipes
When it comes to game day food, simple crowd-pleasing finger foods are where it's at. There is nothing fancy about these 30 Best Football Party Food Recipes - just pure, simple deliciousness.
We've included fun appetizers and dip recipes, as well as game-day favorites like buffalo chicken, baked potato skins, soft pretzel bites and insanely delicious chicken chili. And don't forget the desserts! We've got those, too. Whether you plan to host a full-on backyard tailgate or a small family party at home, there is something here for everyone.
Pregame Appetizers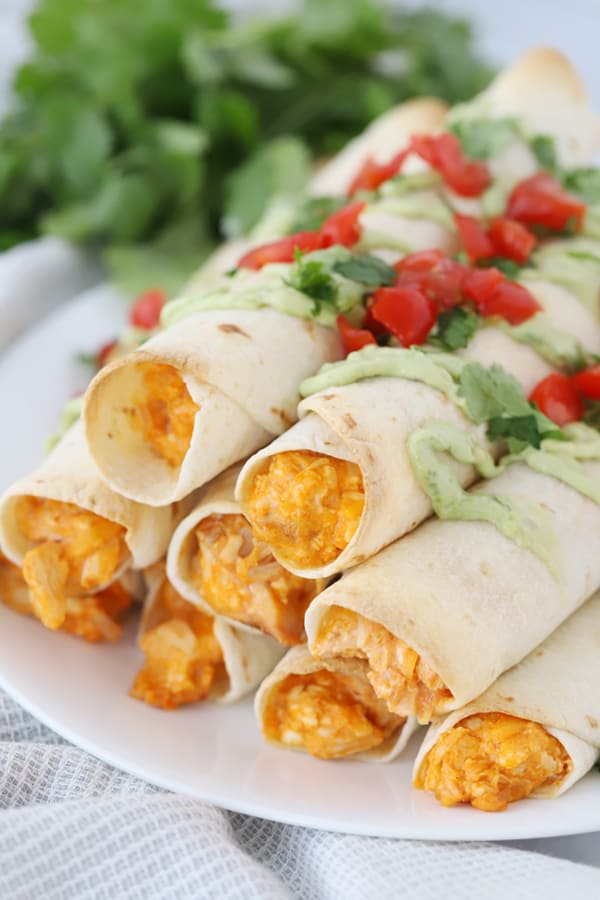 These are crunchy on the outside, creamy on the inside, and taste great served as is or with a side of buffalo sauce, ranch dressing, or even guacamole.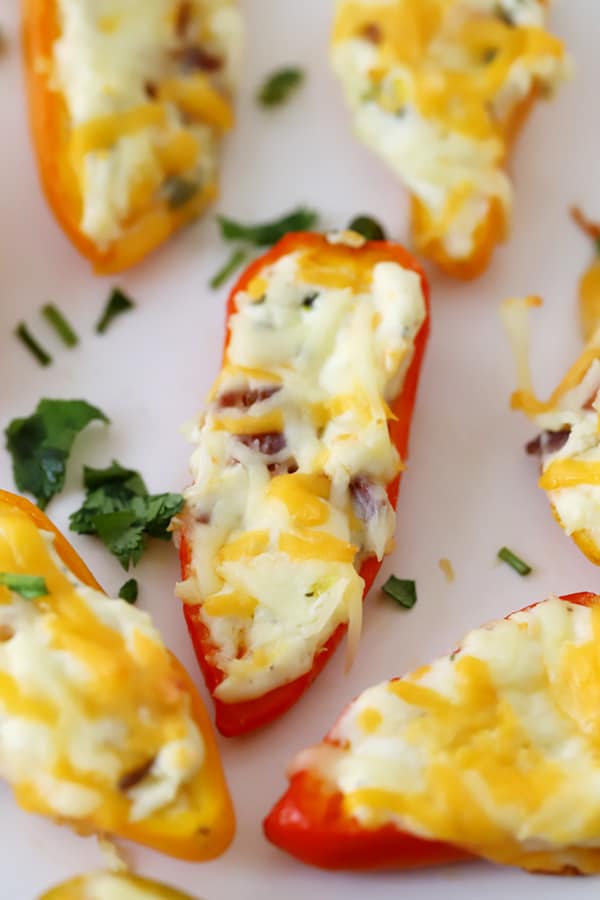 With just 5 ingredients and about 30 minutes, you can crank out these ooey-gooey, flavorful, and unbelievably simple appetizers that everyone will love. They're stuffed full of ranch-flavored cream cheese, sour cream, and cheddar cheese and then baked until melty.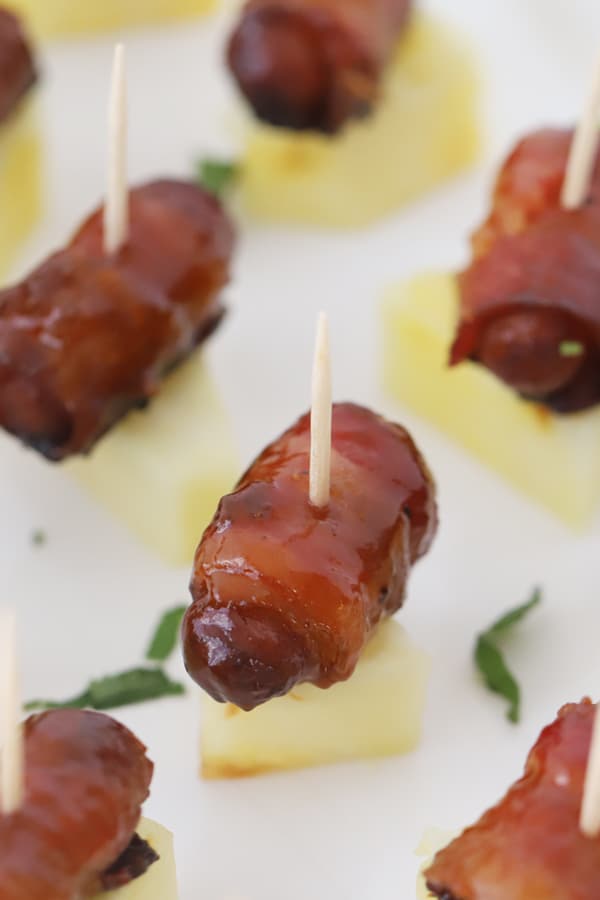 These yummy little guys are a little sweet, a little spicy and totally delicious.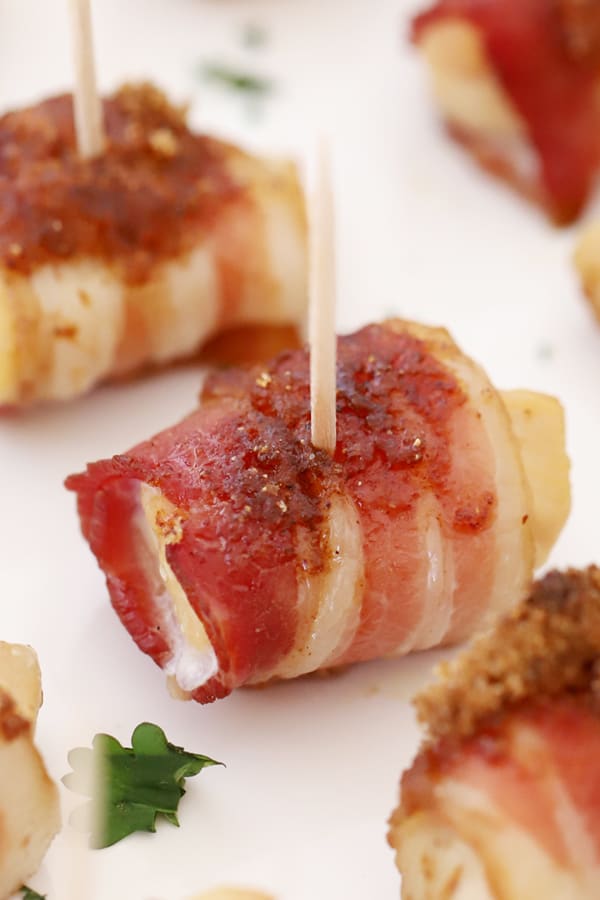 4). Bacon Wrapped Chicken Bites
If you aren't feeling the Lil Smokies, you can also make these Bacon Wrapped Chicken Bites. Just as delicious and just as much fun to eat!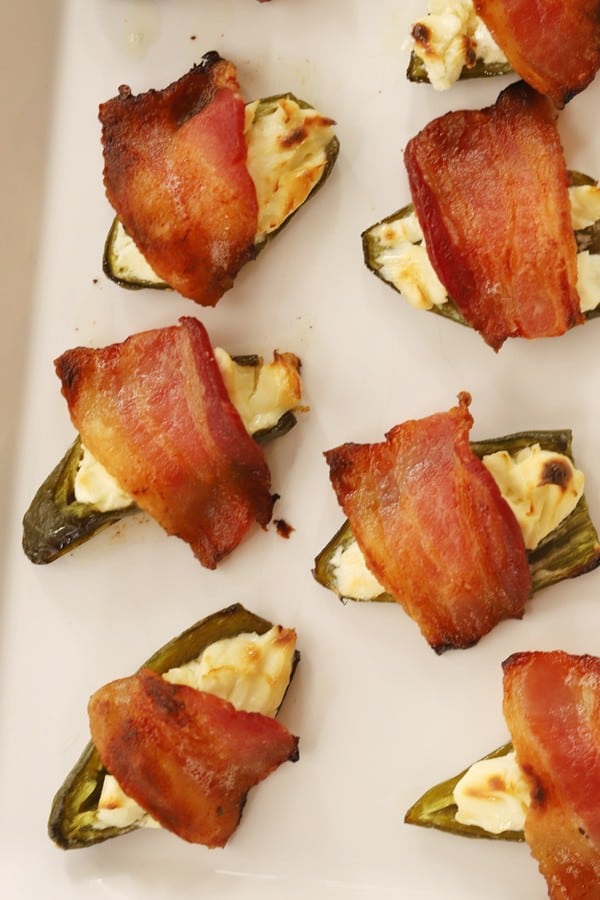 5). Cream Cheese Stuffed Jalapenos
This recipe is a consistent party favorite that uses just 3 ingredients and takes only about 10 minutes to make.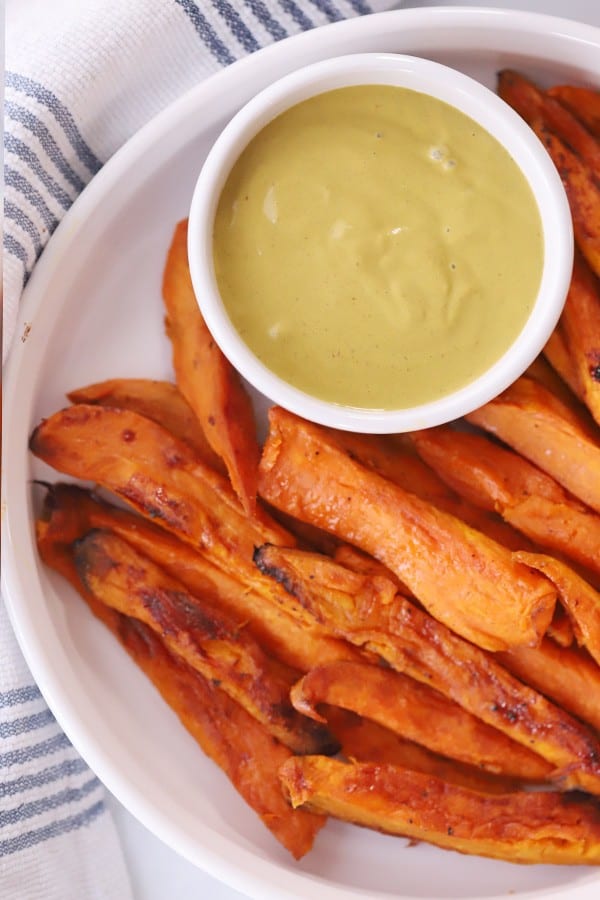 Not only are these Sweet Potato Fries delish, but this recipe also includes instructions for a smokey, spicy dipping sauce to go along with it!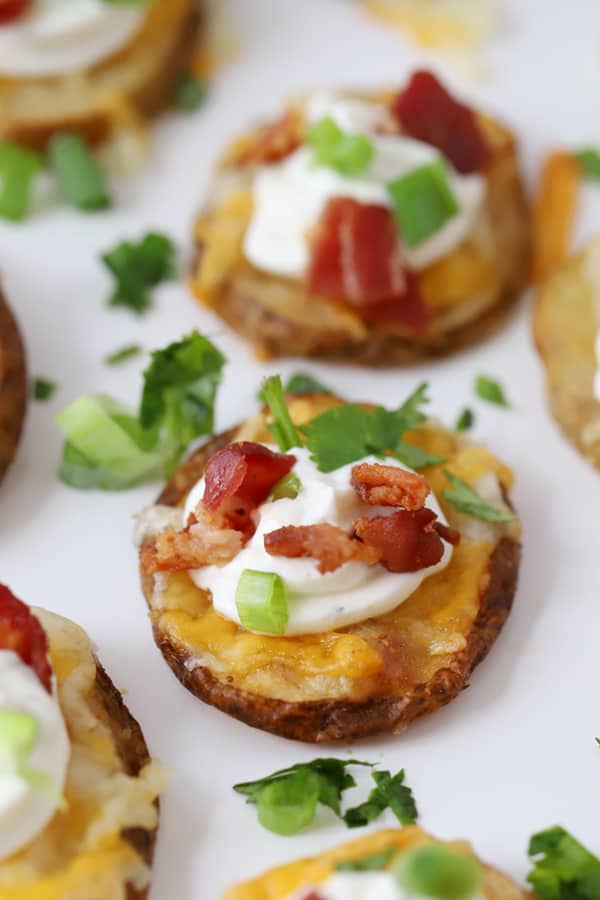 They are fully loaded, made with thin slices of oven-baked potatoes topped with melted cheese, ranch dressing dip, homemade bacon bits and green onions.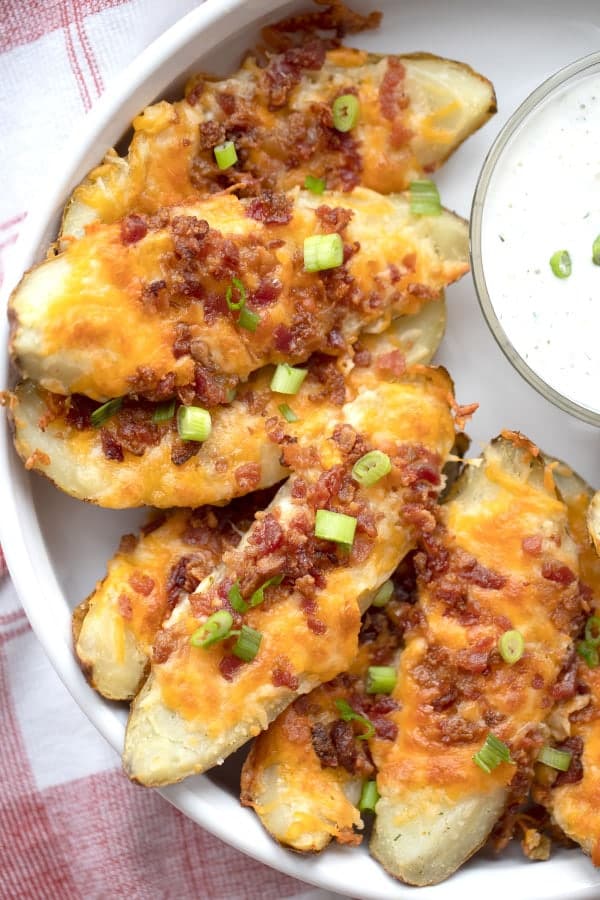 You can't go wrong with this party food classic. Feel free to mix and match ingredients, too!
Super Bowl Dips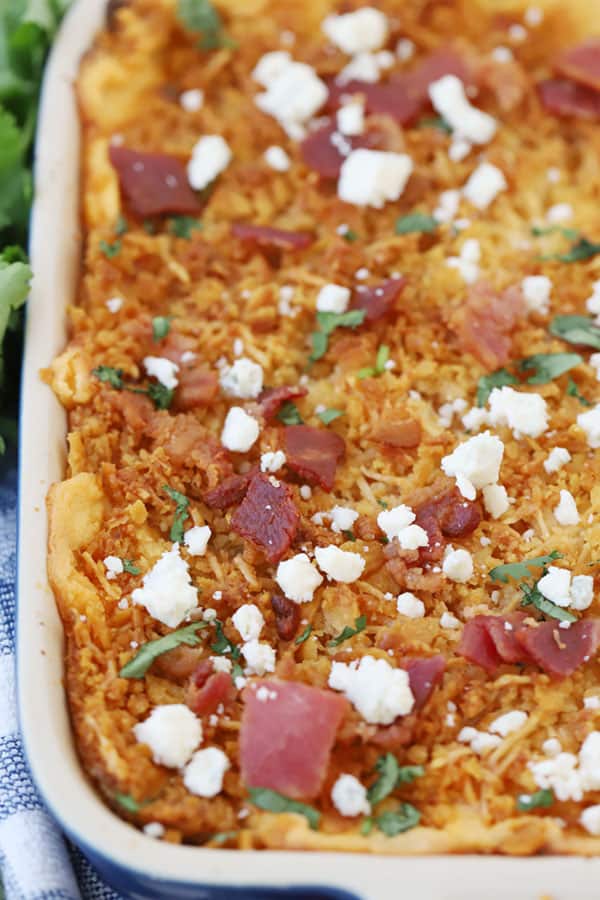 9). Frank's Buffalo Chicken Dip
This recipe tastes just like buffalo chicken wings in creamy, cheesy dip form.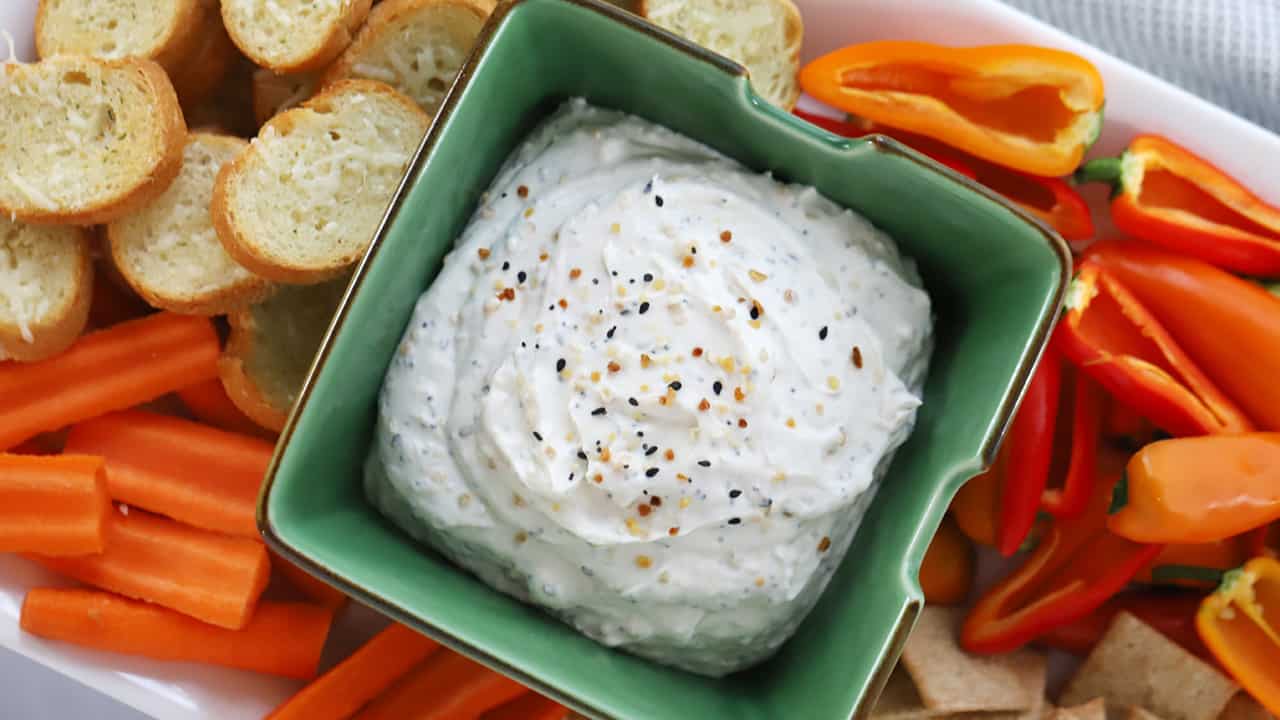 10). Everything Bagel Seasoning Dip
We love serving this simple dip with crackers, chips, pretzels, pita bread, crostini or even fresh veggies.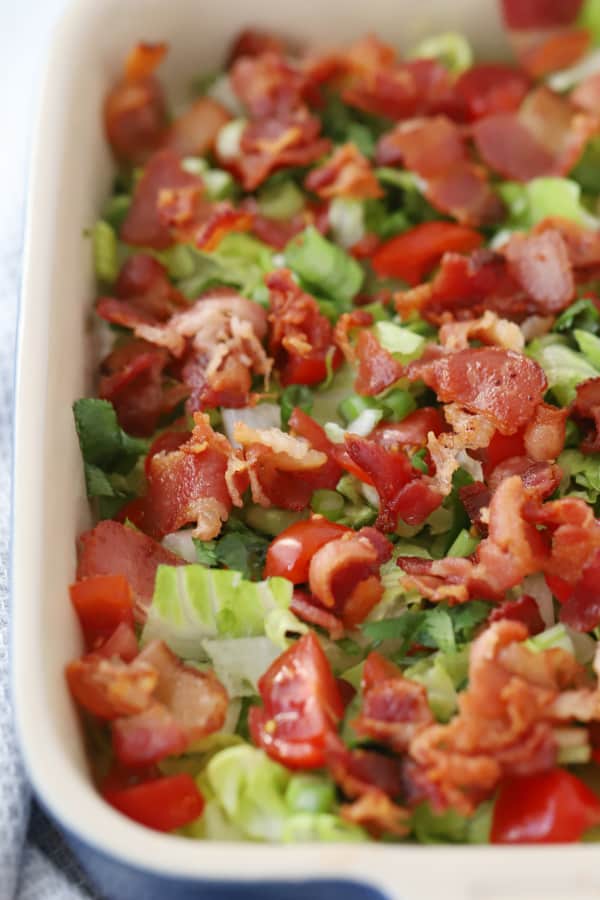 11). BLT Dip
This recipe brings together all of the bacon, lettuce and tomato goodness of the classic sandwich and turns it into a cream cheese, sour cream and ranch based dip that everyone will love.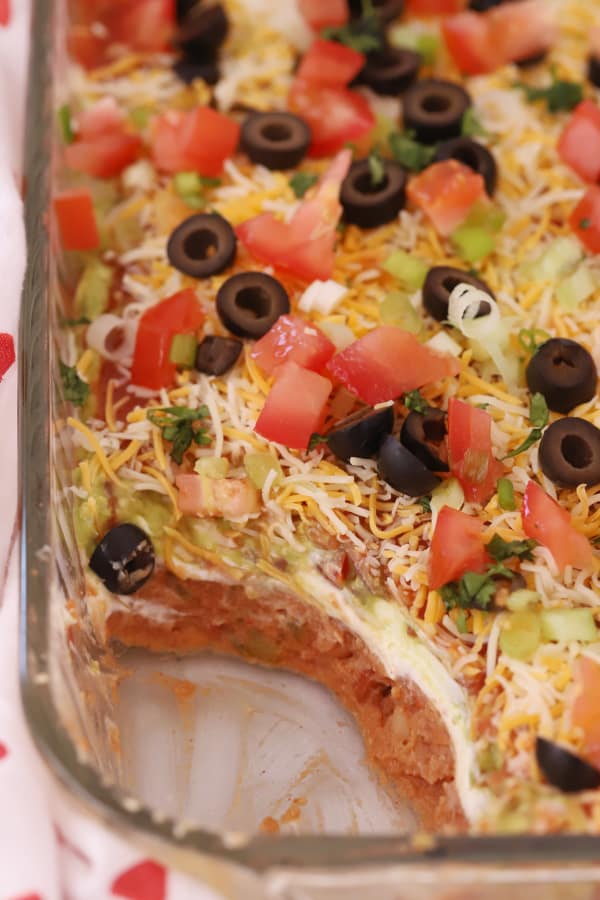 12). 7 Layer Bean Dip
Sometimes, you just can't beat the classics. Whether you make this for the Super Bowl or a summer BBQ, it's one of those dishes that everyone seems to know and love.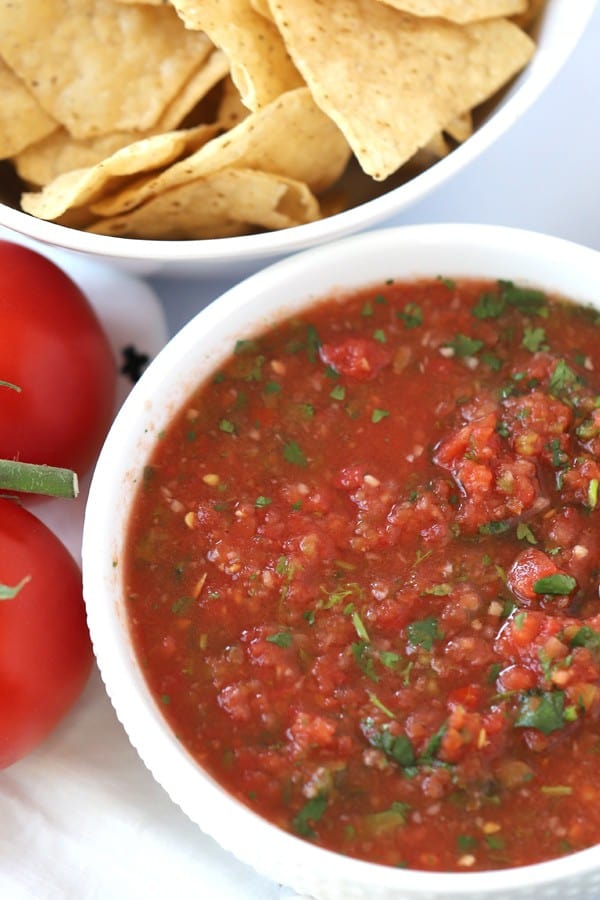 13). Easy Homemade Salsa
You'll love this restaurant-quality, fresh and easy salsa because it's super quick, always delicious and can be made far in advance!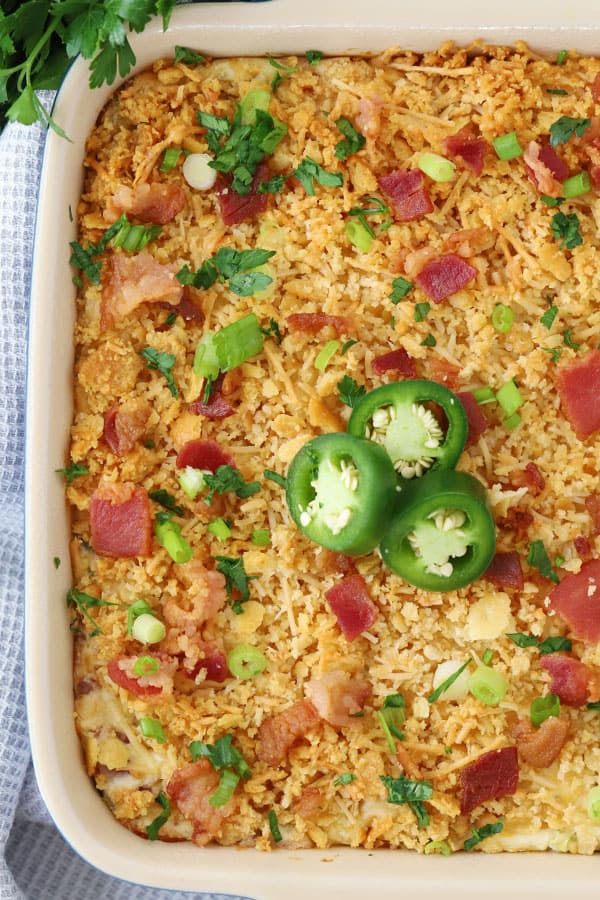 14). Jalapeno Popper Dip
If you like jalapeno poppers, you will love this dip. It's warm, creamy, spicy and cheesy with a crispy crunchy cracker topping.
Winning Pizzas and Breads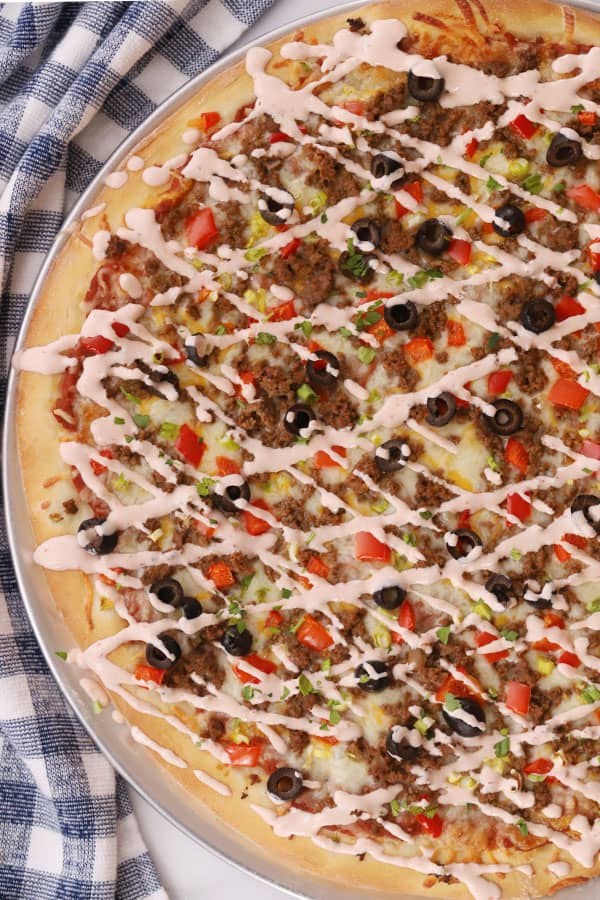 15). Homemade Taco Pizza
Made with refried beans and salsa, rather than tomato sauce, and topped with seasoned taco meat, shredded cheese and your favorite taco fixings, this baby is easy-peasy and oh-so-delicious.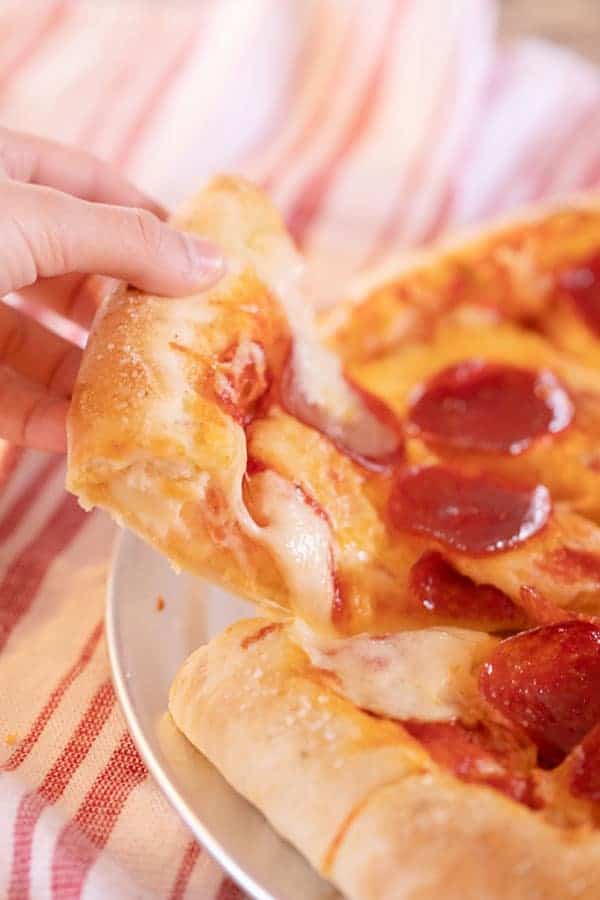 16). Easy Homemade Stuffed Crust Pizza
Making this is sure to win you a few lifelong friends! It's got a chewy garlic bread crust on the outside, ooey-gooey mozzarella cheese on the inside and couldn't be easier to put together.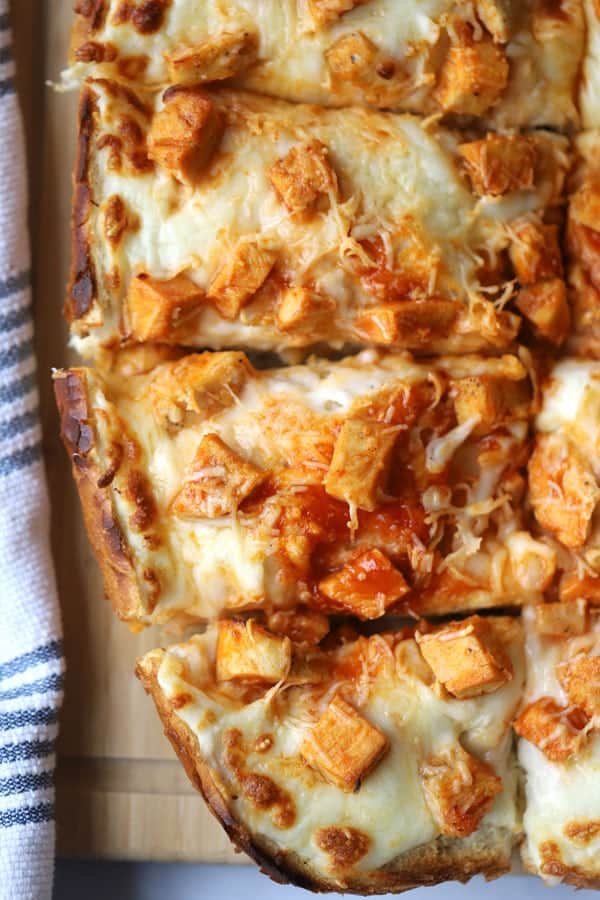 17). French Bread Pizza
The toppings and flavor combinations that you can make with this French Bread Pizza are endless. Whether it's BBQ chicken, buffalo chicken, sausage or plain cheese, this is sure to be a party pleaser.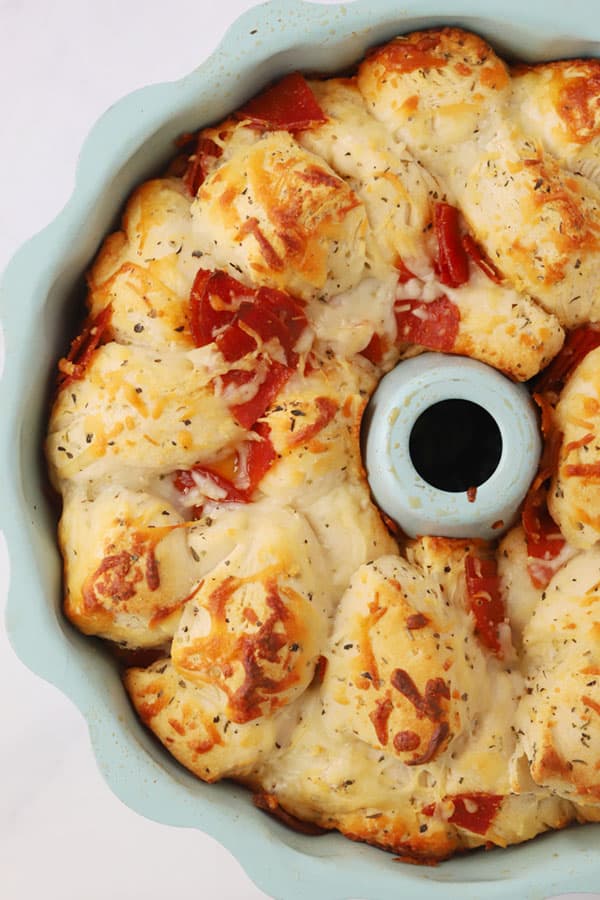 18). Pizza Monkey Bread
This pull apart pizza is fun to eat, super nostalgic and couldn't be simpler.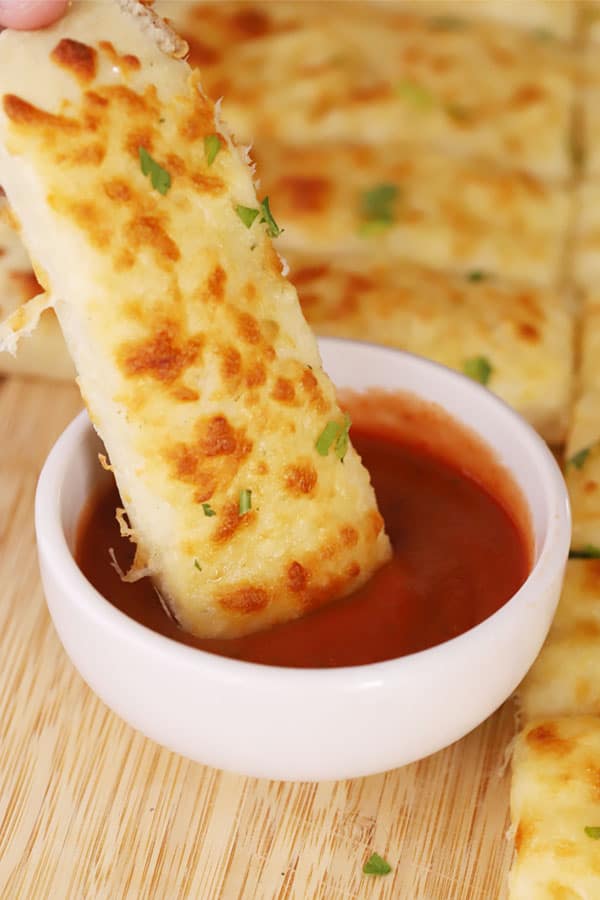 19). Homemade Cheesy Breadsticks
Our cheesy breadsticks are made with pizza dough, a hint of garlic and plenty of mozzarella cheese. Basically, they are pizza sticks without the sauce. Yum!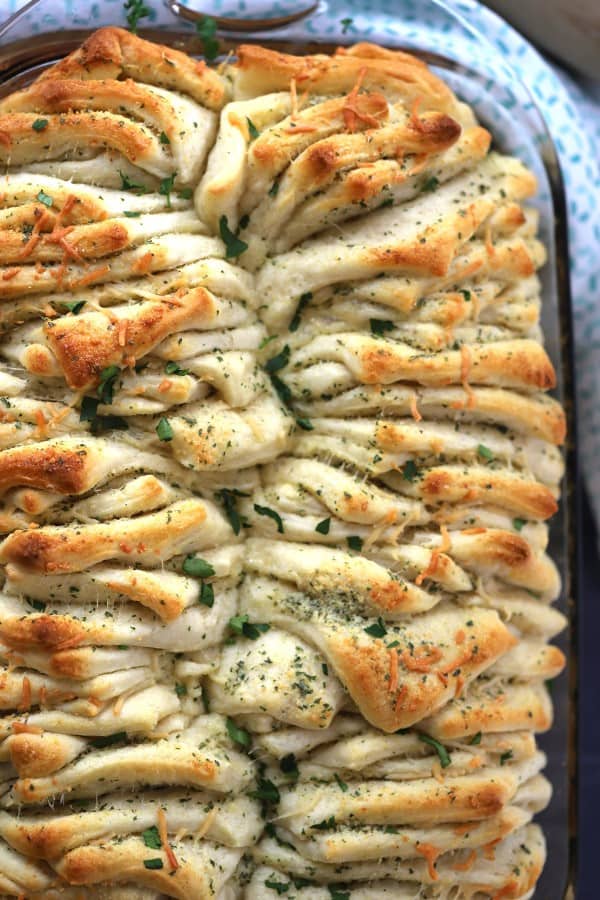 Serve this yummy bread along with a bowl of marinara sauce and your family and friends will be in heaven. It's soft and cheesy, crusty and buttery and full of garlic flavor.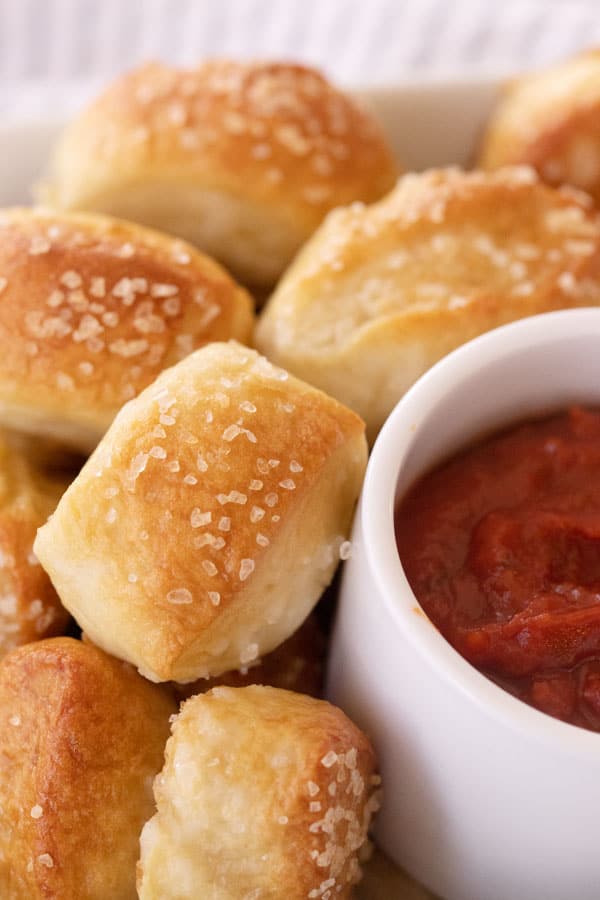 21). Soft Pretzel Bites
You can make these as classic salted pretzel bites, or switch it up and flavor them with cinnamon sugar, garlic Parmesan or anything else you can think of.
Game Day Chicken Recipes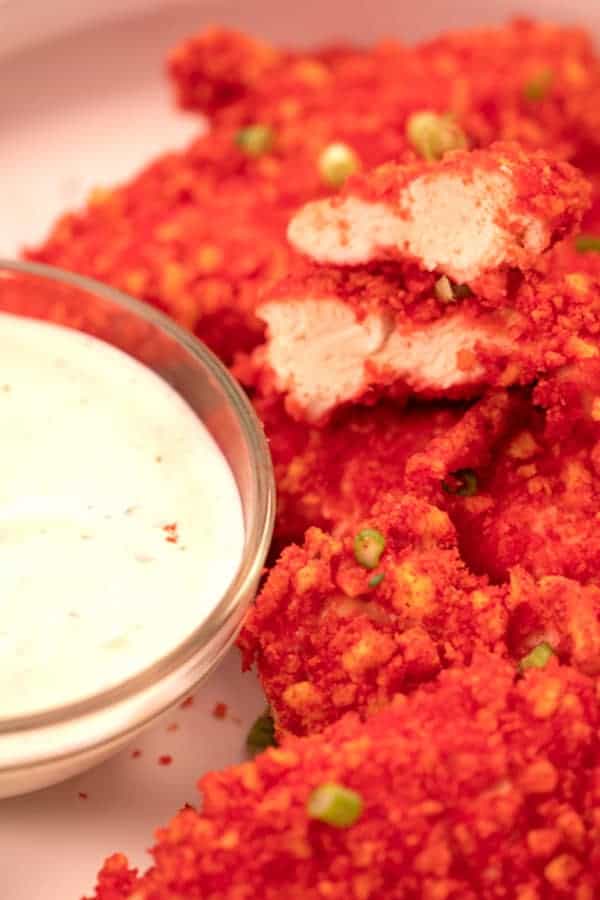 22). Flamin' Hot Cheeto Chicken Tenders
An absolute party favorite, these are made by dredging chicken tenders in a buttermilk ranch mixture and rolling them in crunchy, spicy Flamin' Hot Cheetos.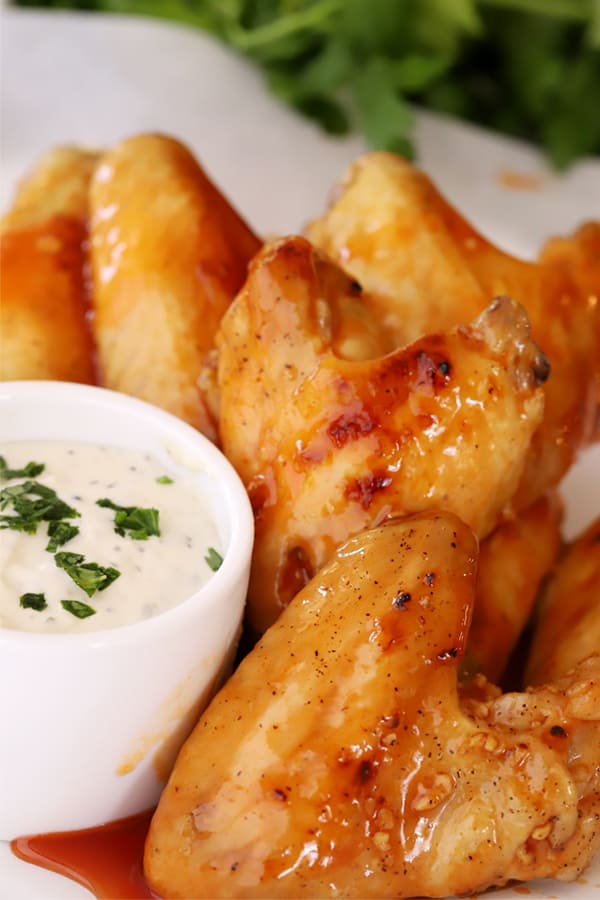 23). Oven-Baked Buffalo Chicken Wings
Healthier than deep fried wings, these are baked until golden and smothered in sweet and spicy buffalo sauce.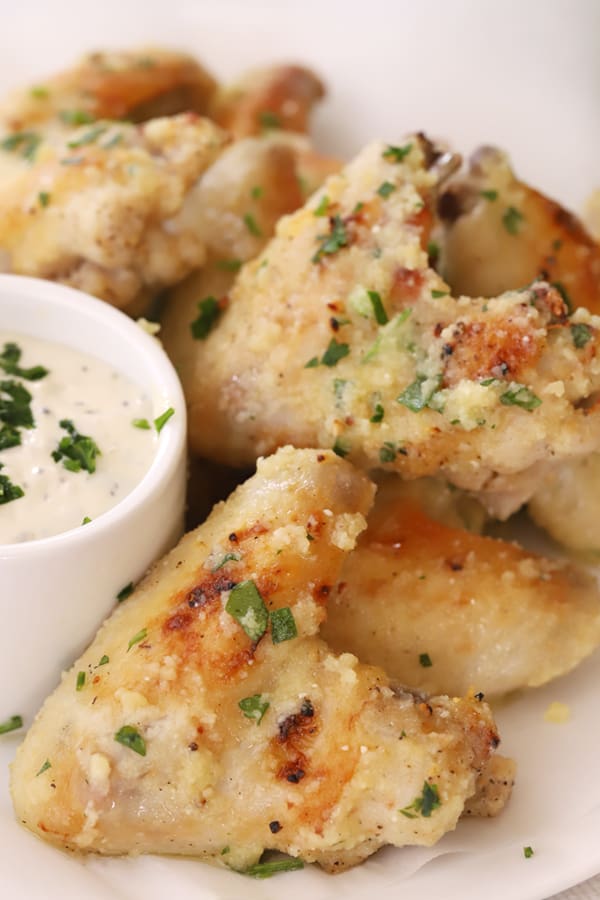 For a deliciously satisfying alternative to buffalo wings, these beauties are drenched in buttery garlic, Parmesan and red pepper flake sauce. So yummy!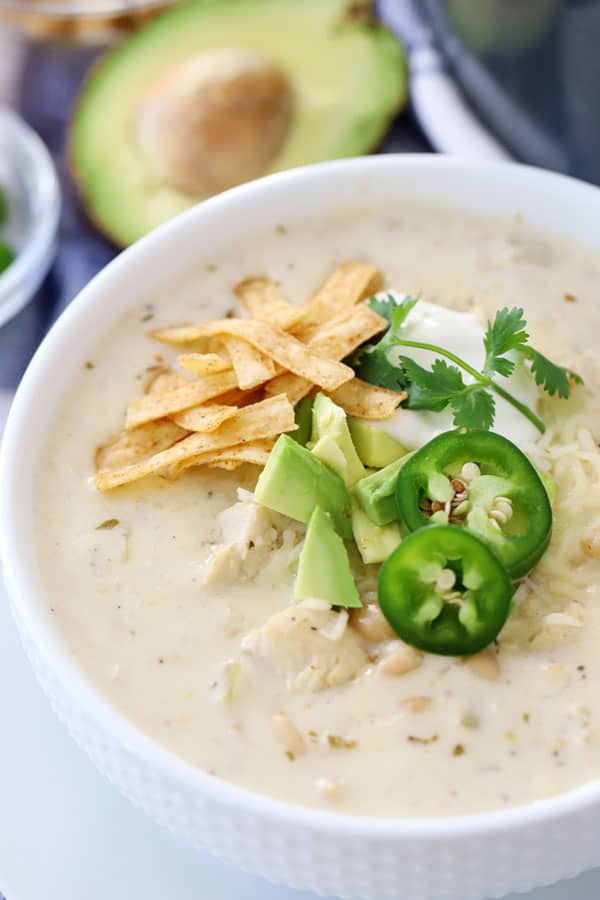 25). White Chicken Chili
This is a great alternative to traditional chili, made with a thick, creamy broth packed with chicken, onions, white beans, green chili and spices. You'll have everyone asking for the recipe!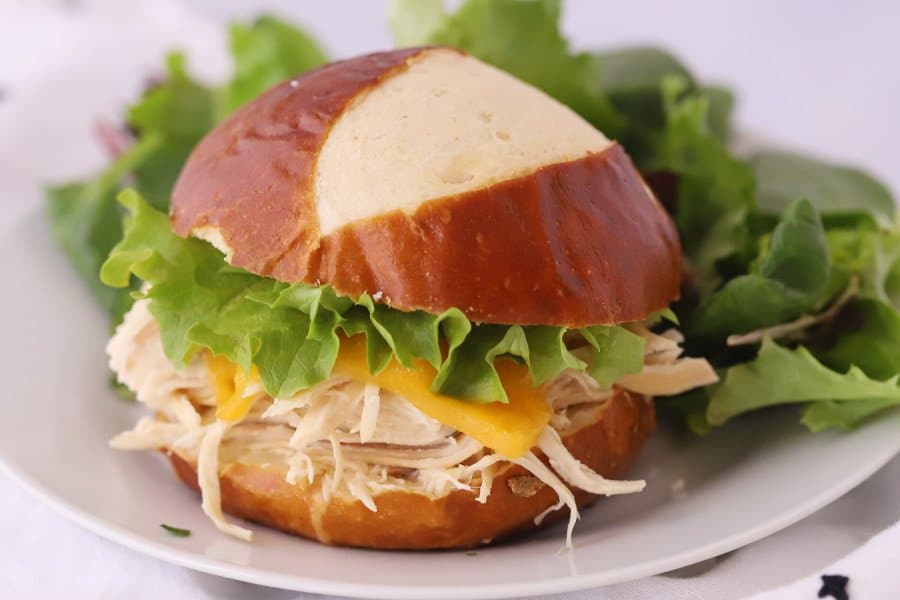 26). Easy Crockpot Ranch Chicken
If you want to serve mini sandwiches, might we suggest making this super simple crockpot ranch shredded chicken? Toss onto a slider bun with a little lettuce, ranch dressing, and cheese and you'll have some happy guests.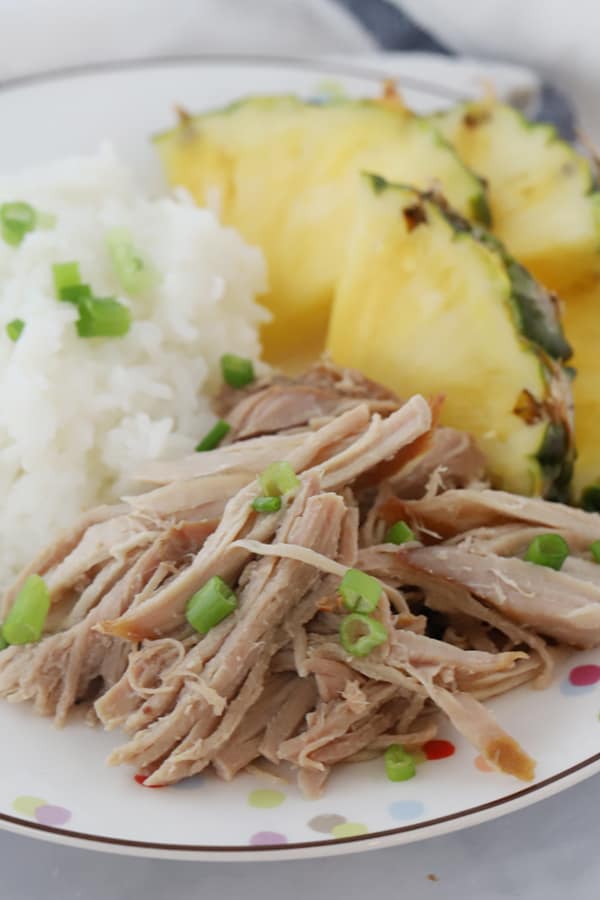 This Slow Cooker Kalua Pork recipe puts a simple twist on the classic Hawaiian luau dish. It's smokey, tender, unbelievably delicious, and made easy thanks to the crockpot.
And the Final Score Is ...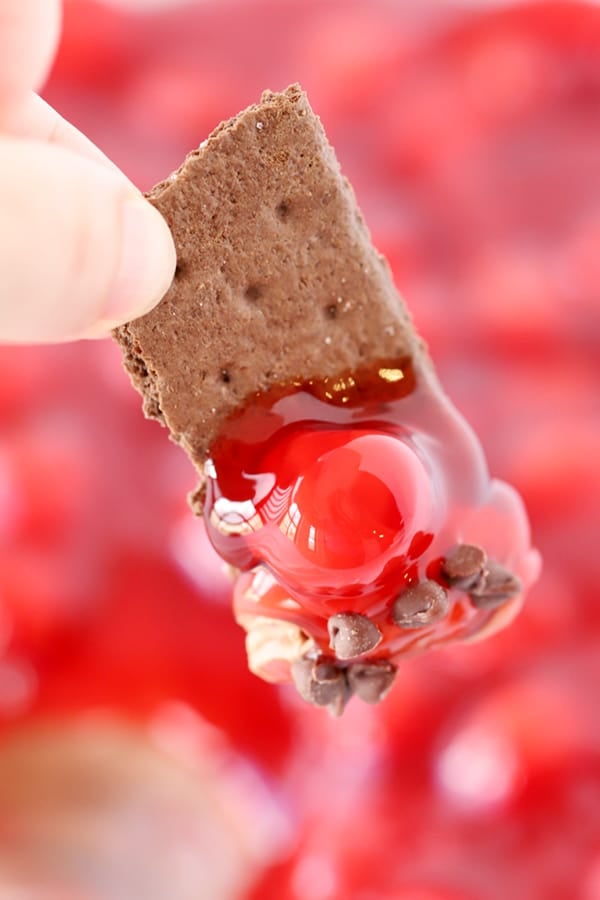 28). No-Bake Chocolate Cheesecake Dip
Need a last-minute dessert solution? No-bake cheesecake it is! This version is creamy, dreamy and oh-so-simple. It's topped with cherry pie filling and tastes amazing served with cookies, crackers, pretzels and more.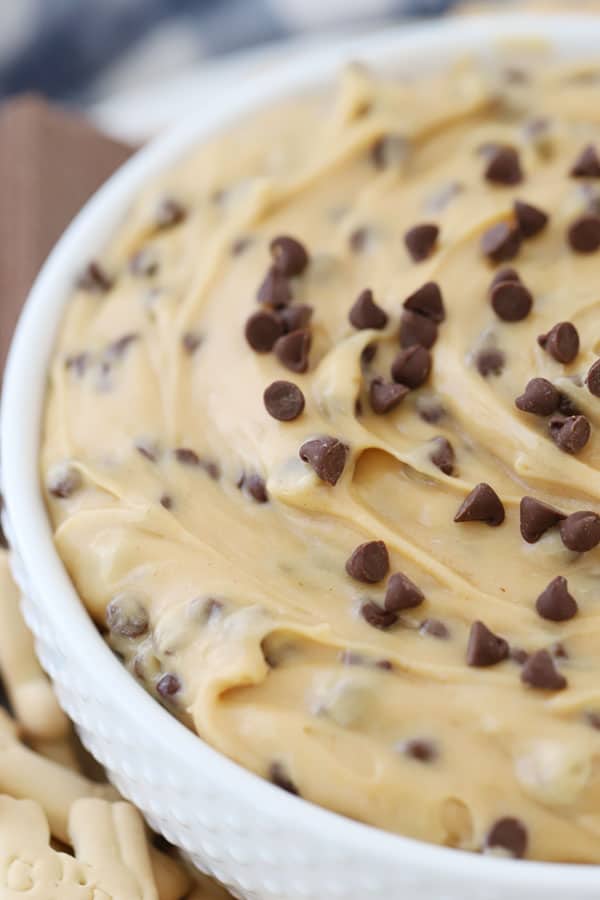 29). Buckeye Dip
Inspired by the Buckeye candy (and Ohio State, of course), this creamy dip is packed full of peanut butter, cream cheese, marshmallow cream and mini chocolate chips.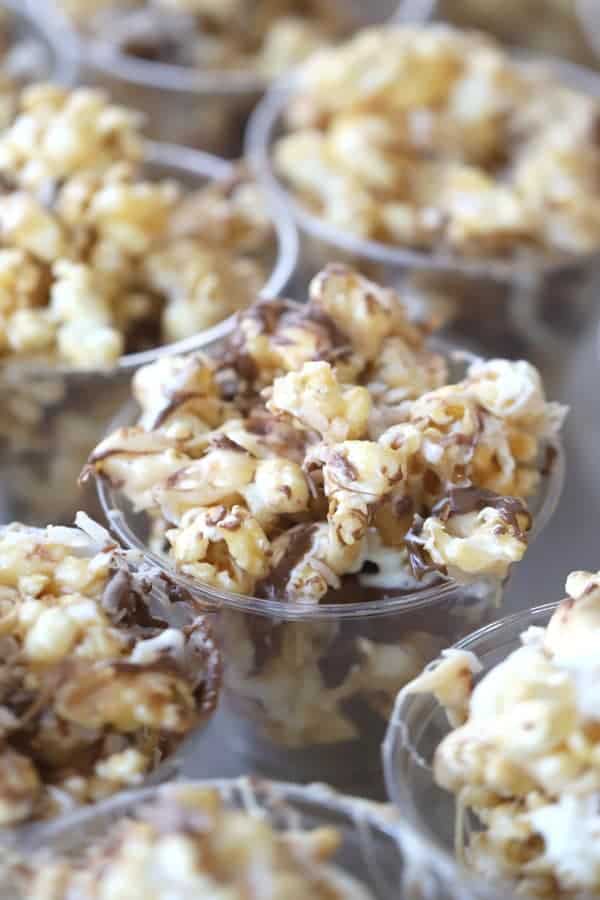 There are so many layers of flavor in this super addicting game day snack. This recipe has toasted coconut, coconut flavored caramel and even a chocolate drizzle.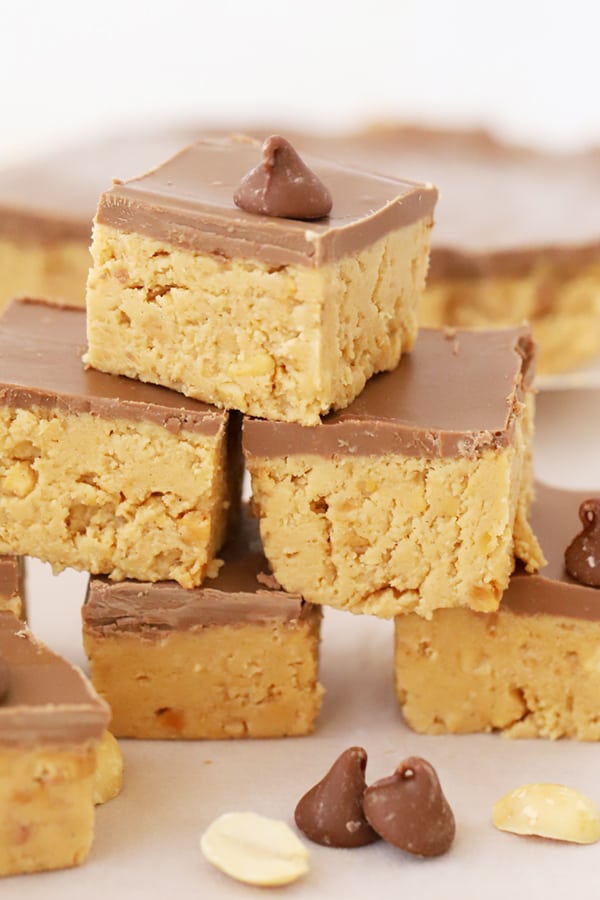 31). Peanut Butter Bars
These yummy no-bake Peanut Butter Bars are rich, extra thick and perfect for setting out after half-time.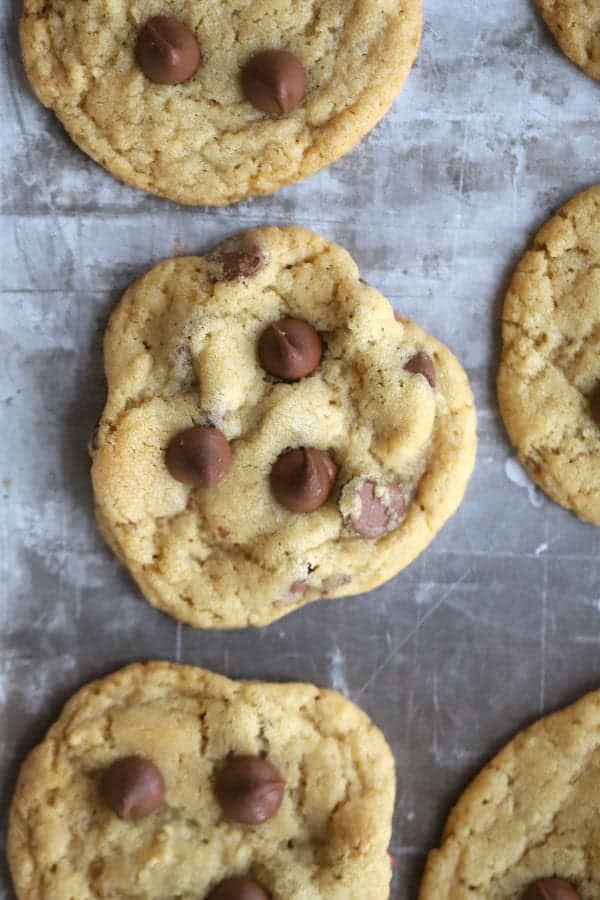 32). Chewy Chocolate Chip Cookies
We just had to add these chewy cookie classics because if this were the only recipe you made, you probably wouldn't be hearing any complaints!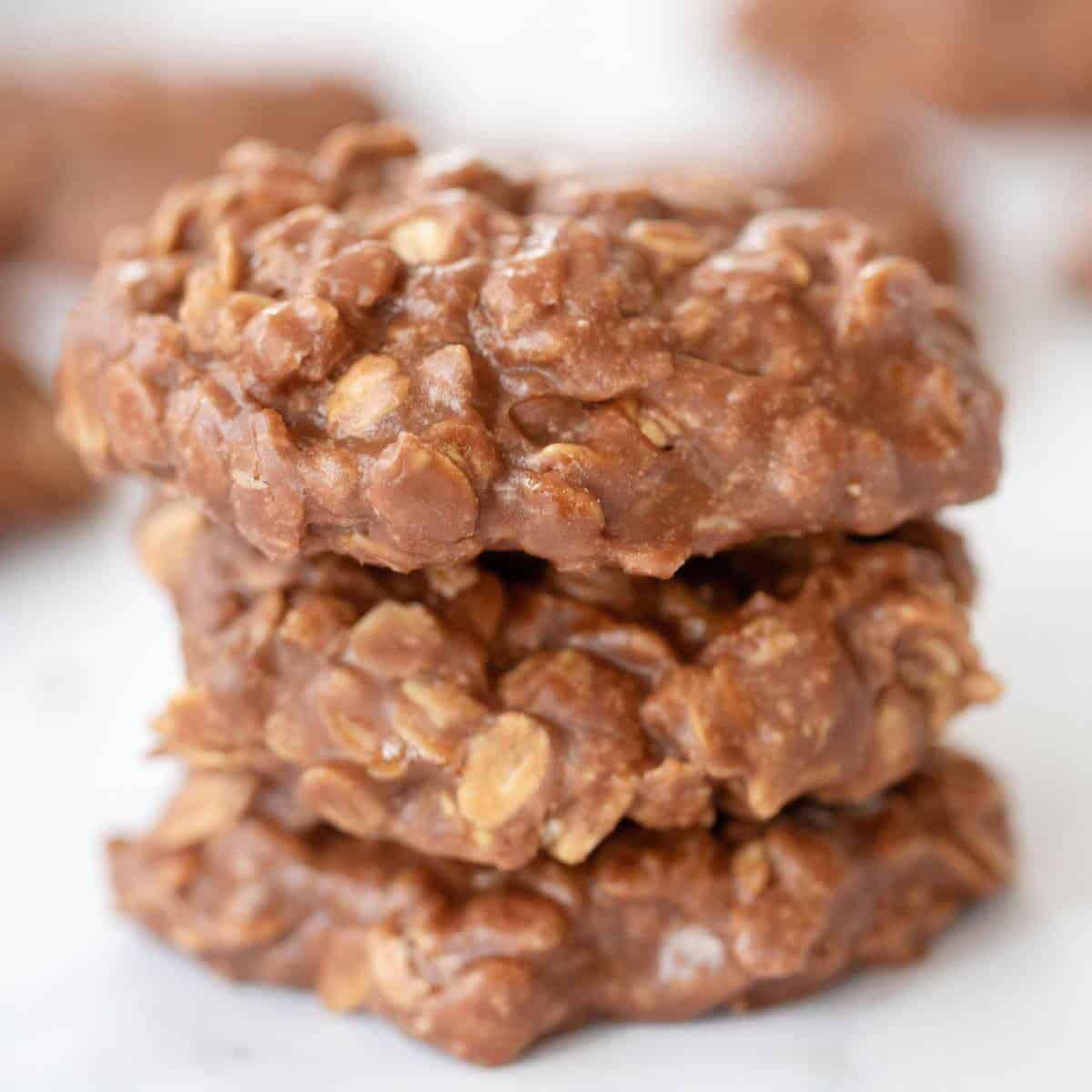 And if you're looking for a quick and easy no bake option, try these incredible Nutella No-Bake Cookies. They are always a crowd favorite too.
If you've tried this recipe, please rate it and leave a comment on this post. I love hearing feedback from you helps me and other readers too! If you love Pinterest, feel free to leave a comment and photo there too. Also, if you like to share, use the hashtag #thecarefreekitchen on Instagram and tag me @thecarefreekitchen so I can find you and give your post some love. You can also find me on Facebook at The Carefree Kitchen. Thank you!!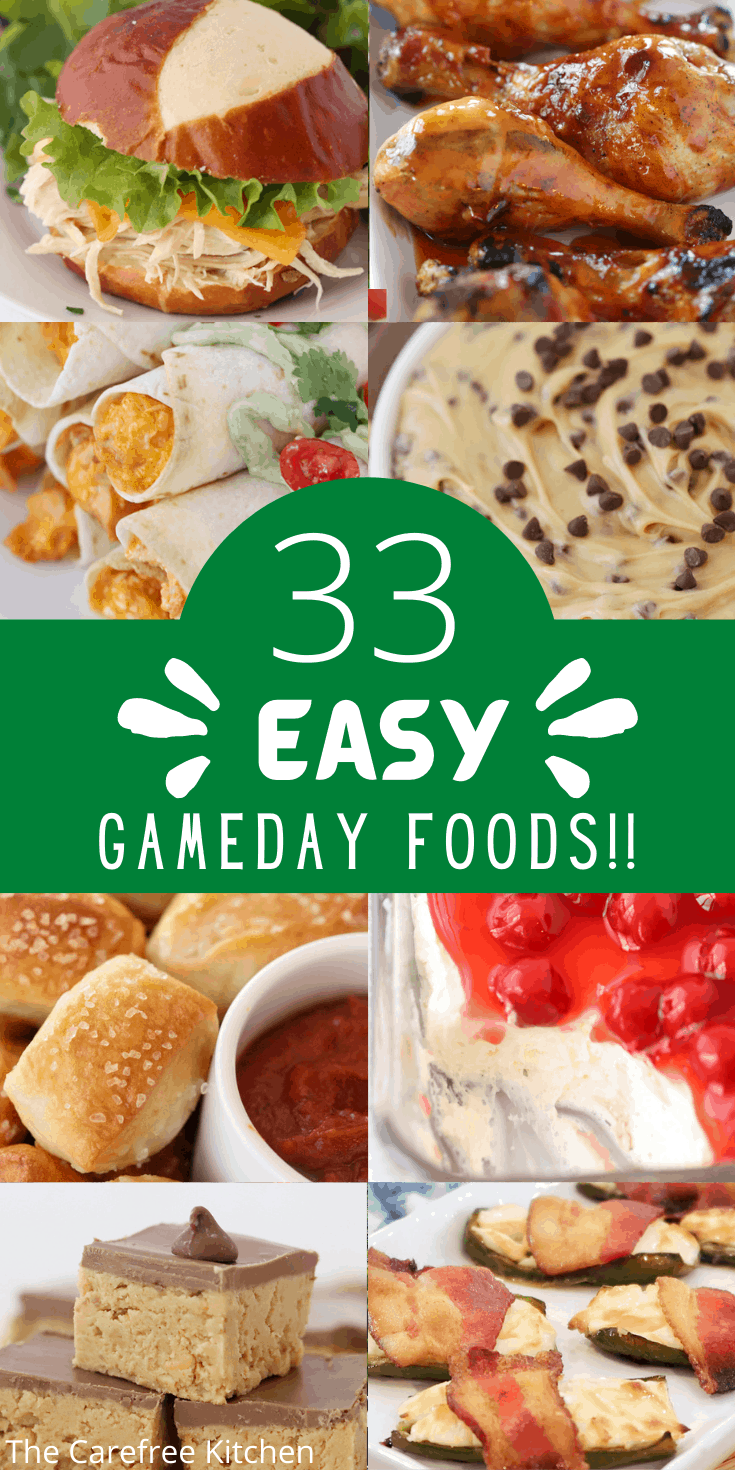 This list of the Best Game Day Party Food Recipes has all of the traditional classics, like chicken wings and dip, along with plenty of fun new favorites. These simple, crowd-pleasing finger foods are sure to win over any of your family and friends.
What is the best warm dip recipe?
This easy warm bean dip is made in just over 30 minutes and is made with ingredients you probably already have on hand.
Reader Interactions