In anticipation of the Super Bowl, we've pulled together 55 of the Best Game Day Party Food Recipes that are sure to win over any of your guests. This list includes simple dips, appetizers, pizzas, chicken wings, desserts and much more that your family and friends will love whether it's game day or not!
Jump to:
Our Favorite Game Day Food Recipes
When it comes to game day food, simple crowd-pleasing appetizers and finger foods are where it's at. There is nothing fancy about these 55 Best Football Party Food Recipes - just pure, simple deliciousness.
We've included fun appetizers, delicious dips, healthy snacks and finger-licking-good chicken recipes as well as game-day favorites like buffalo chicken, baked potato skins, soft pretzel bites and more. And don't forget the desserts - we've got those, too! Whether you plan to host a full-on backyard tailgate or a small family party at home, there is something here for everyone.
Top Game Day Appetizers
These simple Pizza Pinwheels make the perfect appetizer or football party food. They're made with crescent roll dough, pizza sauce, cheese and your favorite pizza toppings and can be ready in just about 20 minutes flat.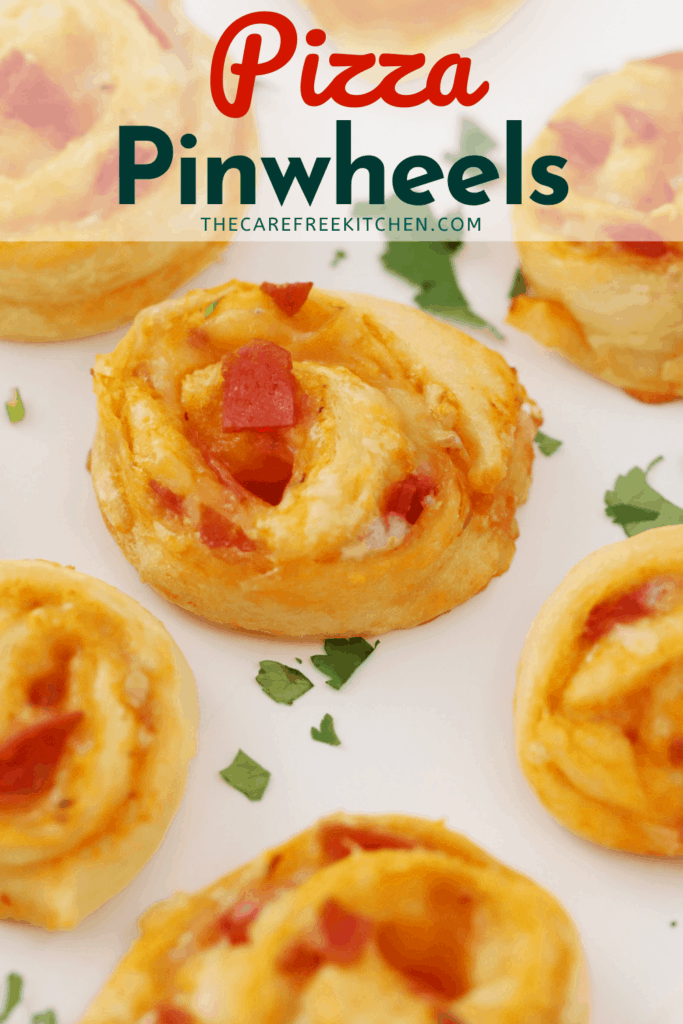 These fully loaded sheet pan Pork Carnitas Nachos are sure to get the party started. We take slow cooker carnitas and bake them between layers of tortilla chips and cheese, then top with guacamole, ranch dressing, fresh cilantro and hot sauce for a seriously easy and delicious meal. It's a game day food idea people will keep coming back for more.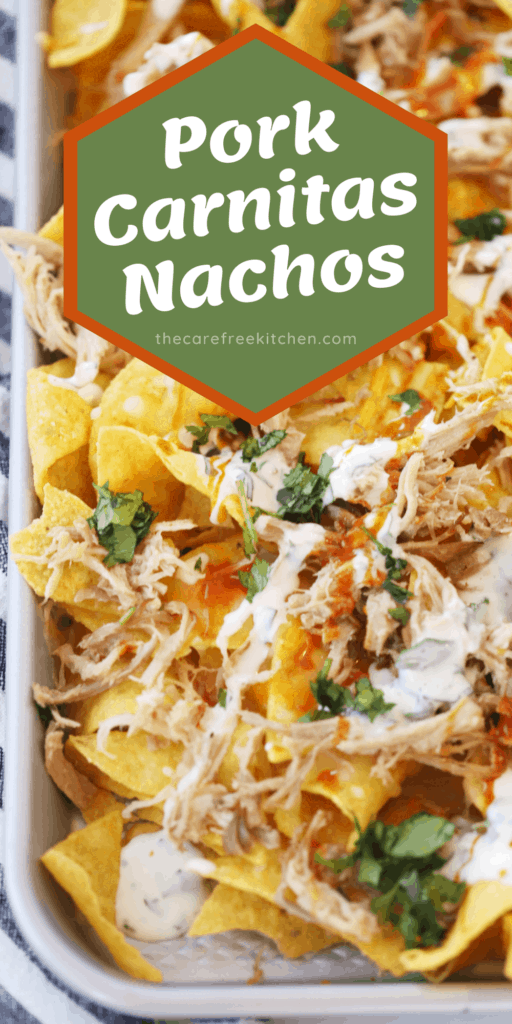 This is one of our favorite game day recipes. These Buffalo Taquitos are crunchy on the outside, creamy on the inside, and taste great served as is or with a side of buffalo sauce, ranch dressing, or even guacamole.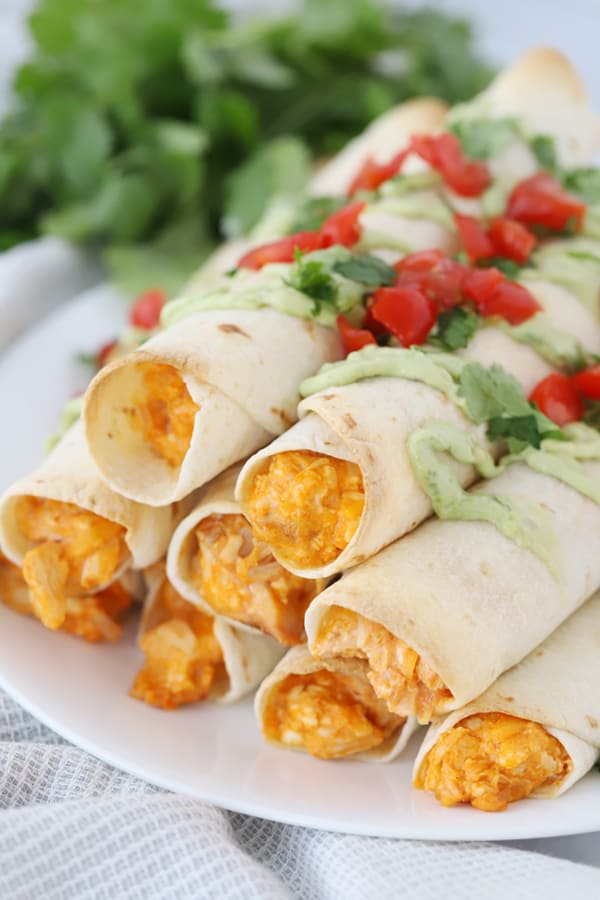 These Italian Mini Kabobs are a quick and easy no-bake appetizer, a football party food idea. They only take a matter of minutes to throw together, but look elegant and taste amazing.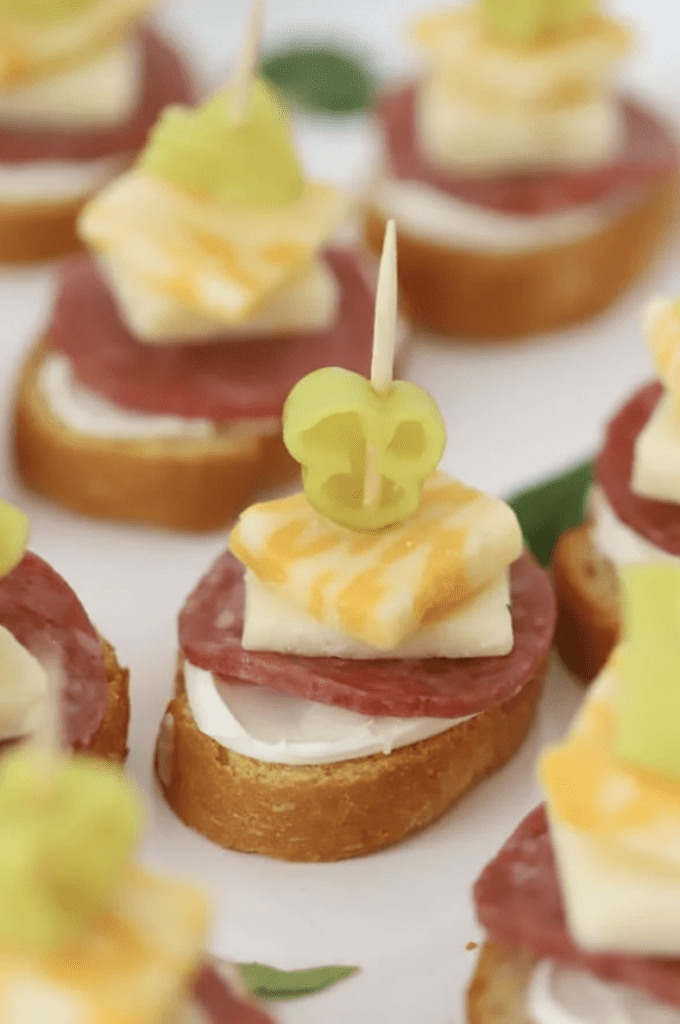 With just 5 ingredients and about 30 minutes, you can crank out these ooey-gooey, flavorful, and unbelievably simple appetizers that everyone will love.  They're stuffed full of ranch-flavored cream cheese, sour cream, and cheddar cheese and then baked until melty. It's an easy game day food you can make ahead of time and cook when you're ready. It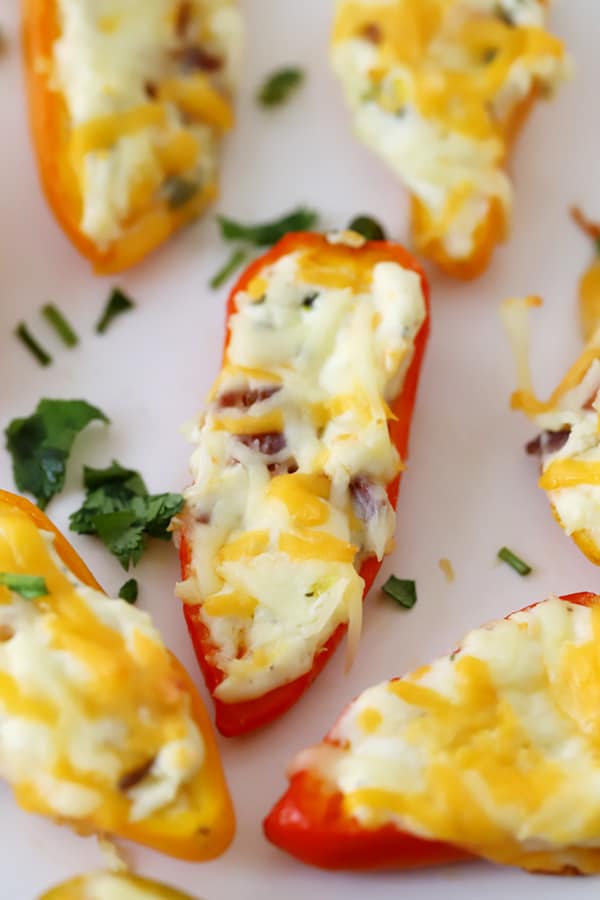 These yummy little guys are a little sweet, a little spicy and totally delicious, a gameday food favortie.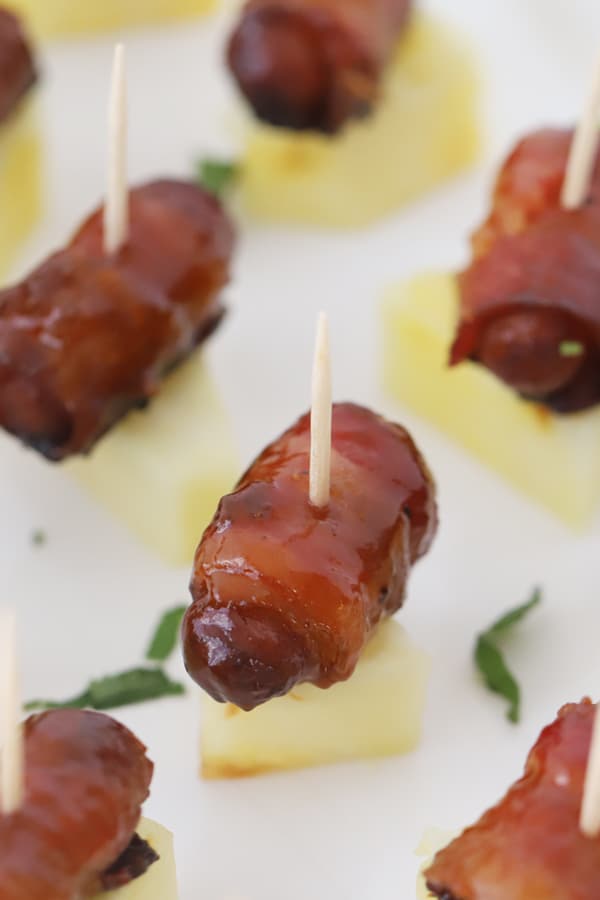 If you aren't feeling the Lil Smokies, you can also make these Bacon Wrapped Chicken Bites.  Just as delicious and just as much fun to eat! They make the best food for a party any time of the year.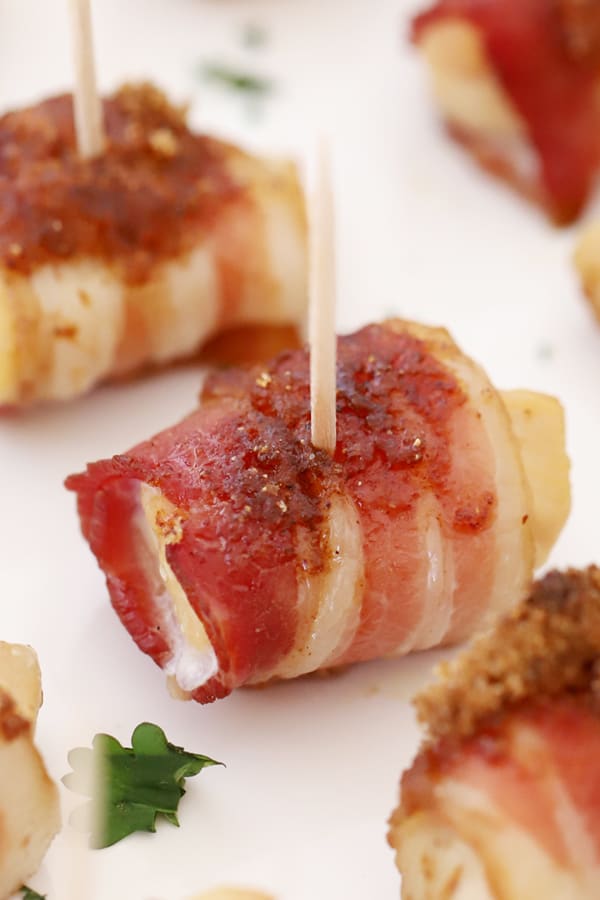 This recipe is a consistent football party favorite, using just 3 ingredients and taking only about 10 minutes to make.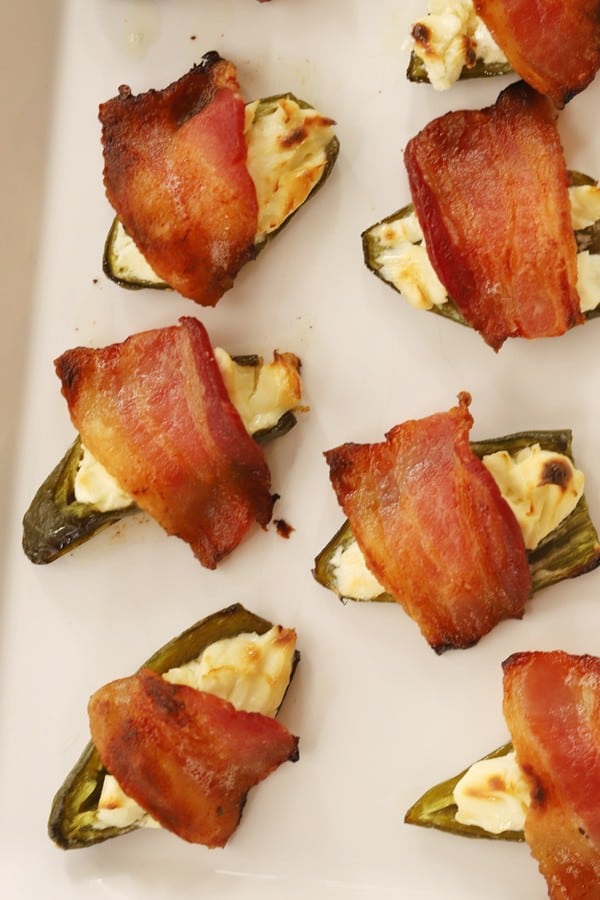 Not only are these Sweet Potato Fries delish, but this recipe also includes instructions for a smokey, spicy dipping sauce to go along with it! This food for football party goes with pretty much anything, everyone loves this spicy and creamy sauce.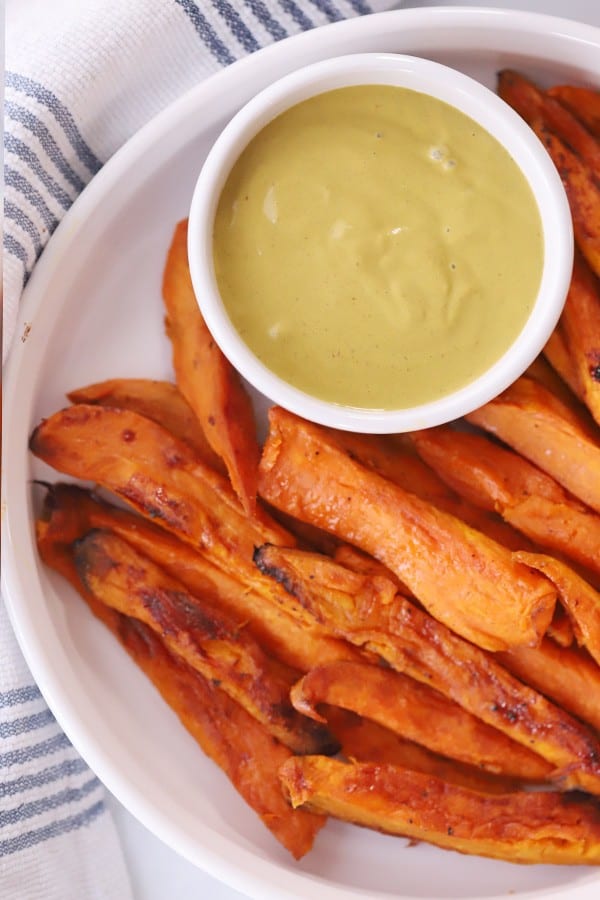 They are fully loaded, made with thin slices of oven-baked potatoes topped with melted cheese, ranch dressing dip, homemade bacon bits, and green onions.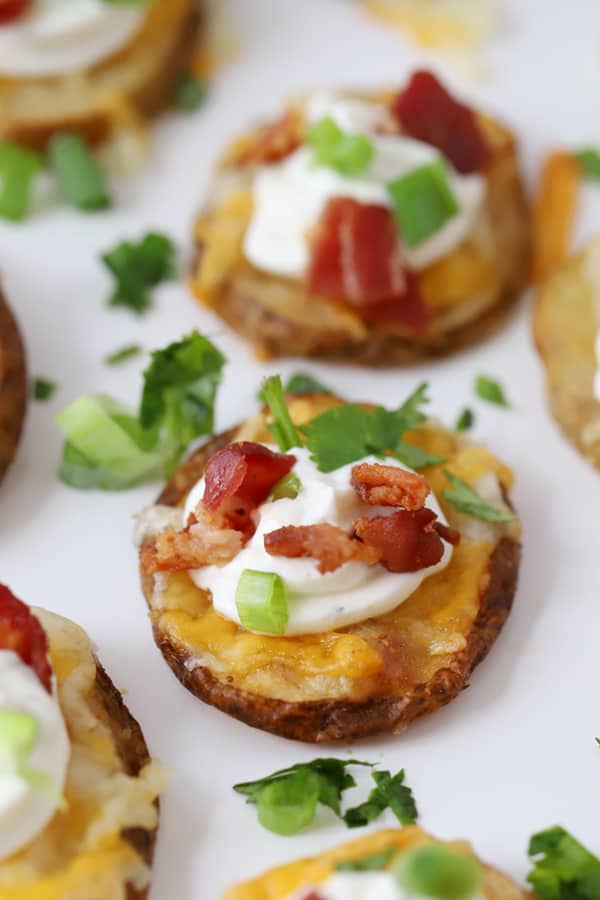 You can't go wrong with this football party food classic.  Feel free to mix and match ingredients, too!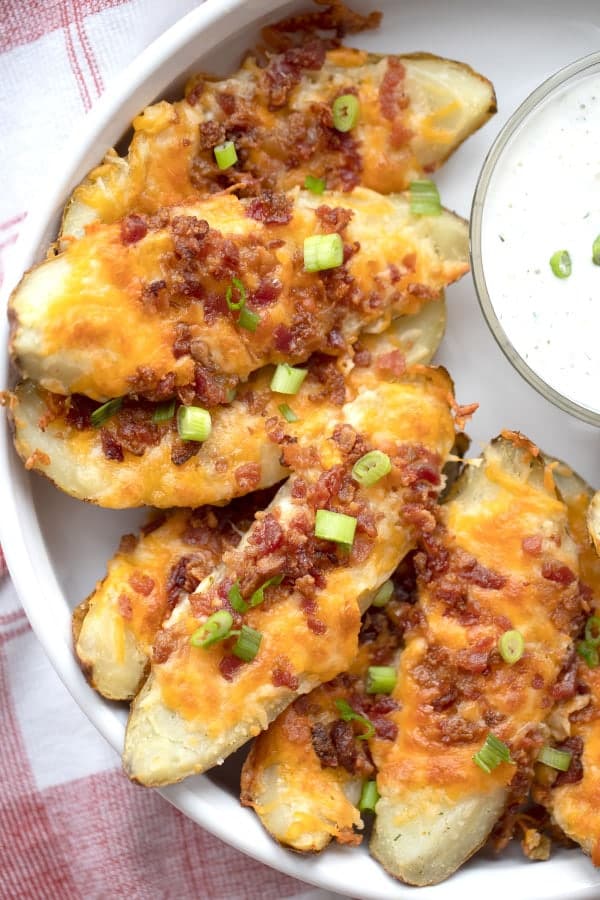 These crispy Toasted Ravioli are a classic that make the perfect easy appetizer or snack.  Made from fresh or frozen raviolis, they are dunked in eggs and breadcrumbs, then baked and served with warm marinara sauce for dipping. You can also make these in the air fryer!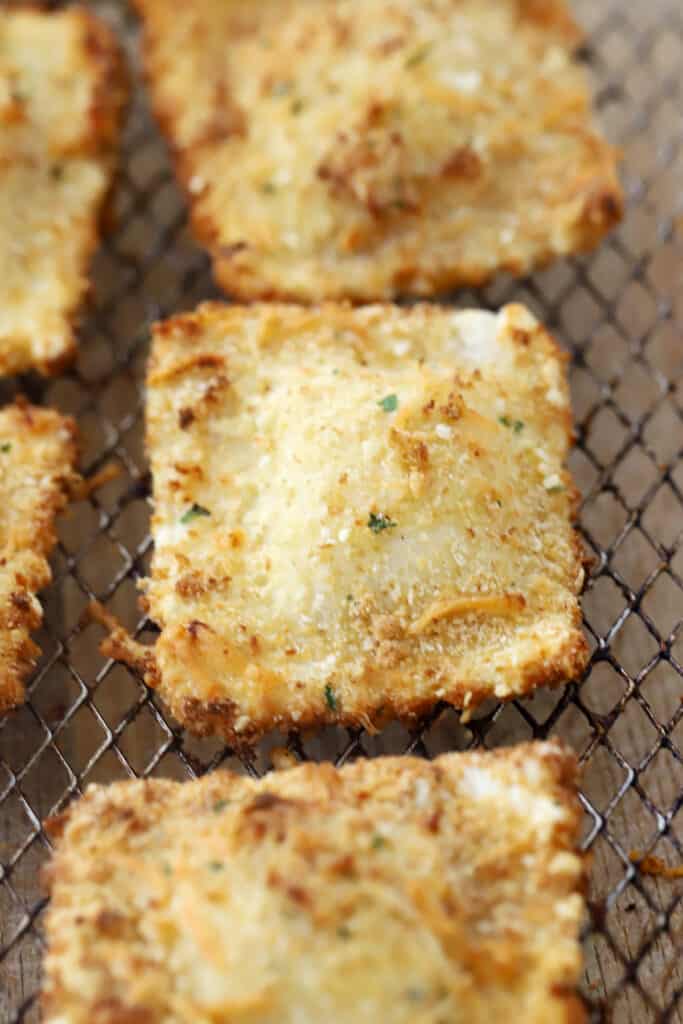 These Baked Buffalo Chicken Bites have all of the zesty flavors of Buffalo chicken without the deep-fried breading.  They're tender, juicy and taste great covered in blue cheese crumbles and ranch dressing for dipping. When you're coming up with the best football food, put this one at the top of your list.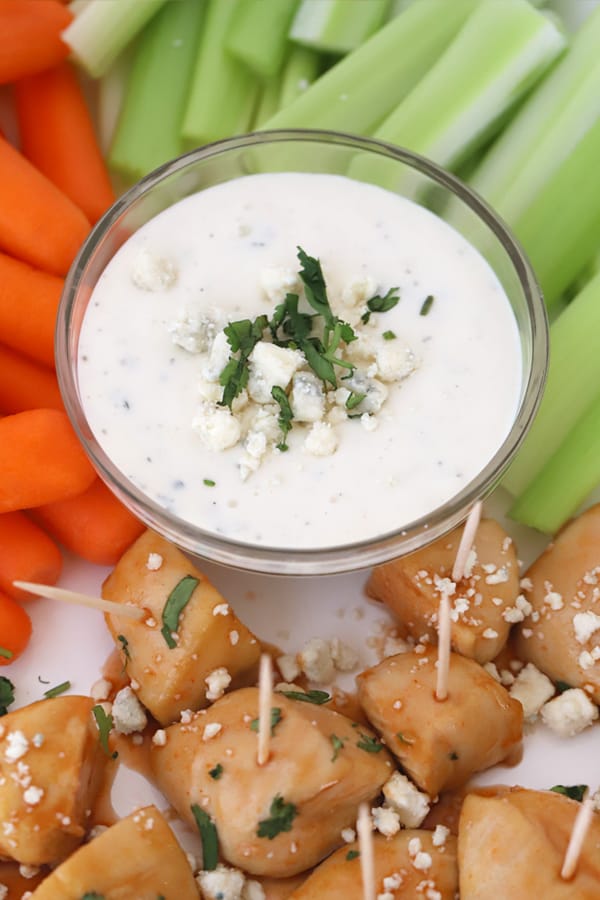 No game day menu is complete without these Mini Veggie Cups. They are a perfect no-mess appetizer or snack for everything including baby showers, toddler birthday parties and after school snacks.  They are fun, healthy, fresh and super simple to prep.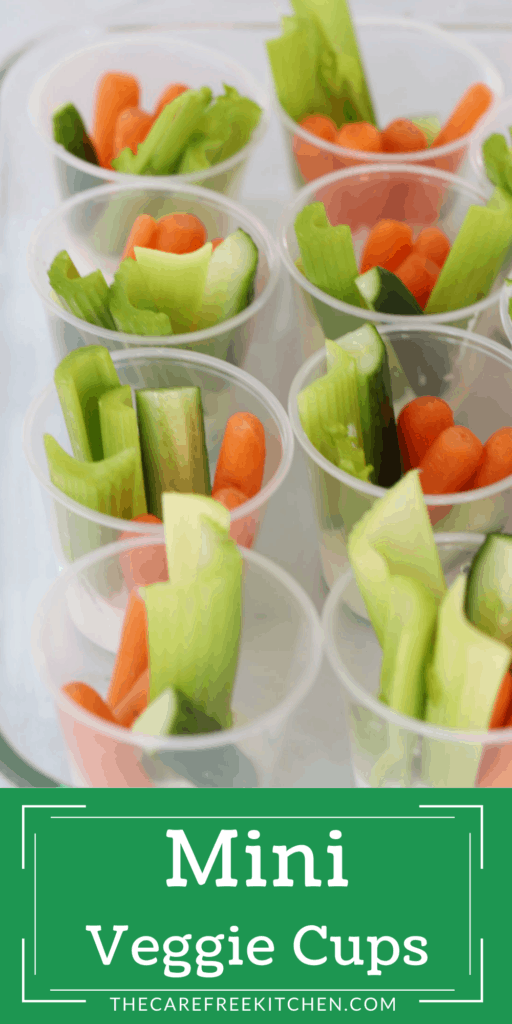 Best Game Day Party Food Dips
This Homemade Guacamole recipe is quick, easy, and just as good as anything you'll find at a restaurant. With a few simple ingredients (and no cooking), you can have the zestiest, fresh, and flavorful party dip in no time - just add chips!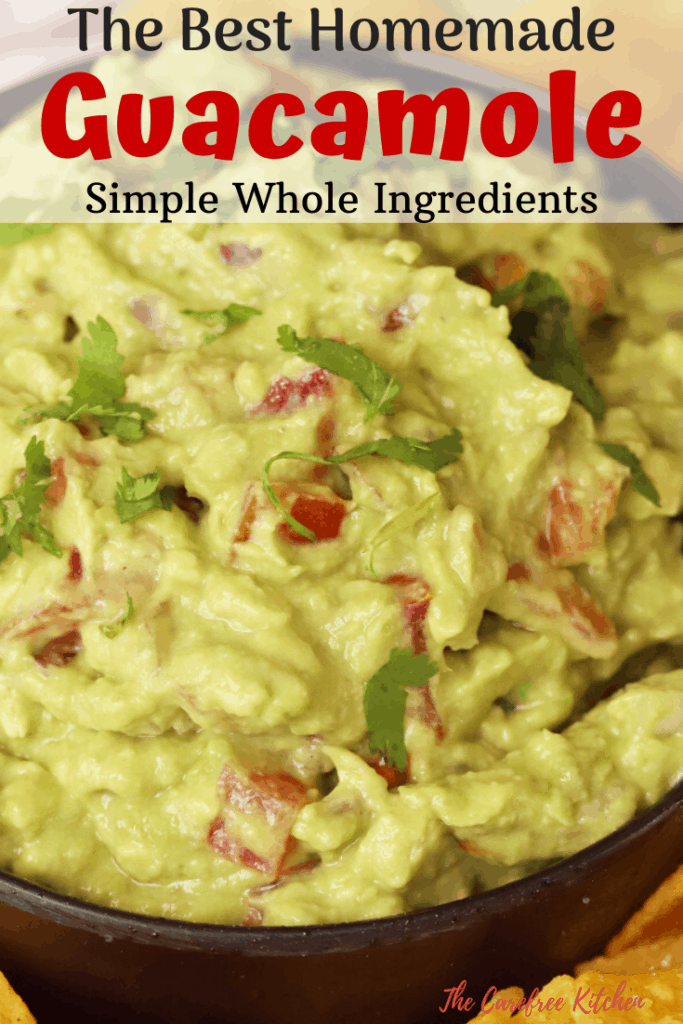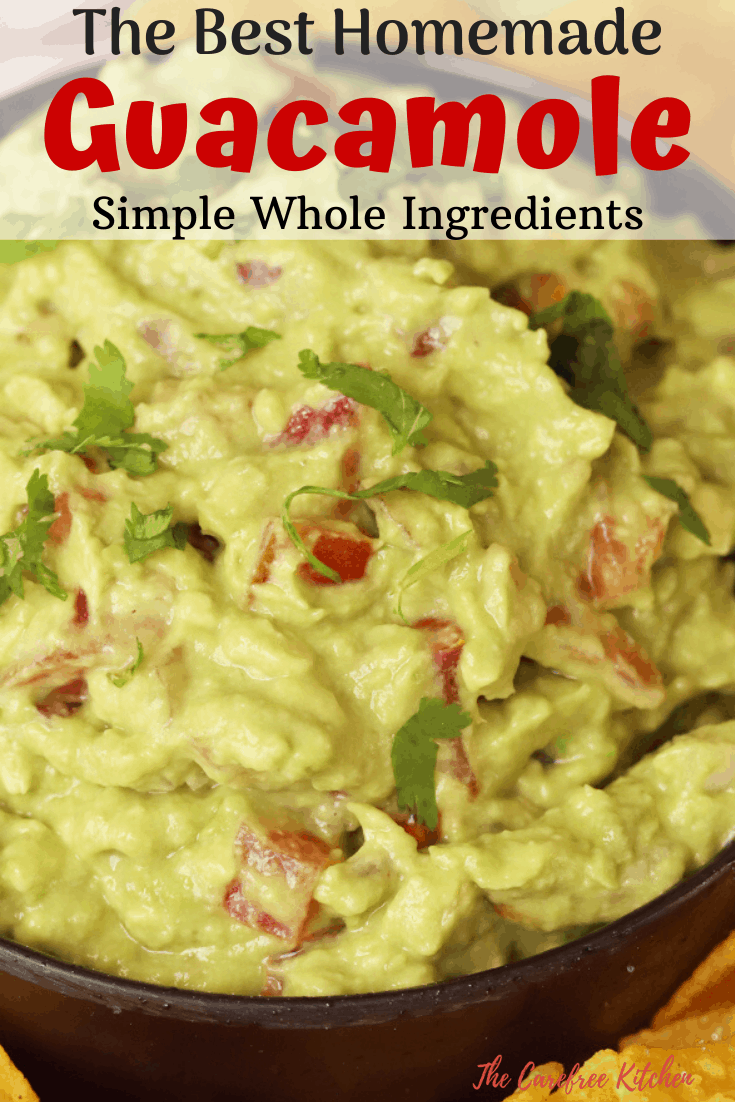 Our Homemade Ranch Dressing is creamy, tangy, flavorful and so much better than the store-bought version. Loaded with buttermilk, mayonnaise and a simple spice mix, this simple recipe works great as a salad dressing, veggie dip or even drizzled over pizza or chicken.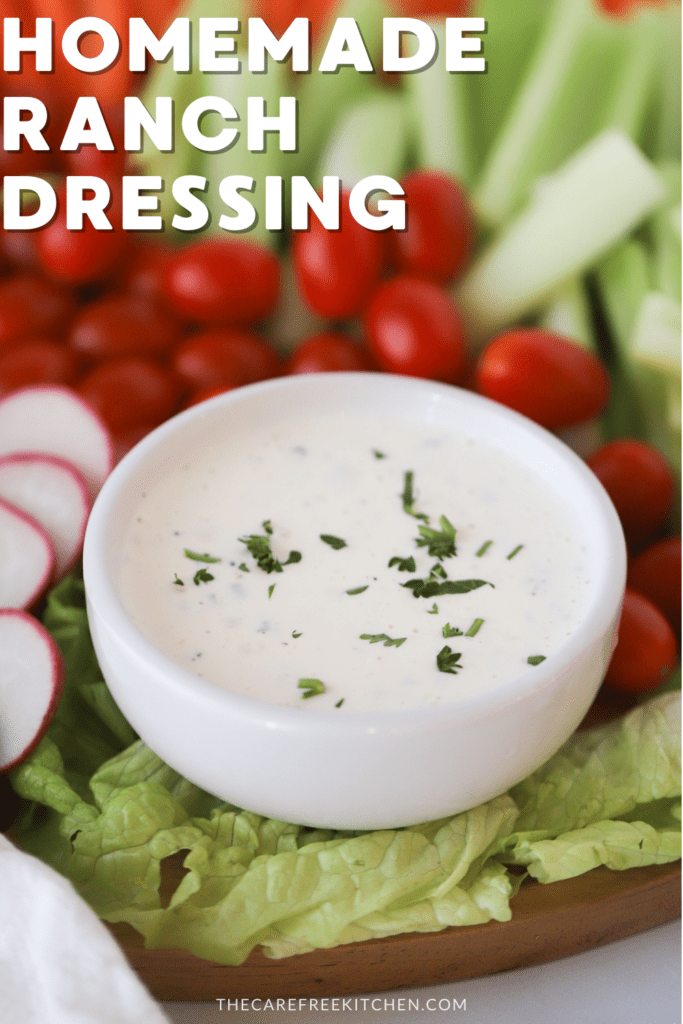 This Cheesy Bean Dip makes the absolute best appetizer. It's a warm, cream cheese bean dip, full of great Mexican flavors and tastes great served with everything from tortilla chips to fresh veggies.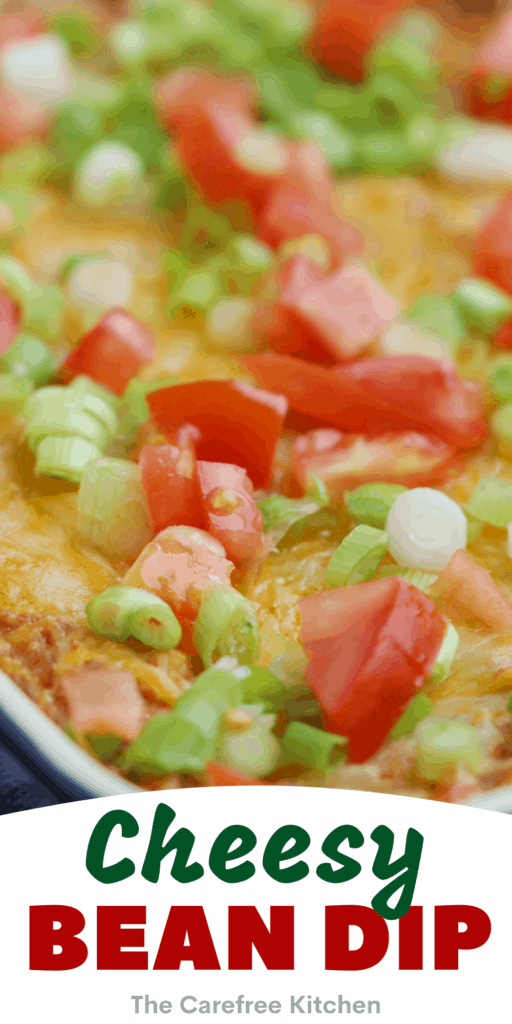 This recipe tastes just like buffalo chicken wings in creamy, cheesy dip form.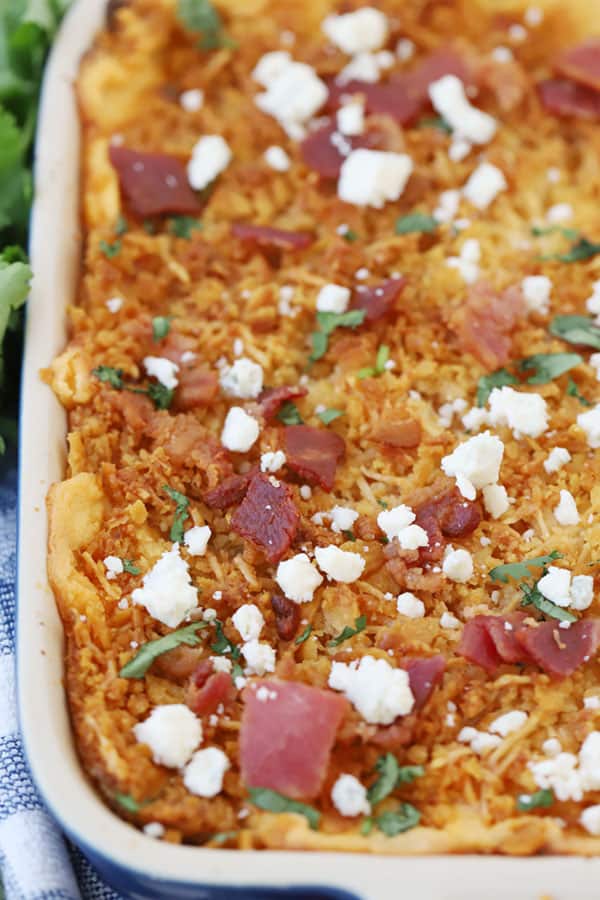 We love serving this simple dip with crackers, chips, pretzels, pita bread, crostini or even fresh veggies.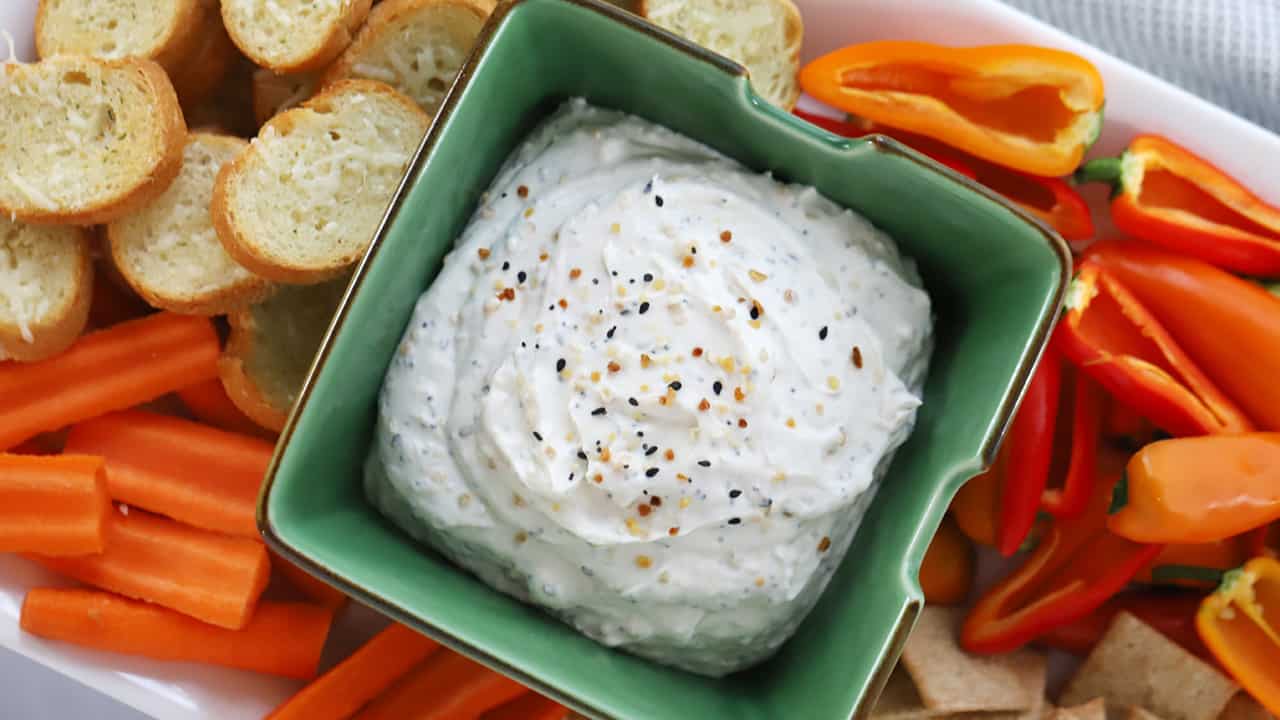 This recipe brings together all of the bacon, lettuce and tomato goodness of the classic sandwich and turns it into a cream cheese, sour cream and ranch based dip that everyone will love.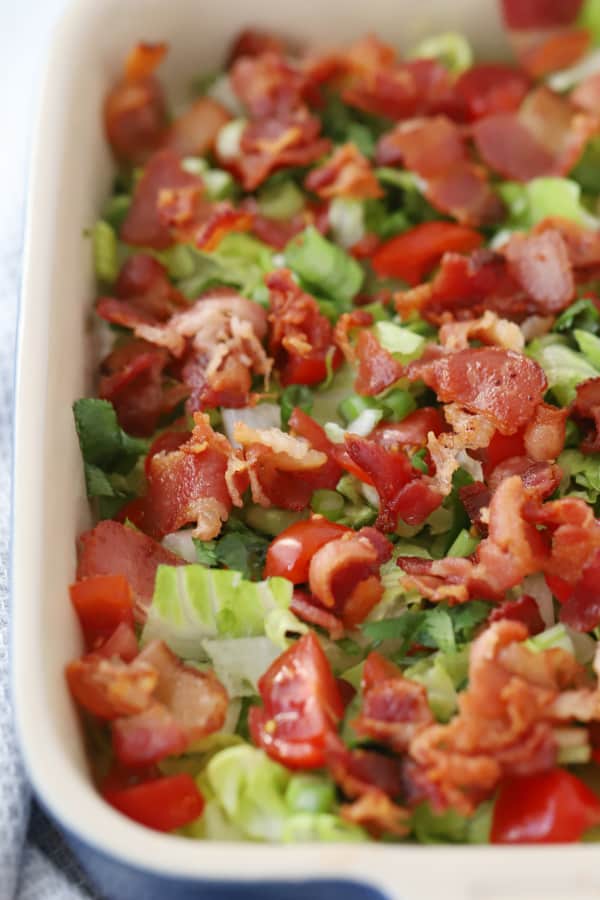 Sometimes, you just can't beat the classics. Whether you make this for the Super Bowl or a summer BBQ, it's one of those dishes that everyone seems to know and love.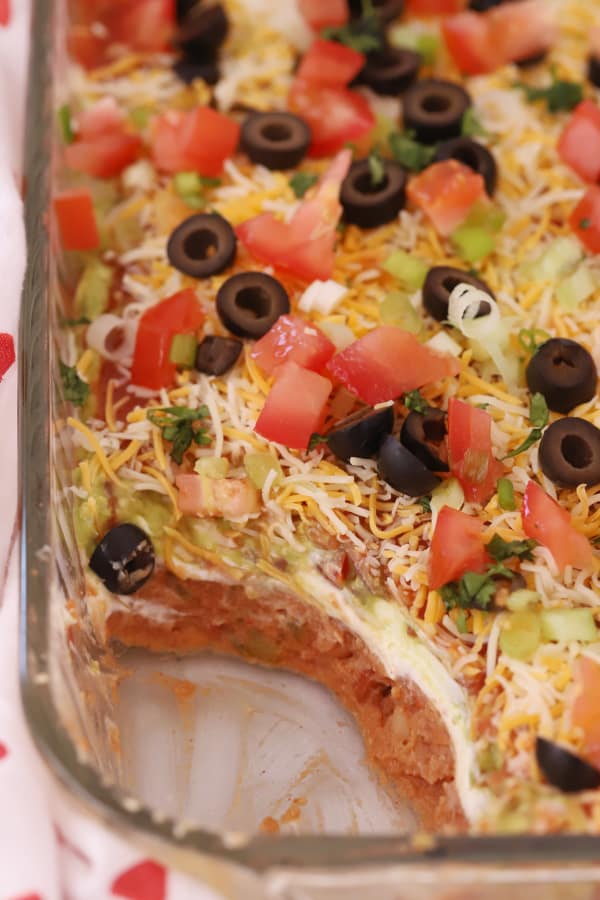 These easy Refried Black Beans make a perfect side dish to go along with all of your Mexican-inspired favorites. They are loaded with flavor and can be enjoyed plain, as a warm cheesy dip or filled inside enchiladas, tacos, burritos or quesadillas!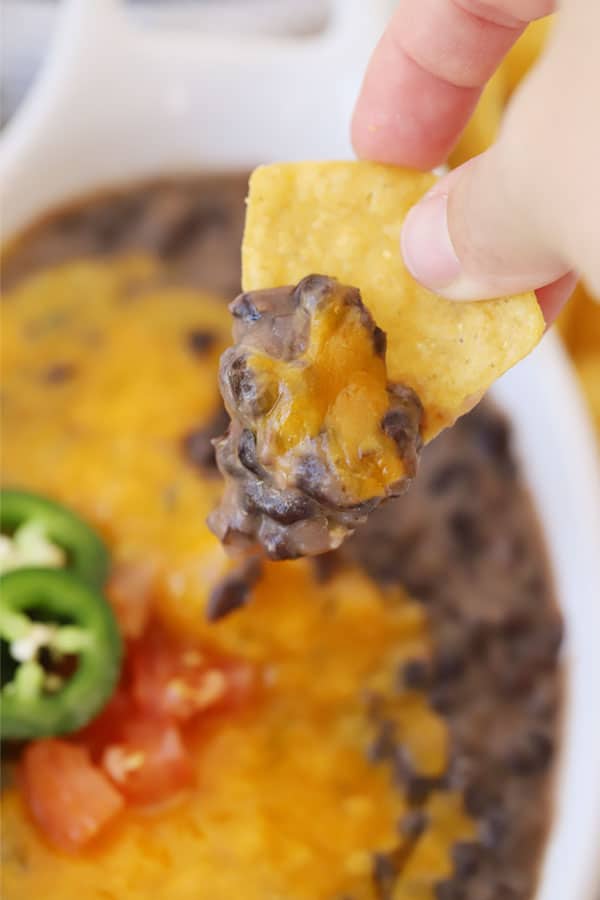 You'll love this restaurant-quality, fresh and easy salsa because it's super quick, always delicious and can be made far in advance!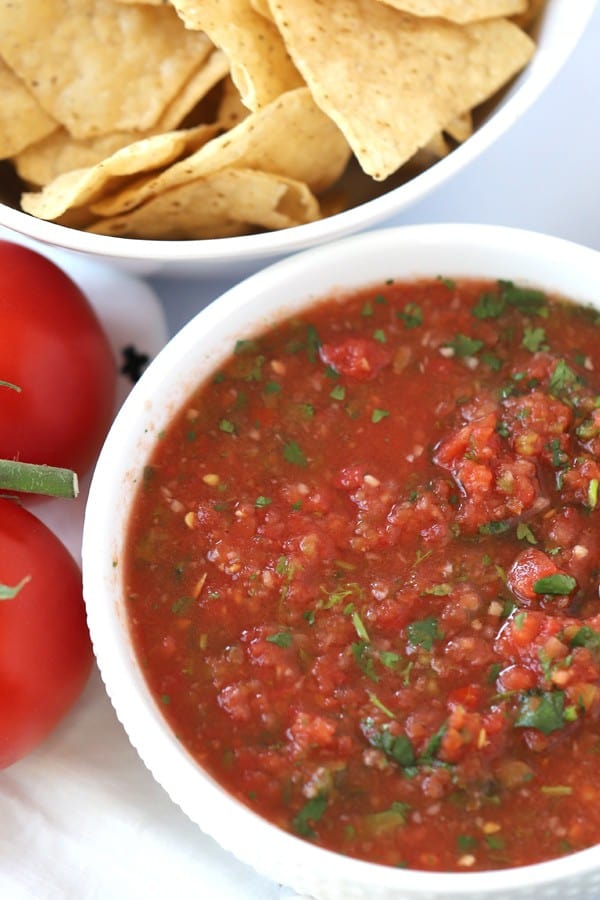 This warm and cheesy Jalapeño Artichoke Dip is simple to make and a total crowd-pleaser. It's sure to be a hit for your next game day or Super Bowl party, and can be served with any of your favorite crackers, chips or raw veggies.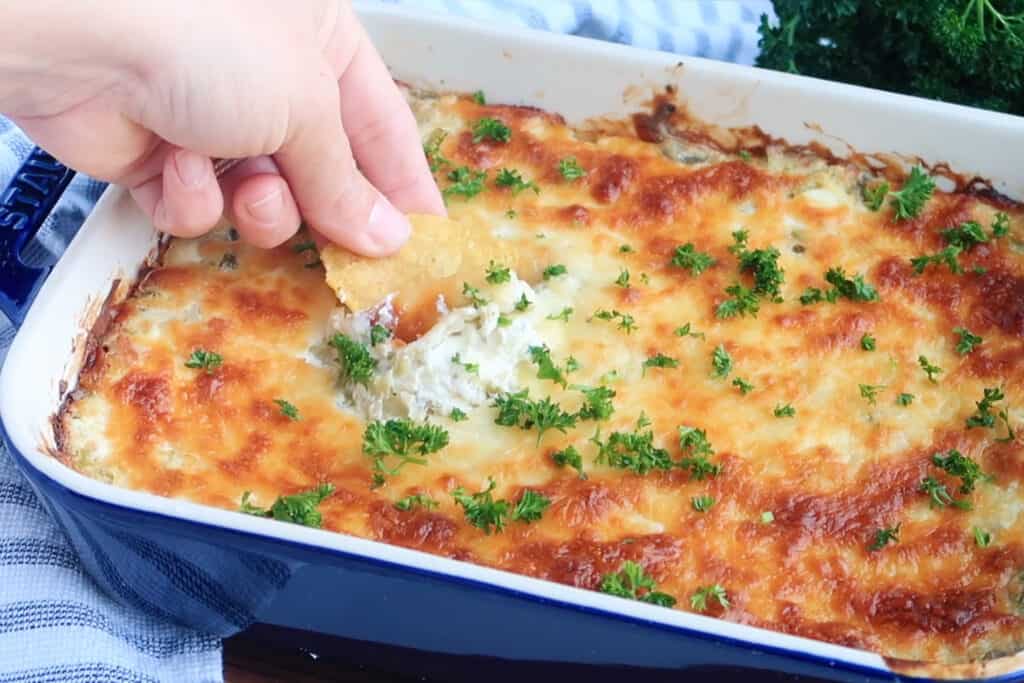 If you like jalapeno poppers, you will love this dip. It's warm, creamy, spicy and cheesy with a crispy crunchy cracker topping.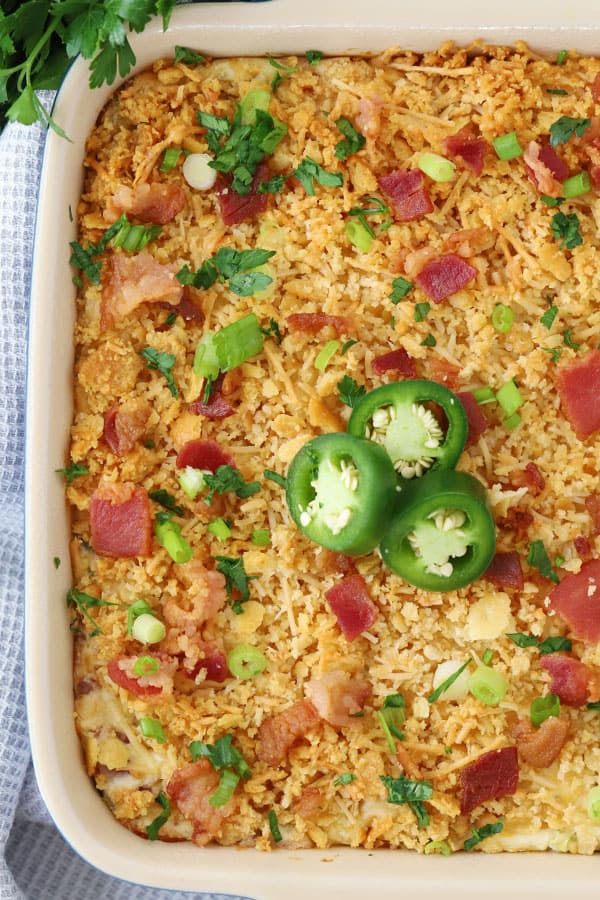 26. Cheesy Chicken Alfredo Dip Recipe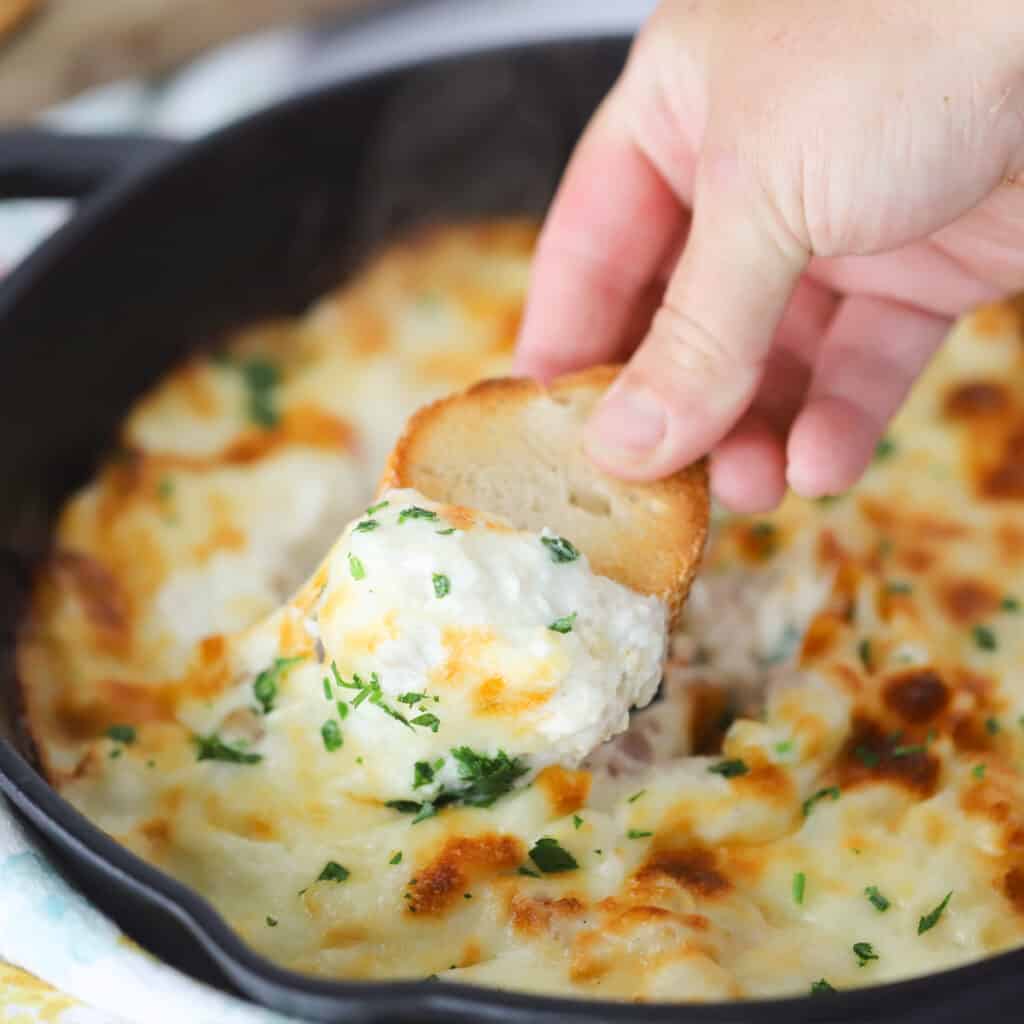 This Loaded Queso Dip is the ultimate game-day appetizer. Packed full of ground beef, creamy queso, Rotel tomatoes, beans, and plenty of cheese, everyone loves a simple, hearty dip recipe.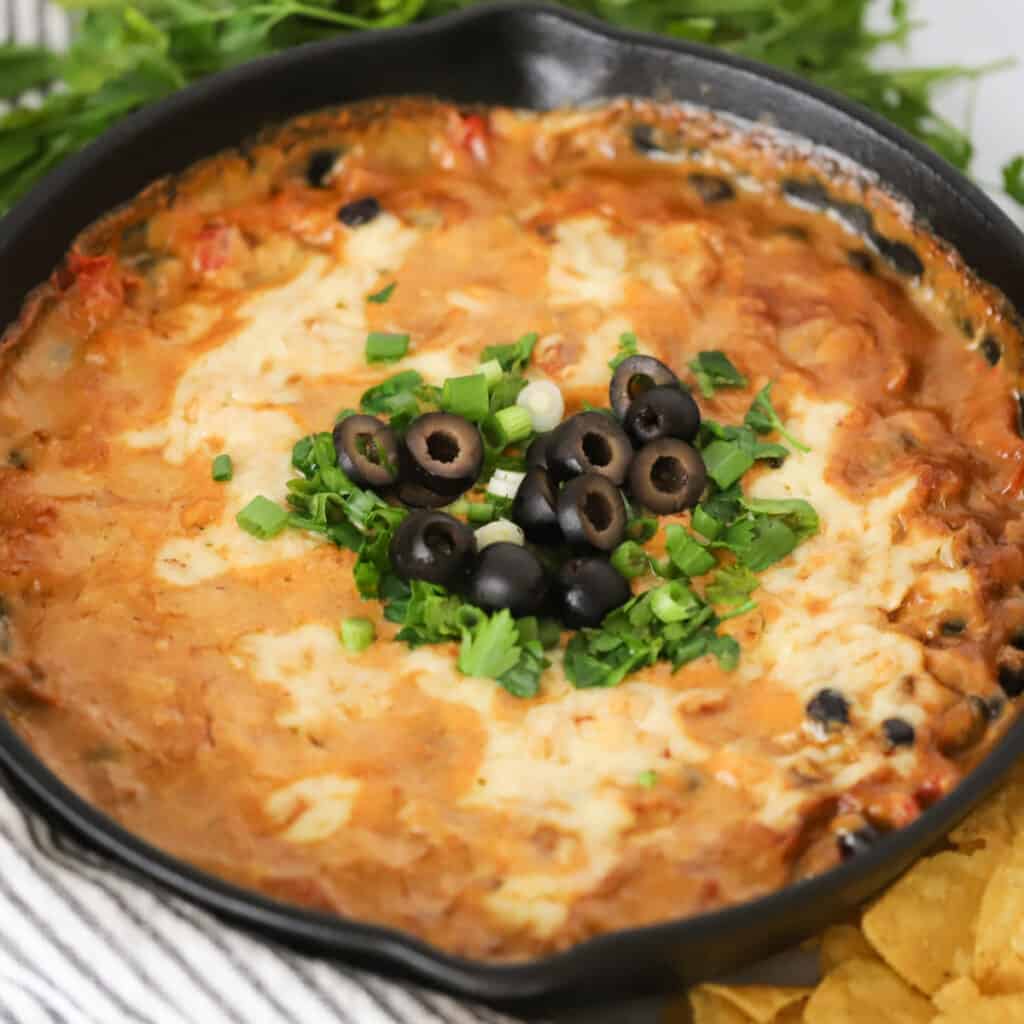 Best Game Day Bread and Pizza Recipes
When is comes to game day dinner ideas, this homemade Combination Pizza Recipe is chock full of meat, veggies, melted mozzarella cheese and plenty of flavor.  Complete with a chewy homemade crust, this pizza is a great way to keep everyone happy.
Made with refried beans and salsa and topped with seasoned taco meat, shredded cheese and your favorite taco fixings, this baby is easy-peasy and oh-so-delicious.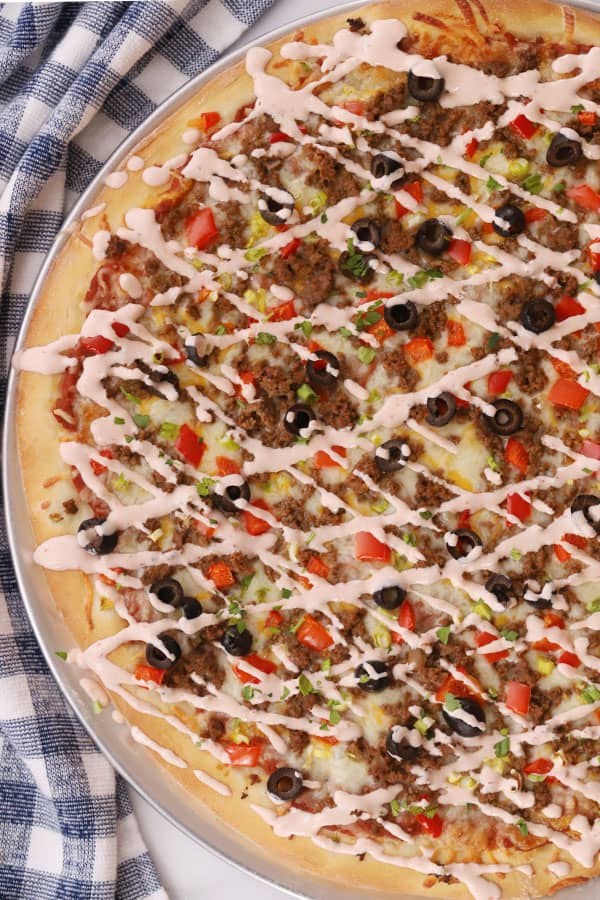 This homemade Hawaiian Pizza is sweet, salty, cheesy and totally delicious. It's topped with tomato sauce, Canadian bacon, fresh pineapple and plenty of cheese.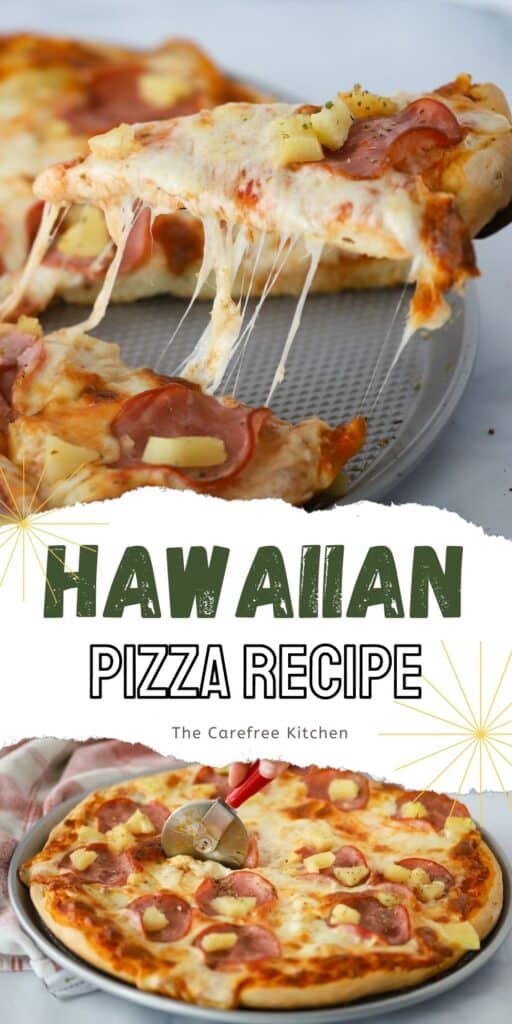 Making this is sure to win you a few lifelong friends! It's got a chewy garlic bread crust on the outside, ooey-gooey mozzarella cheese on the inside and couldn't be easier to put together.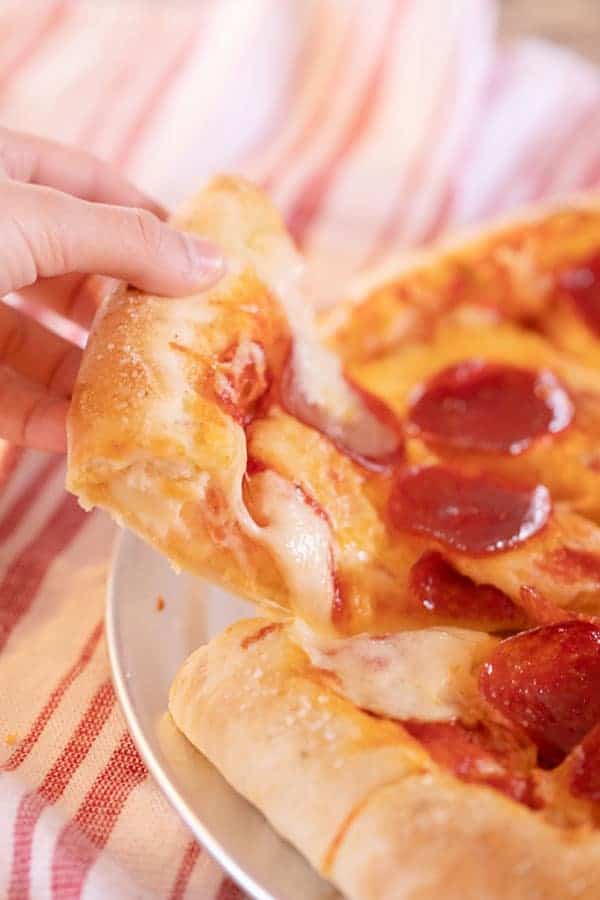 The toppings and flavor combinations that you can make with this French Bread Pizza are endless.  Whether it's BBQ chicken, buffalo chicken, sausage or plain cheese, this is sure to be a party pleaser. Game day food couldn't be easier than french bread pizza.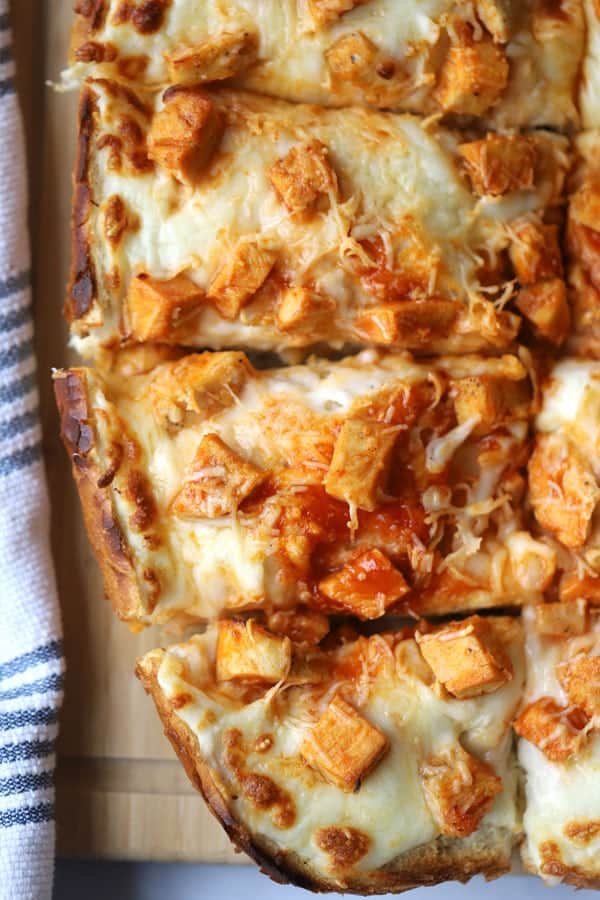 This pull apart pizza is fun to eat, super nostalgic and couldn't be simpler.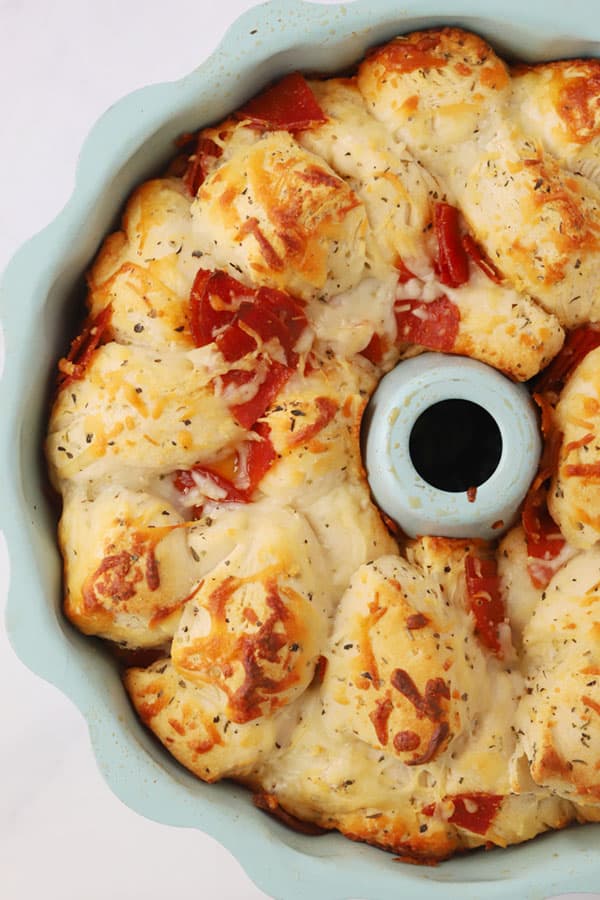 Our cheesy breadsticks are made with pizza dough, a hint of garlic and plenty of mozzarella cheese. Basically, they are pizza sticks without the sauce. Yum!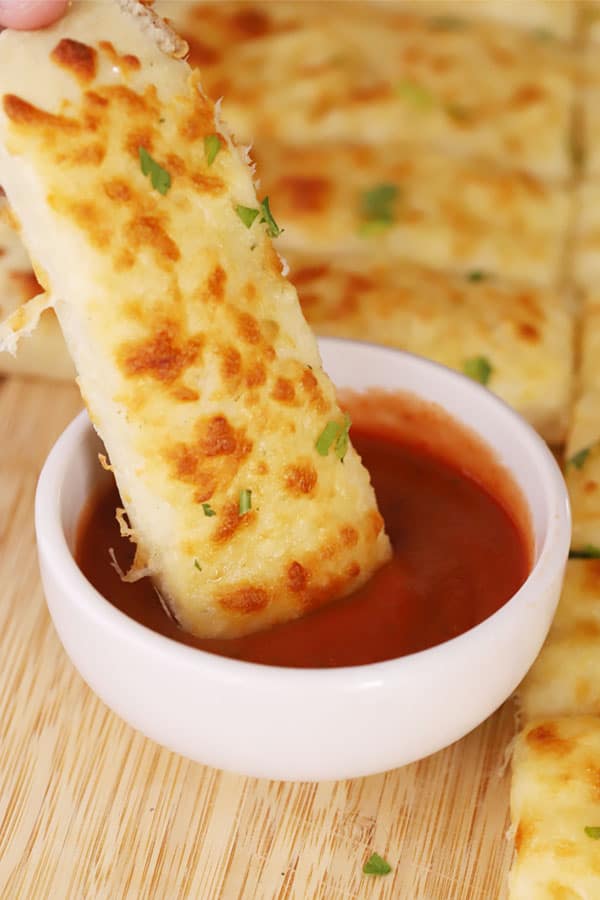 Serve this yummy bread along with a bowl of marinara sauce and your family and friends will be in heaven. It's soft and cheesy, crusty and buttery and full of garlic flavor.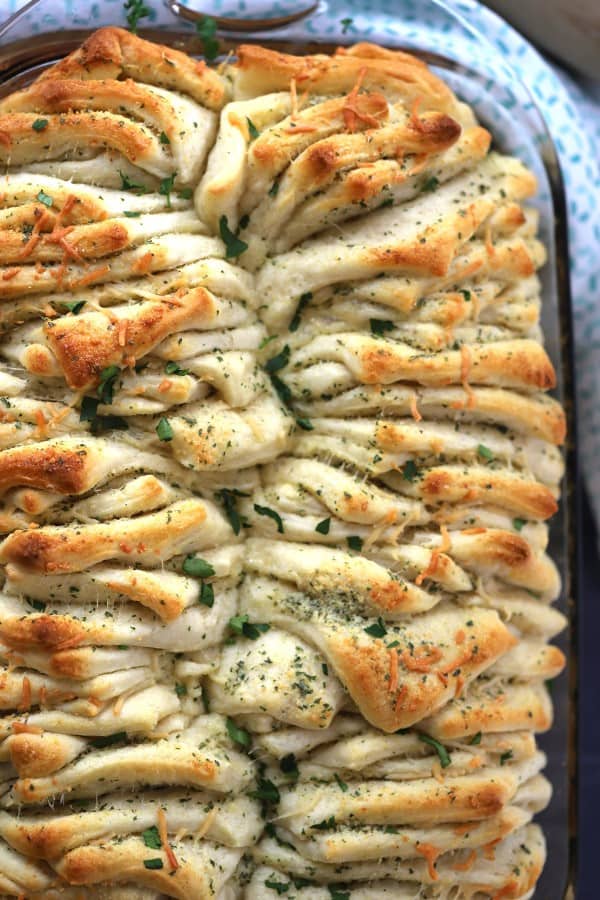 You can make these as classic salted pretzel bites, or switch it up and flavor them with cinnamon sugar, garlic Parmesan or anything else you can think of.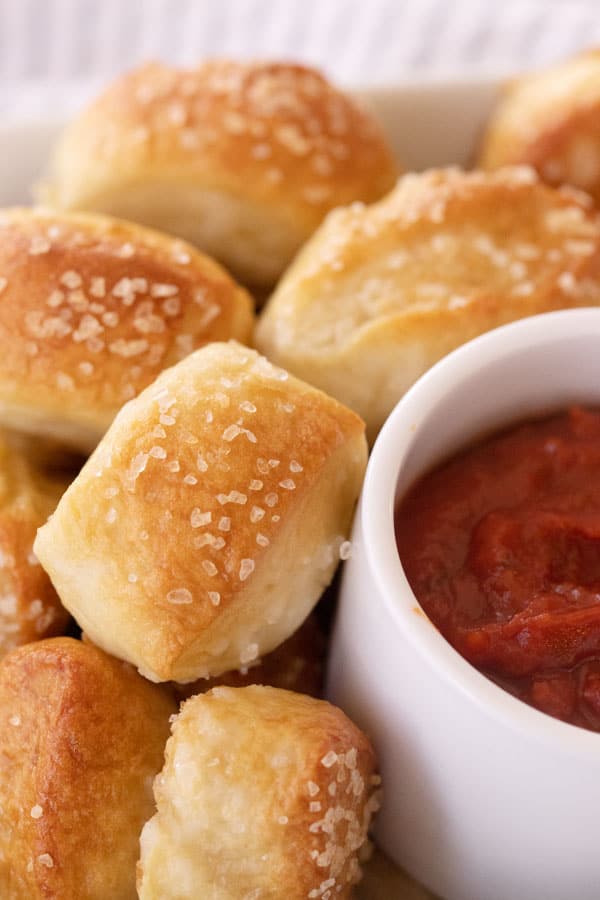 This Italian Herb Focaccia Bread is soft and chewy with a crisp outside and lots of flavor. We use plenty of olive oil, Italian herbs, Parmesan cheese and flakey sea salt to make sure that this simple bread is as delicious as possible.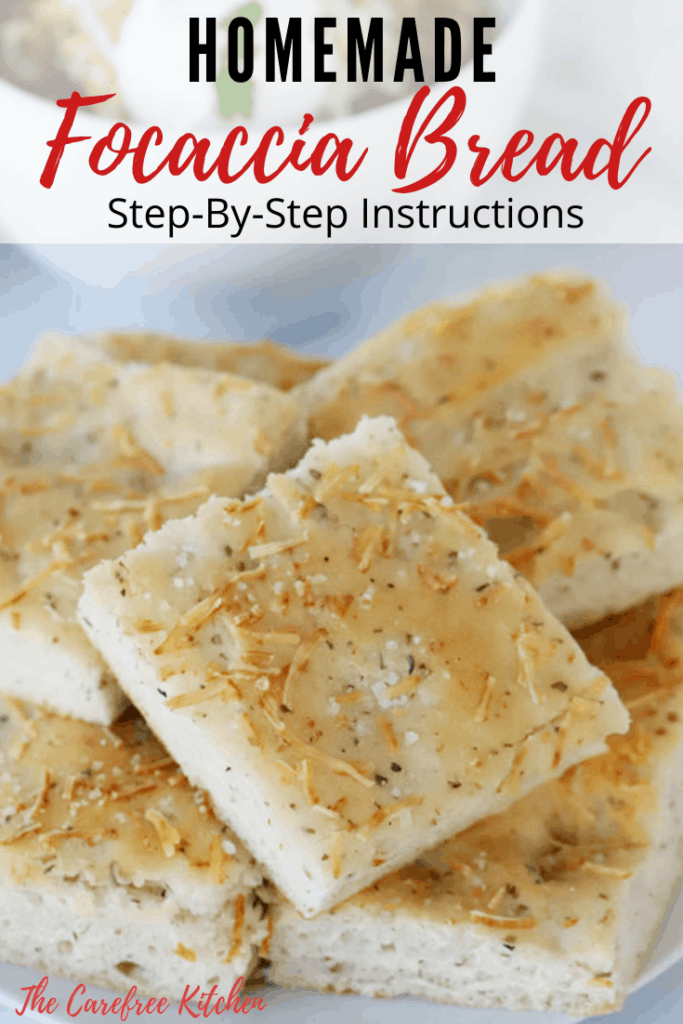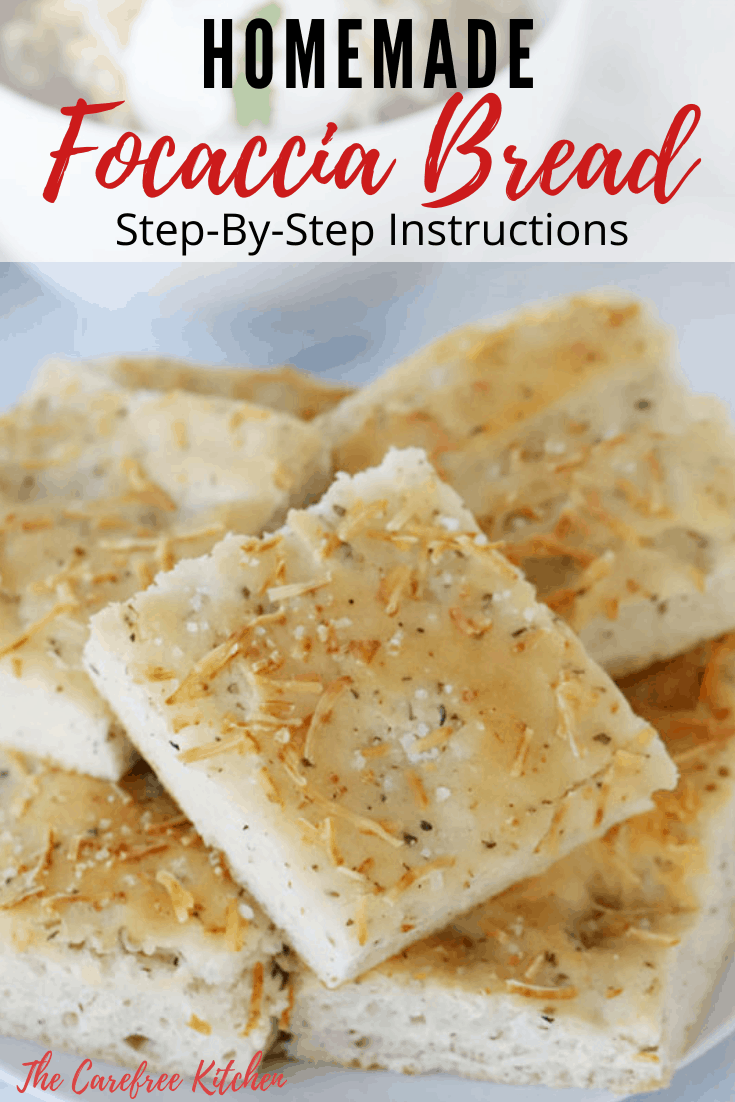 Best Game Day Chicken Recipes
An absolute party favorite, these are made by dredging chicken tenders in a buttermilk ranch mixture and rolling them in crunchy, spicy Flamin' Hot Cheetos.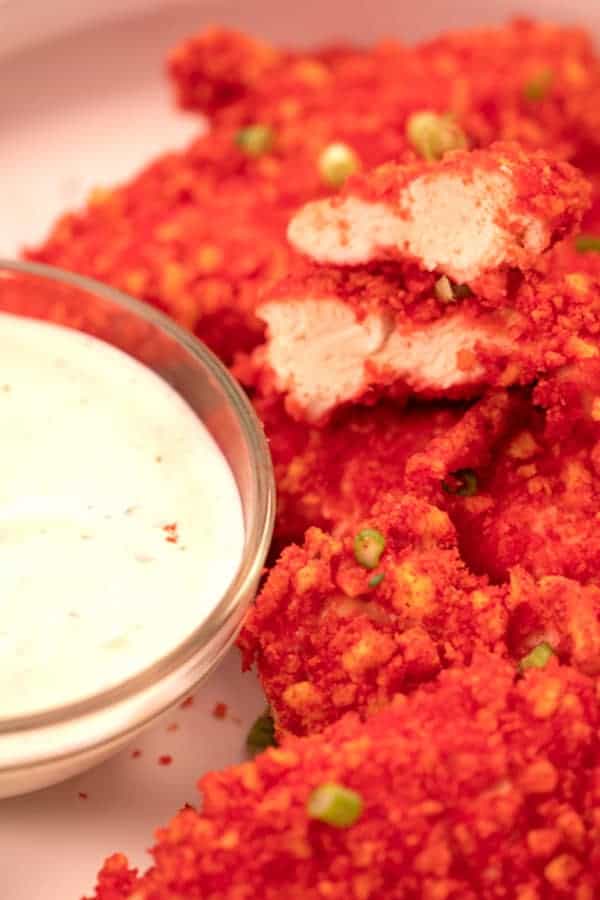 Healthier than deep fried wings, these are baked until golden and smothered in sweet and spicy buffalo sauce.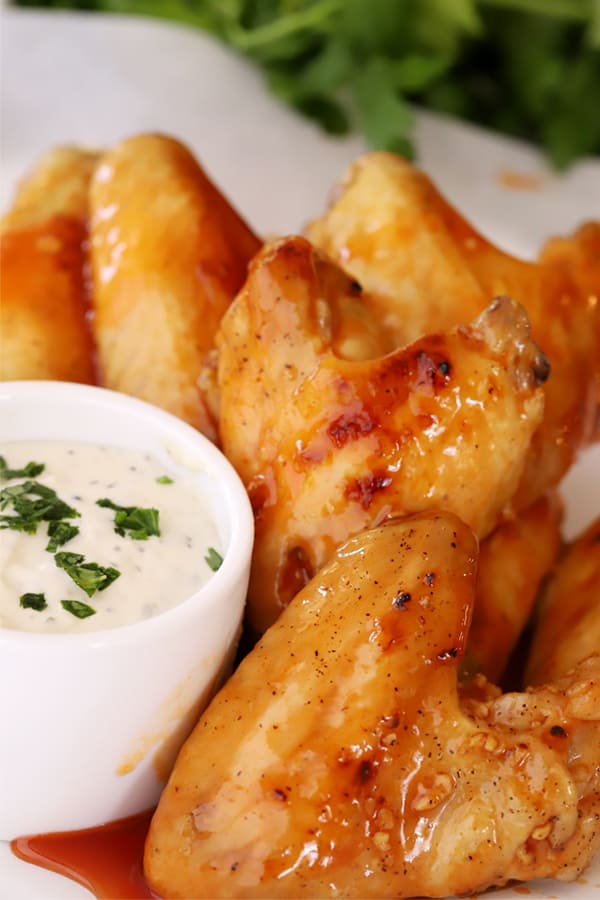 These beauties, drenched in buttery garlic, Parmesan and red pepper flake sauce, are a delicious and satisfying alternative to buffalo wings. So yummy!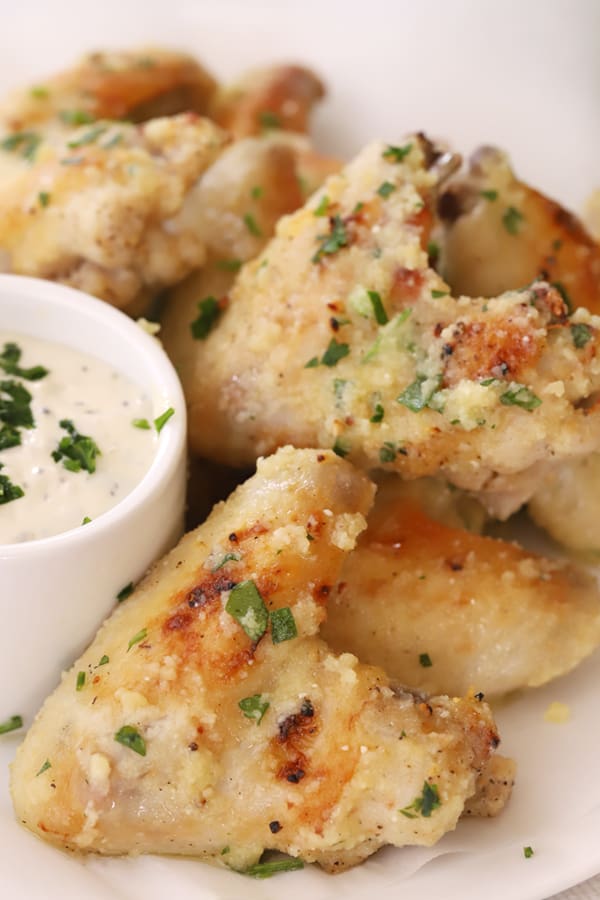 These Mexican-inspired Green Chili Chicken Taquitos are super creamy on the inside, baked to crunchy perfection, and have just the right amount of spicy kick. Chicken Green Chili Taquitos are great for snacking, as an appetizer, or served as part of a quick and easy weeknight dinner.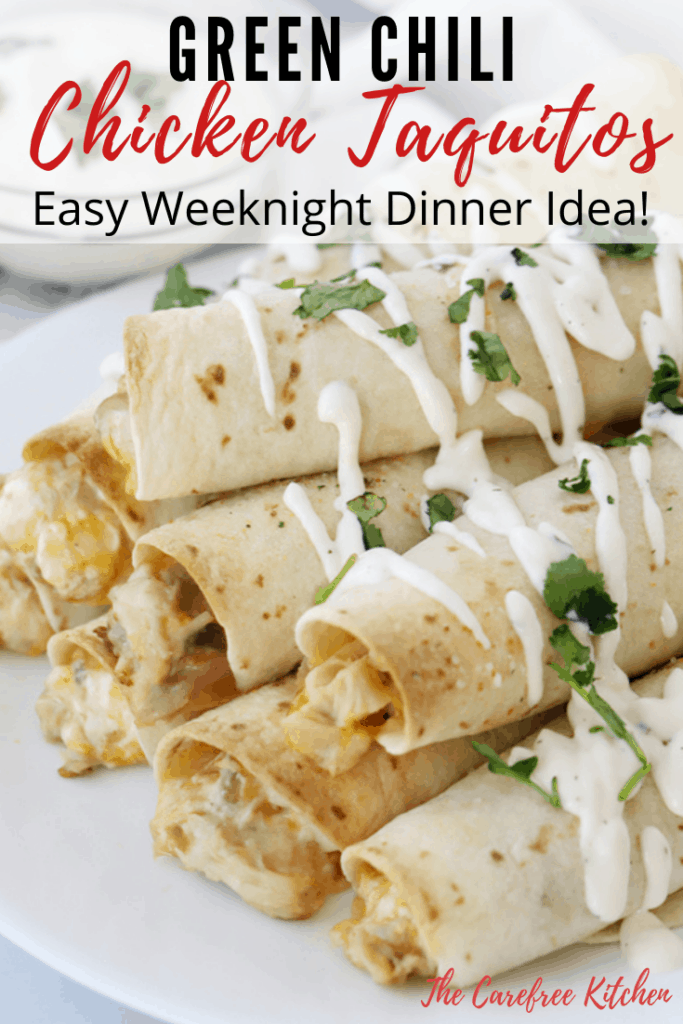 These crispy, delicious Chicken Quesadillas are the perfect quick and easy game day snack.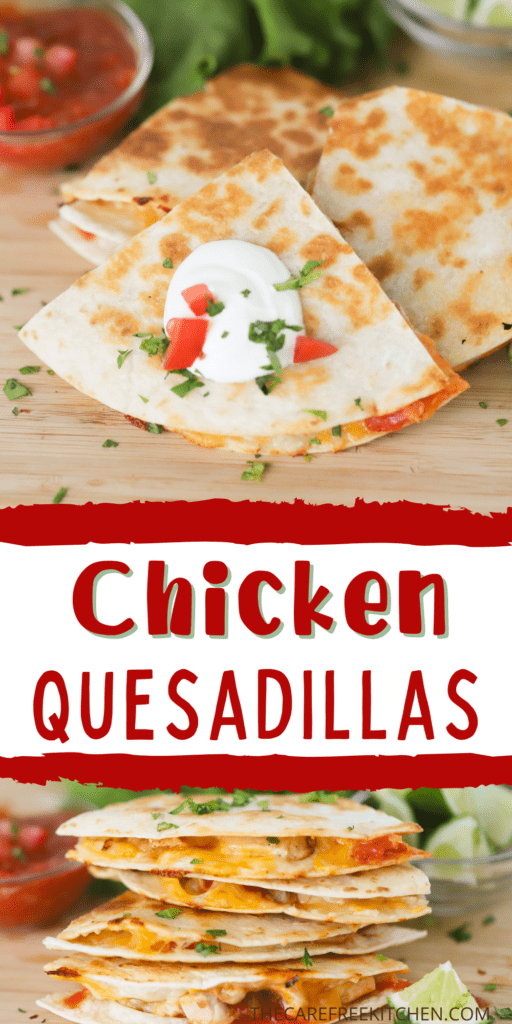 This is a great alternative to traditional chili, made with a thick, creamy broth packed with chicken, onions, white beans, green chili and spices. You'll have everyone asking for the recipe!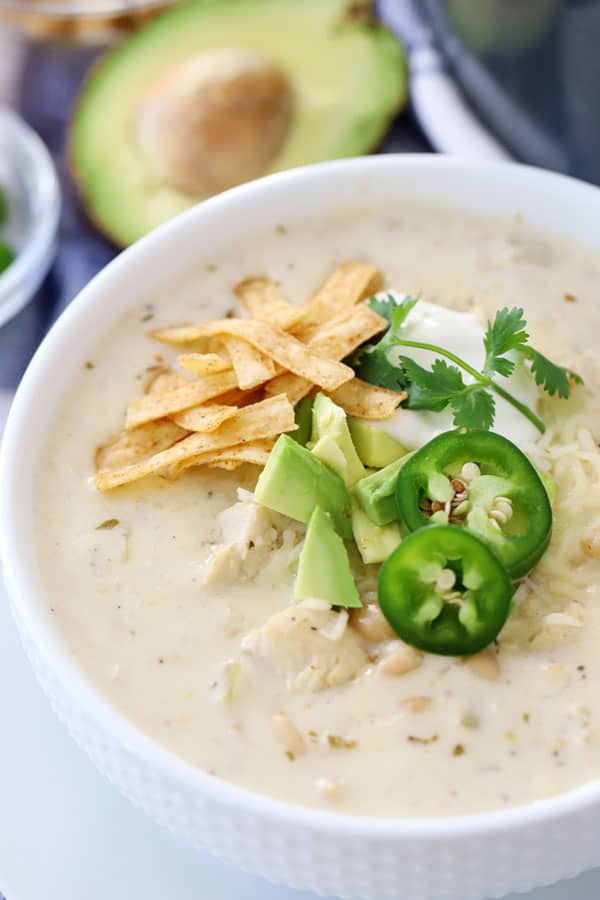 If you want to serve mini sandwiches, might we suggest making this super simple crockpot ranch shredded chicken? Toss onto a slider bun with a little lettuce, ranch dressing, and cheese and you'll have some happy guests.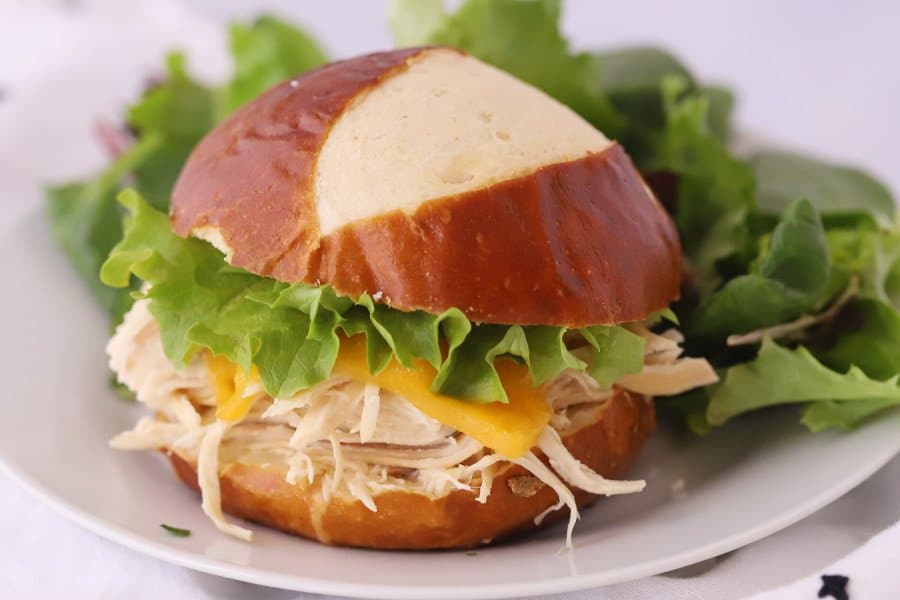 This Slow Cooker Kalua Pork recipe puts a simple twist on the classic Hawaiian luau dish. It's smokey, tender, unbelievably delicious, and made easy thanks to the crockpot.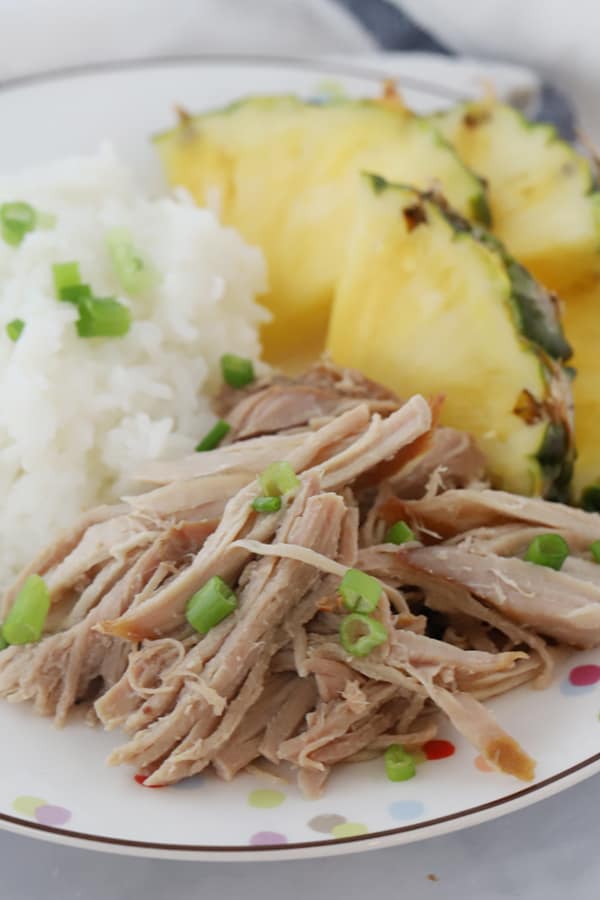 This classic Chicken Salad Sandwich recipe is full of tender rotisserie chicken, creamy dill dressing and crunchy apples and celery. Serve as a chicken salad croissant roll, sandwich bread or in a bowl with crackers for a simple make-ahead lunch.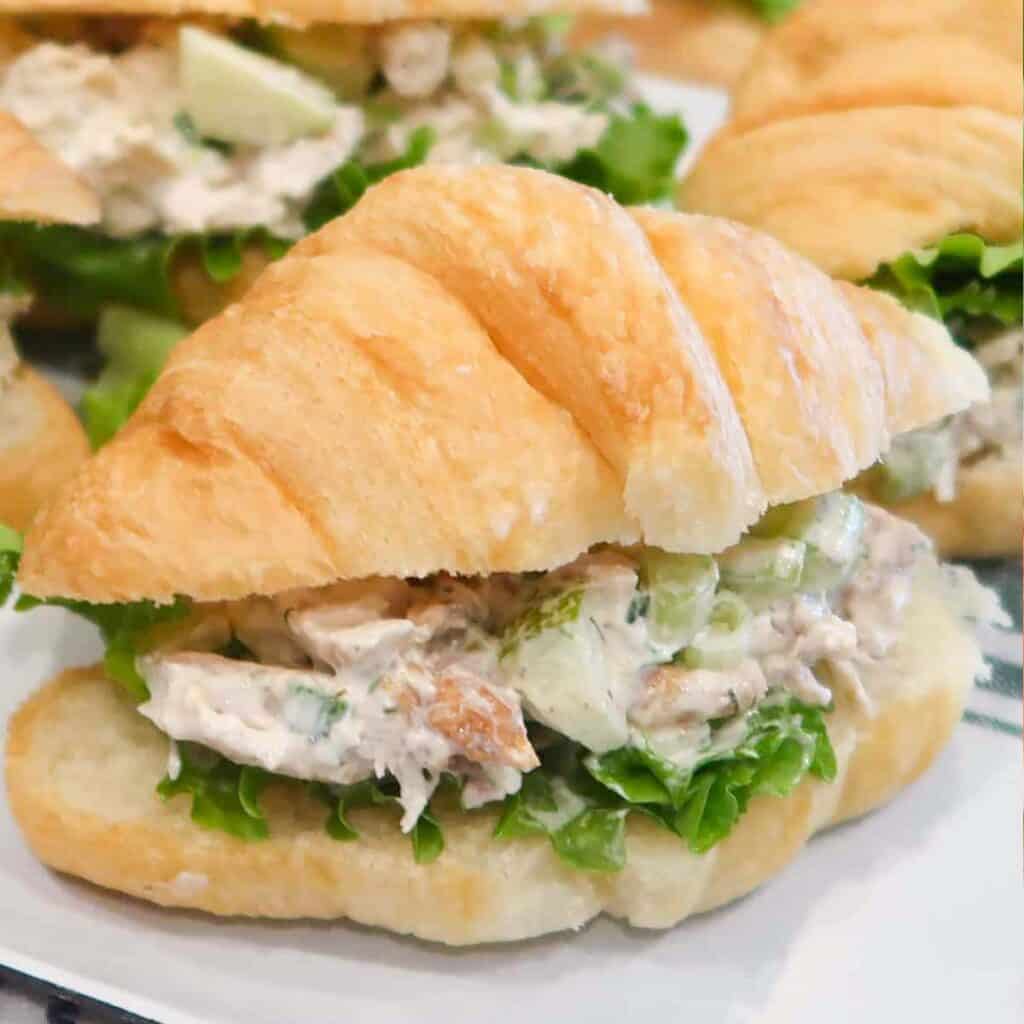 Best Football Party Dessert Recipes
This Fruit Charcuterie Board is a great idea for dinner parties and get-togethers all year long. Served with a side of cream cheese dip, it's a beautiful and simple option that takes very little preparation and is easy to adapt.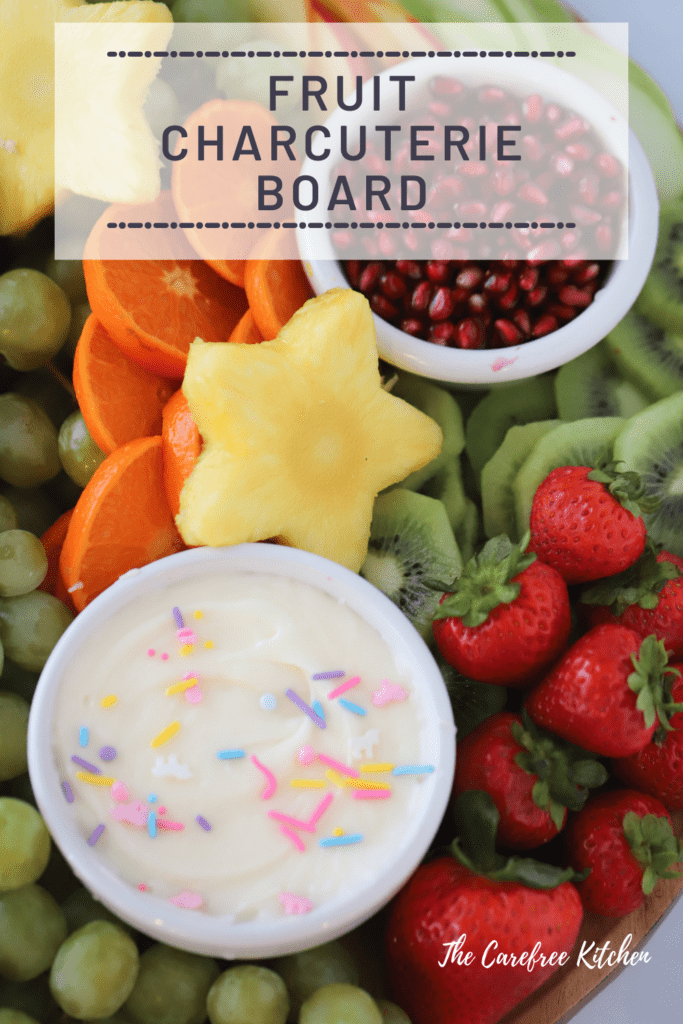 This easy homemade Caramel Dip for Apples is smooth, silky, and perfectly sweet. It's a fall favorite that pairs perfectly with tart and crisp fresh apple slices.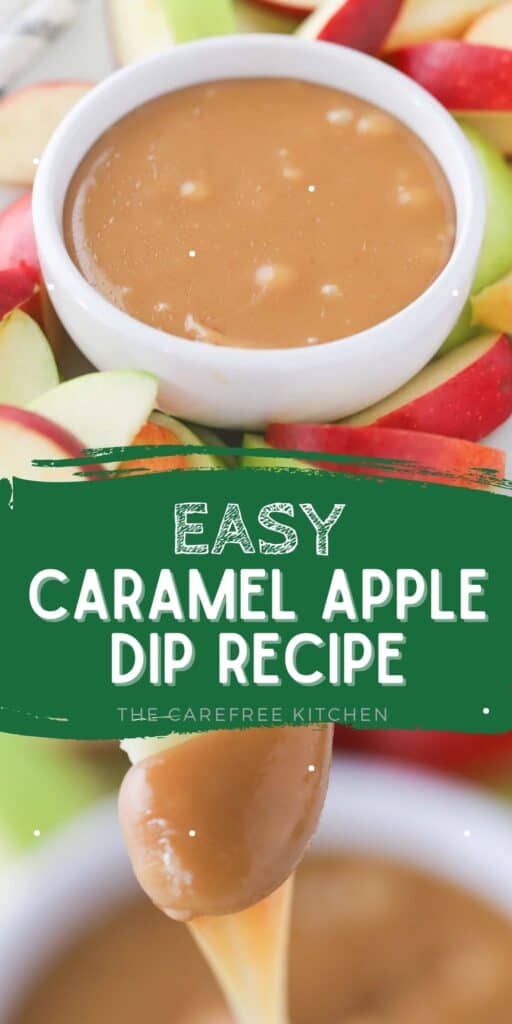 Topped with cherry pie filling, this No-Bake Chocolate Cheesecake tastes amazing with all types of cookies and crackers.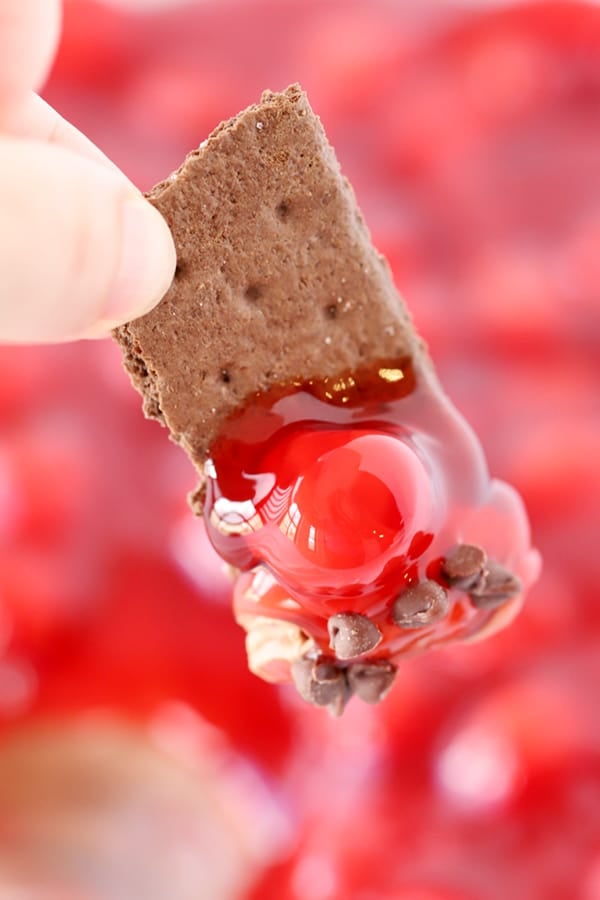 Chocolate fondue is deliciously rich and totally fun dessert that's perfect for game days, holidays and birthdays.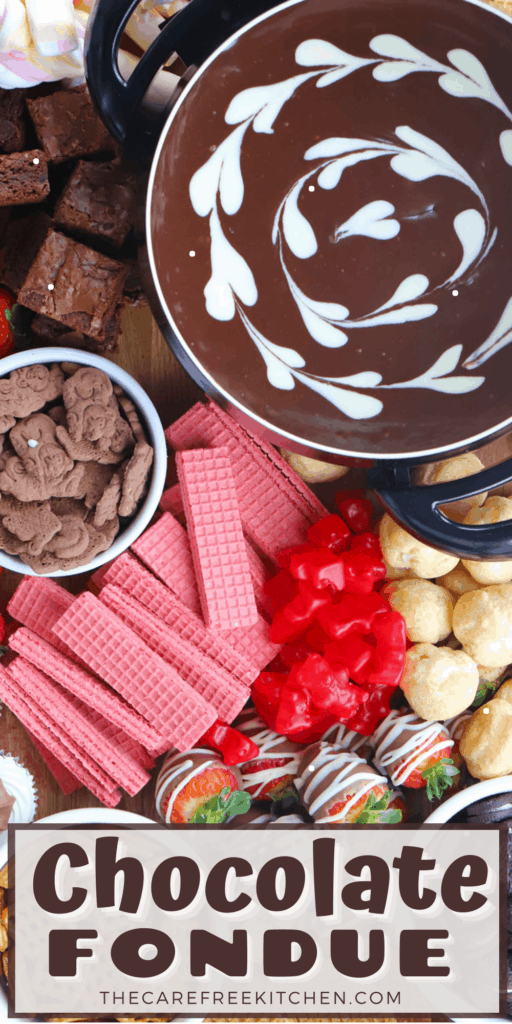 Inspired by the Buckeye candy (and Ohio State, of course), this creamy dip is packed full of peanut butter, cream cheese, marshmallow cream and mini chocolate chips.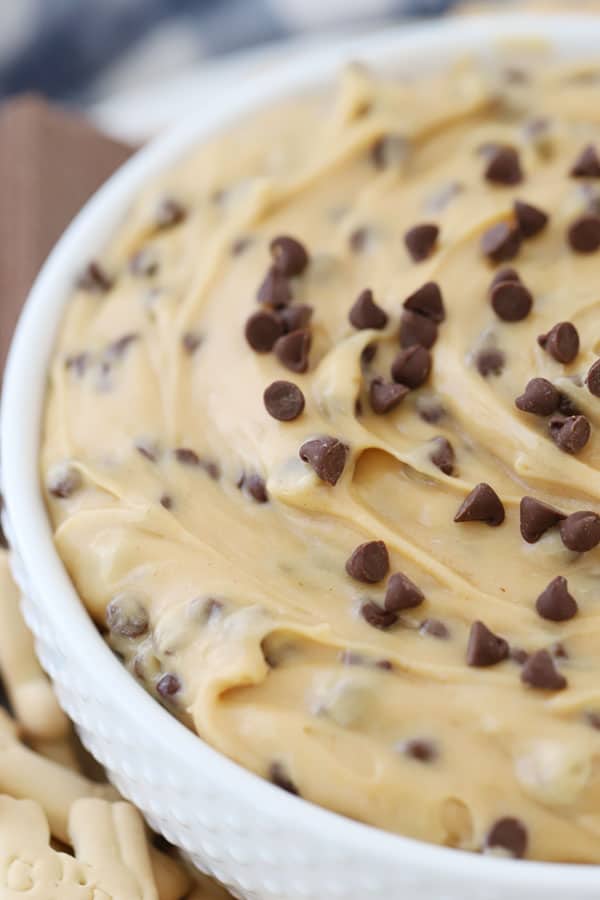 There are so many layers of flavor in this super addicting game day snack. This recipe has toasted coconut, coconut flavored caramel and even a chocolate drizzle.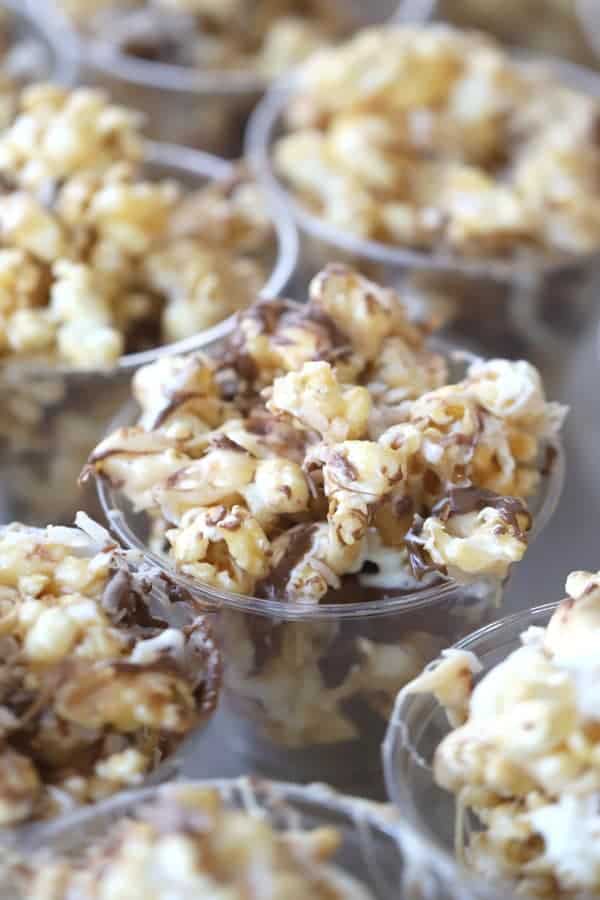 These quick and easy Candied Pecans are the best sweet and salty garnish, mix-in, gift or snack. They are super versatile, crazy simple to make and totally addicting.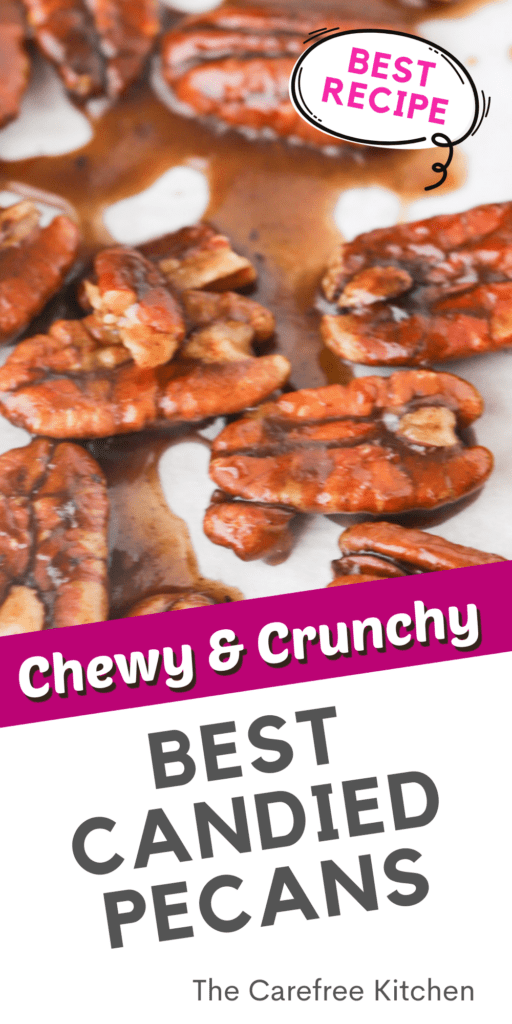 These yummy no-bake Peanut Butter Bars are rich, extra thick and perfect for setting out after half-time.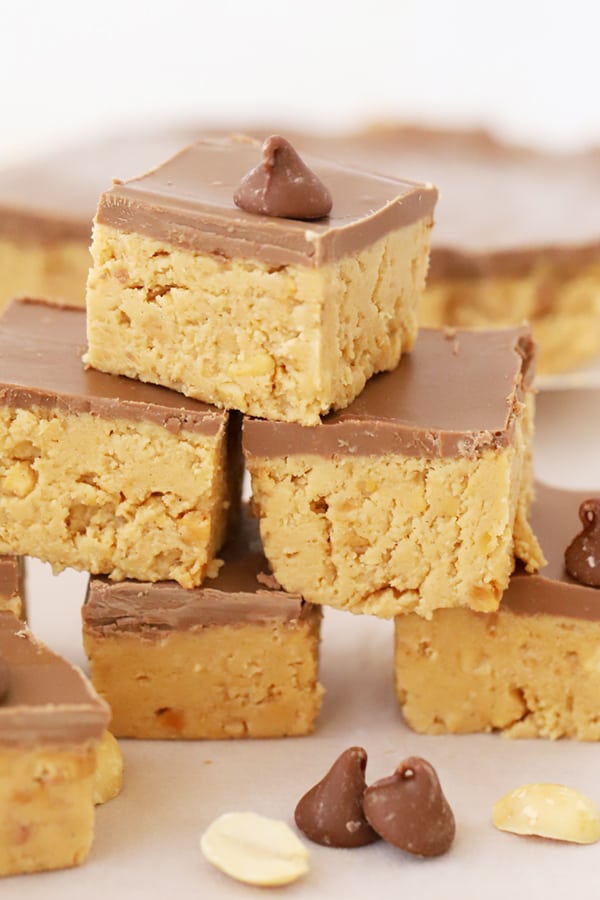 Our version of Rice Krispies Treats is as gooey, buttery and delicious as the original with a few small tweaks. A little extra salted butter and a hint of pure vanilla extract turns this already amazing sweet treat into something truly special.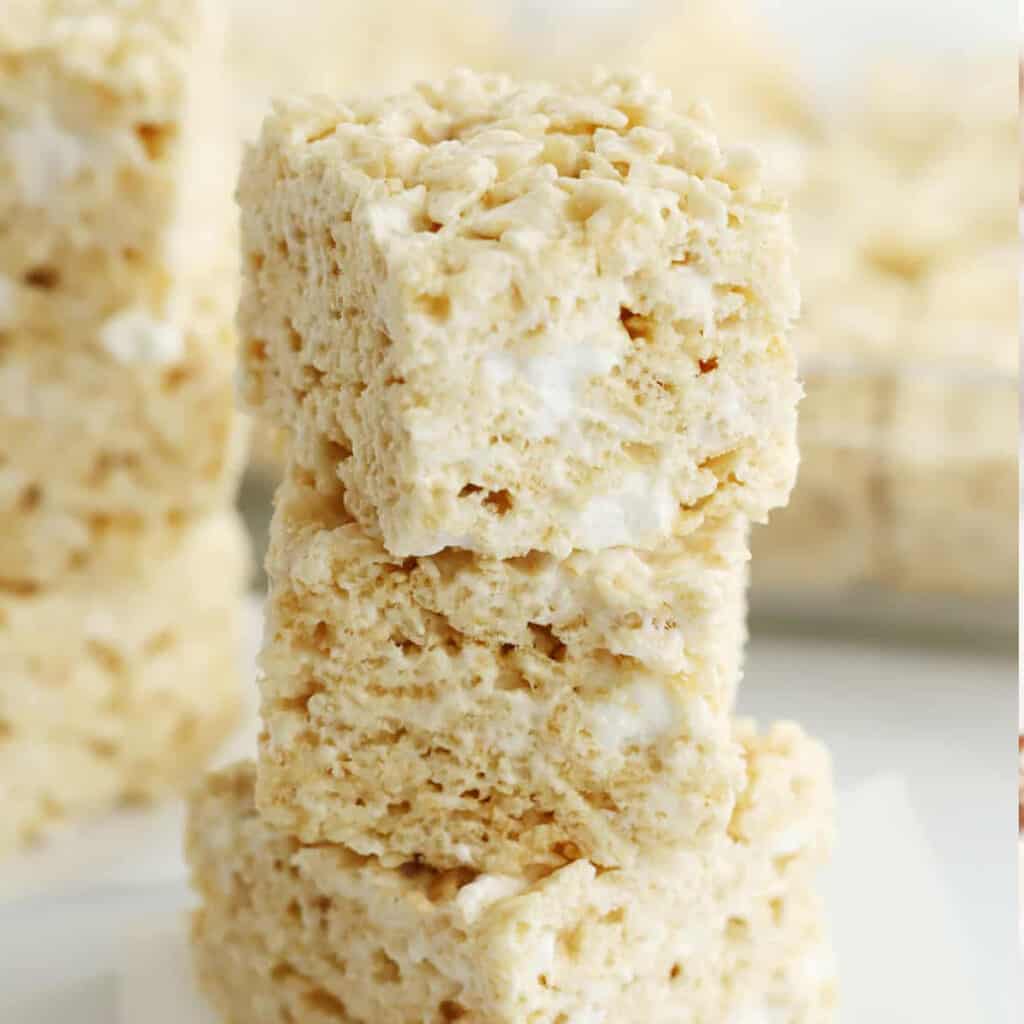 No list of party food would be complete without these classic Chewy Chocolate Chip Cookies.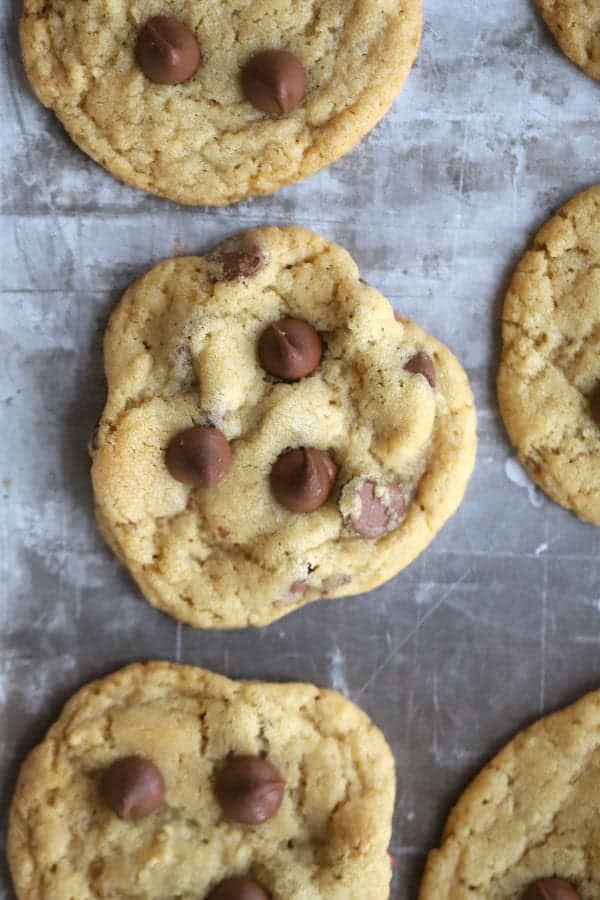 These Soft and Chewy Sugar Cookies are buttery, tender, and so simple to make. No need to roll or chill the dough for these chewy sugar cookies - just make, bake and eat. They're delicious with or without frosting!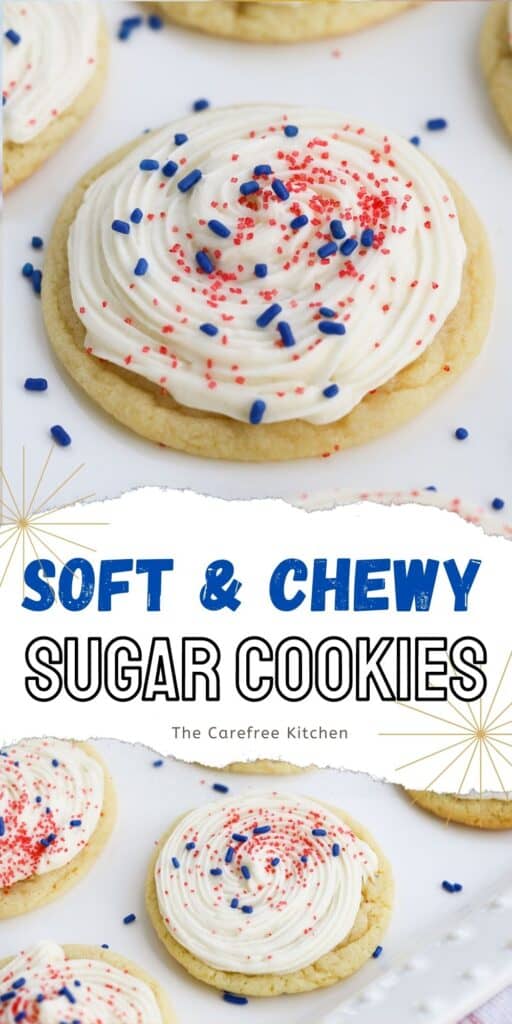 And if you're looking for a quick and easy no bake option, try these incredible Nutella No-Bake Cookies. They are always a crowd favorite too.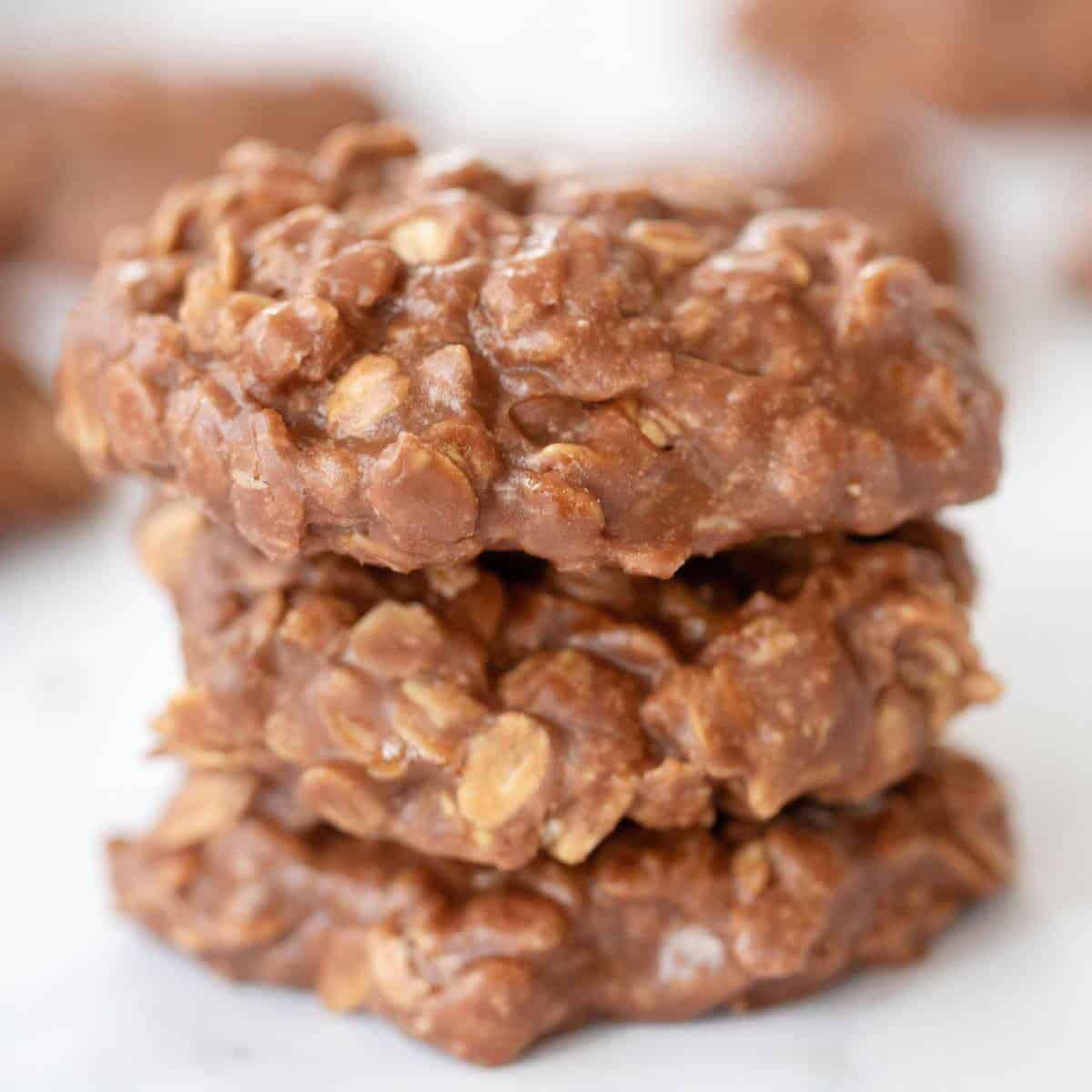 These Slow Cooker Baby Back Ribs are fall-off-the-bone tender, absolutely delicious and made without having to fire up the grill. They're seasoned with a simple dry spice rub and slathered in BBQ sauce then slow cooked to juicy perfection.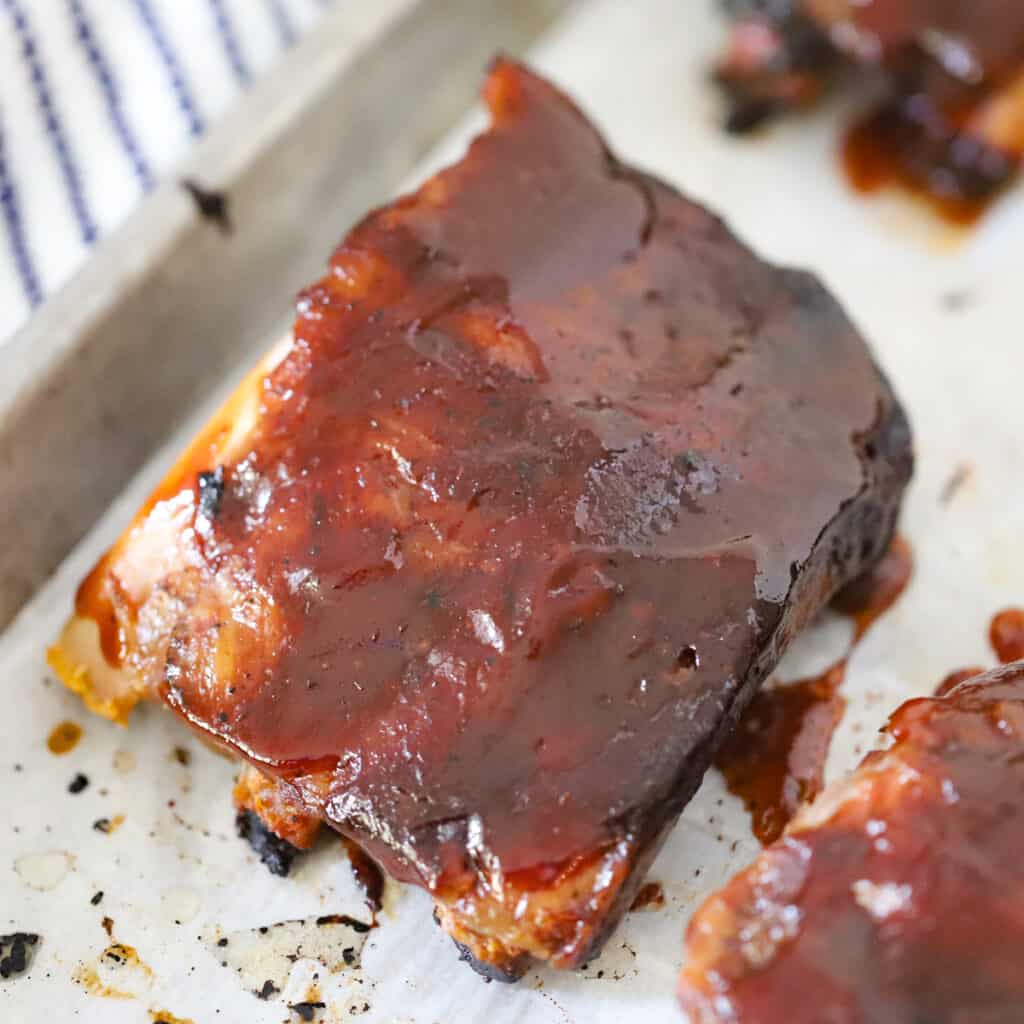 Game Day Party Food FAQs
What are the most popular game day foods?
You might be surprised, but according to this CBS Sports survey, the top game day foods in the U.S. include brisket sandwiches, cheeseburger empanadas and buffalo mac and cheese!  This article also lists popular food items by region (fried pickles anyone?).
What is the best warm dip recipe?
If we had to choose just one, it would probably be this easy warm bean dip that is made in just over 30 minutes with ingredients you probably already have on hand.
What is the best appetizer with bacon?
This is a tough one because I love bacon!  However, this easy Bacon Jalapeno Cheeseball is one I go back to time and again because it can be made ahead of time and is a total crowd pleaser!
If you've tried this recipe, please rate it and leave a comment on this post. I love hearing feedback from you. It helps me and other readers too! If you love Pinterest, feel free to leave a comment and photo there too. Also, if you like to share, use the hashtag #thecarefreekitchen on Instagram and tag me @thecarefreekitchen so I can find you and give your post some love. You can also find me on Facebook at The Carefree Kitchen. Thank you!!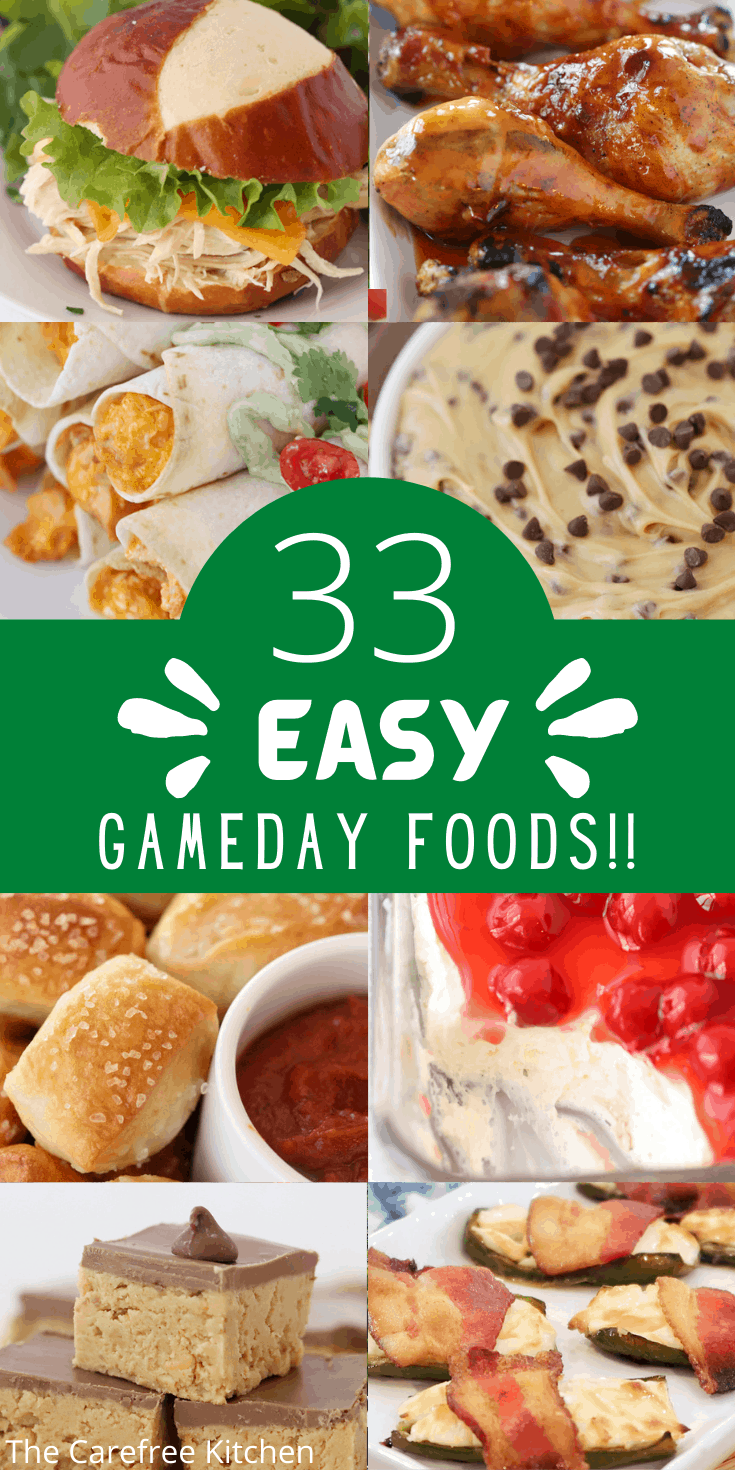 This list of the Best Game Day Party Food Recipes has all of the traditional classics, like chicken wings and dip, along with plenty of fun new favorites. These simple, crowd-pleasing finger foods are sure to win over any of your family and friends.
Reader Interactions