Here are our 33 Best Thanksgiving Side Dishes, from our family to yours. We've pulled together a range of classics and new favorites so you'll have plenty to choose from this holiday season.
Jump to:
"Best Of" Thanksgiving Sides List
If you like to plan ahead, this list is for you. You can pick and choose a variety of sides to prepare for friends and family this Thanksgiving. We've gathered our favorite veggies, stuffings, casseroles, breads and more to share with you.
But, if you are a procrastinator, this list is also for you! Basically, there's no need to scour the internet for Thanksgiving Side Dish recipes - just pick a couple and get cooking. We promise, they are all easy and delicious.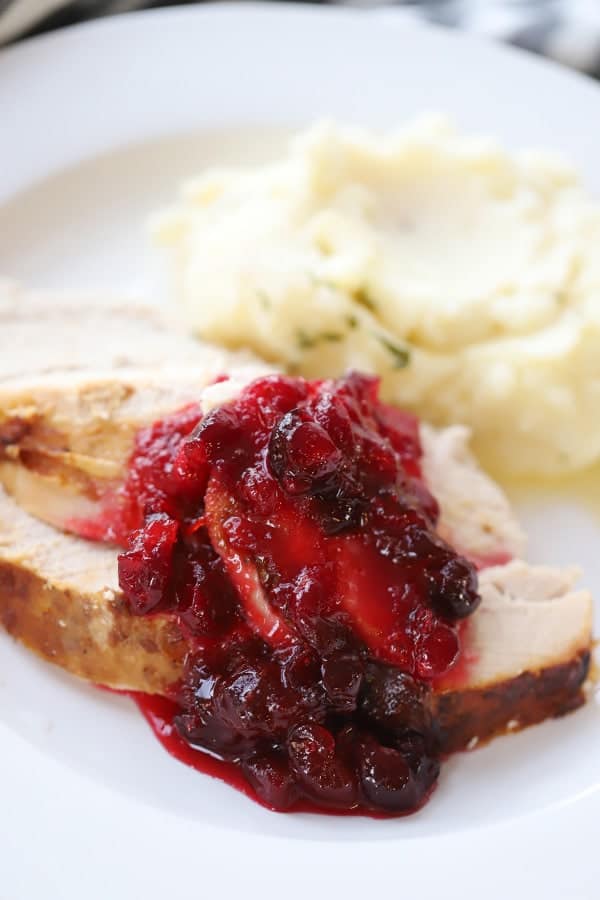 Traditional Thanksgiving Side Dishes
These are the sorts of side dishes that we've all come to expect from Thanksgiving dinner, no matter whose house we are at.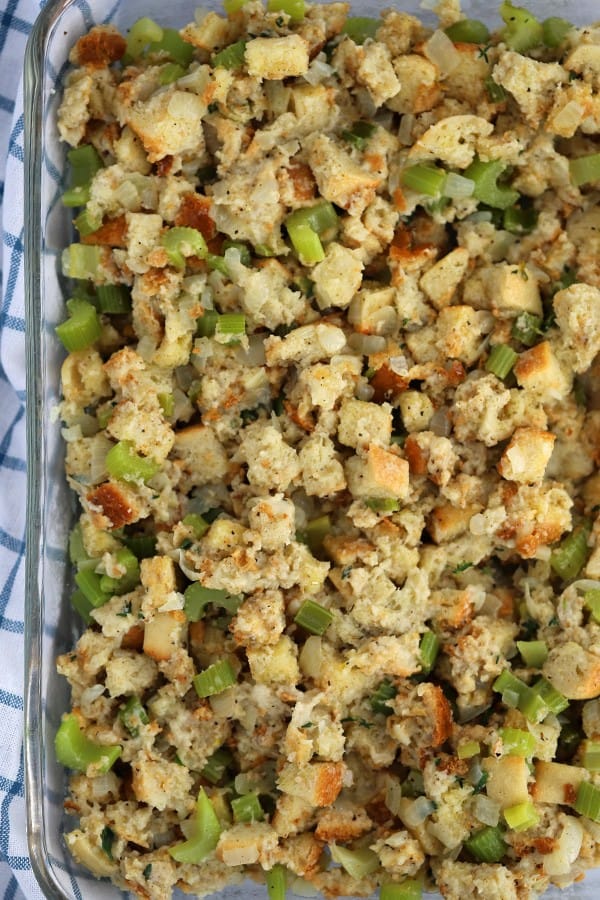 Our Favorite Thanksgiving Vegetable Side Dishes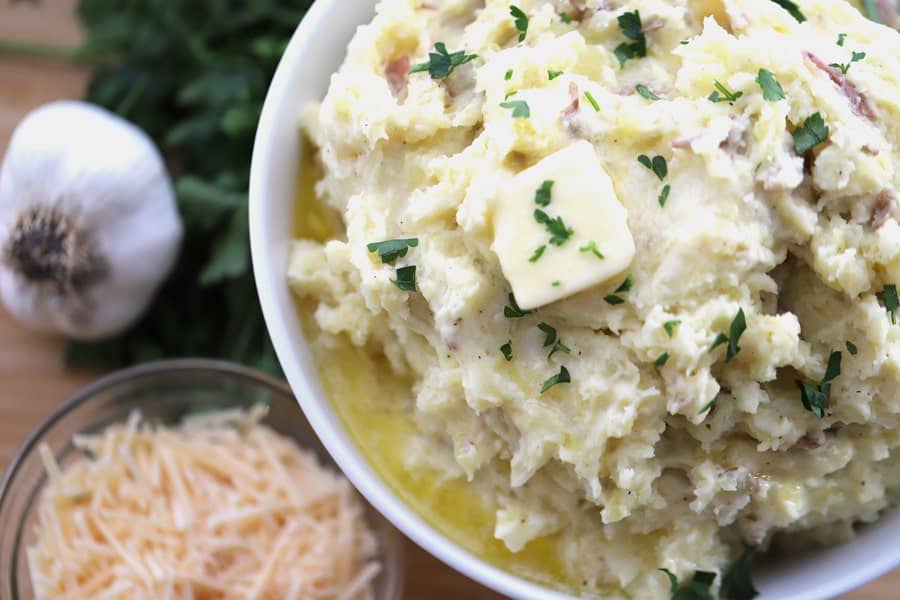 Bread, Bread and More Bread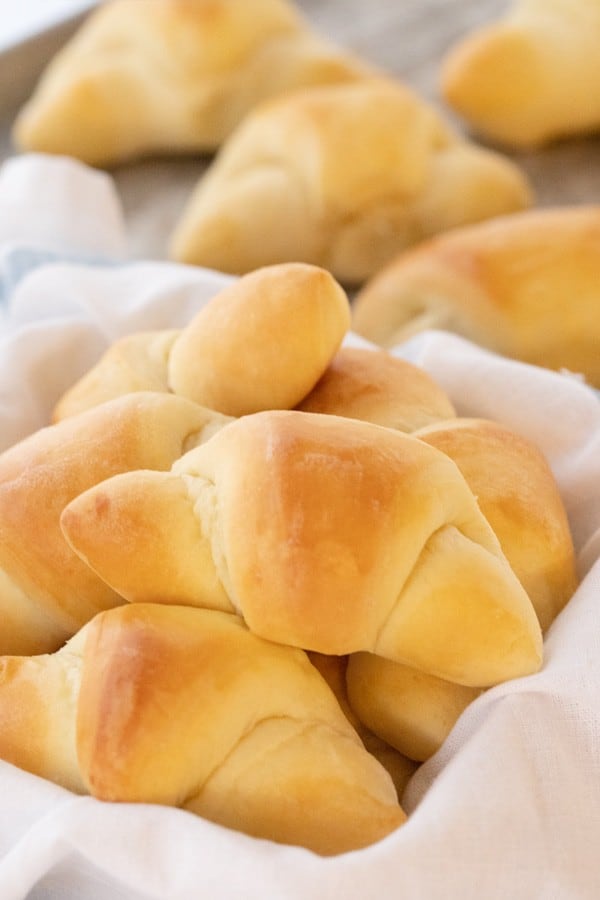 New Thanksgiving Side Dish Ideas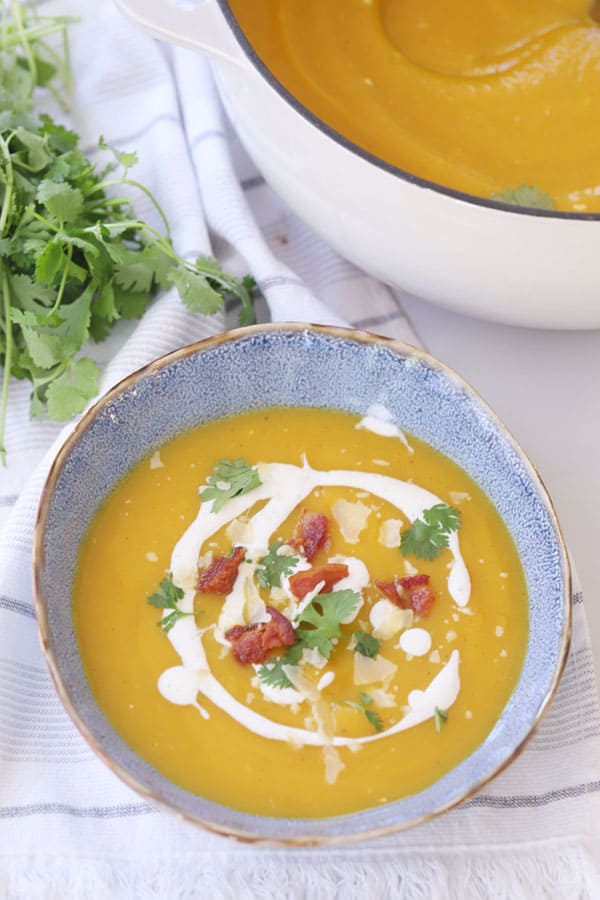 Thanksgiving Side Dishes You'll Want to Eat All Year Long!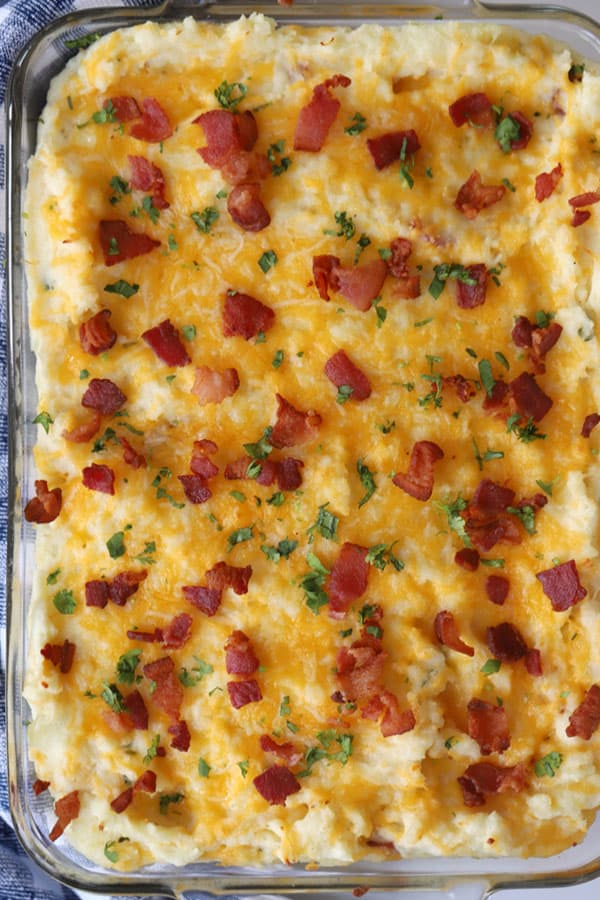 If you've tried this recipe, please rate it and leave a comment on this post. I love hearing feedback from you helps me and other readers too! If you love Pinterest, feel free to leave a comment and photo there too. Also, if you like to share, use the hashtag #thecarefreekitchen on Instagram and tag me @thecarefreekitchen so I can find you and give your post some love. You can also find me on Facebook at The Carefree Kitchen. Thank you!!