Here are 25 Easy Appetizer Recipes for you to try out at your next game day soiree, potluck or family movie night. On this list you'll find old classics alongside new favorites for every occasion, big or small.
Jump to:
Quick and Easy Appetizers and Snacks
If you are like us, you are always looking for fun, new appetizer ideas. Whether you are hosting a party or planning simple finger food snacks for the family at home, it's fun to find new favorites.
The holiday season got us thinking about our very favorite Easy Appetizers Recipes to share with you. Between the various finger foods, dips, cheese balls, flatbreads and two-bite snacks we are sure you'll find something new to add to your recipe stockpile.
We tried to combine a full range of recipes - healthy recipes, vegetarian recipes, classic recipes, recipes with 3 ingredients or less and of course, plenty of carbs and cheese!
Dip Appetizer Recipes
Let's get real, dips are the real life of the party. Sweet dips, savory dips, spicy dips, cold dips, hot dips - we've got them all!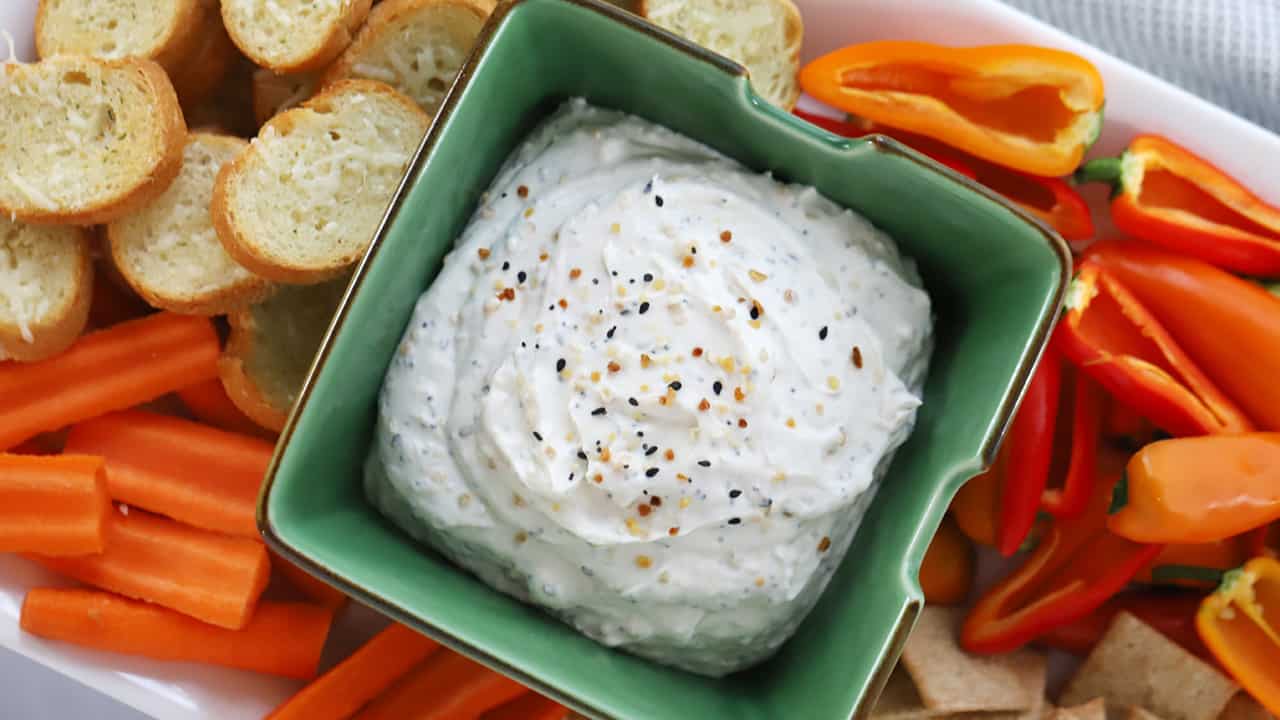 1). Everything Bagel Seasoning Dip
If you haven't gotten on the Everything Bagel Bandwagon yet, now's the time. This dip takes about 5 minutes to prep and tastes great with crackers, chips, pretzels and even fresh veggies.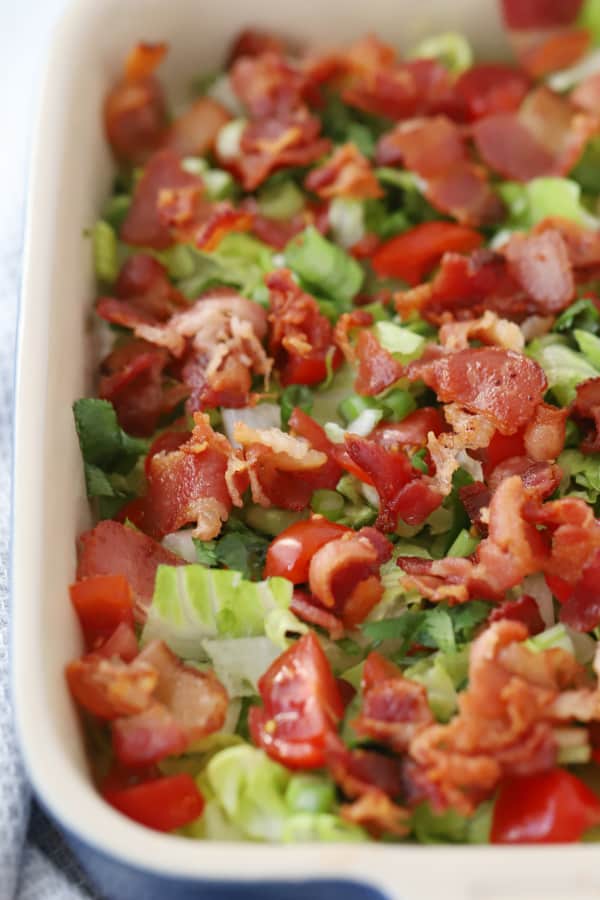 2). BLT Dip
This dip is a creamy, simple and delicious take on the classic sandwich. It's a perfect no-bake appetizer to make all year long.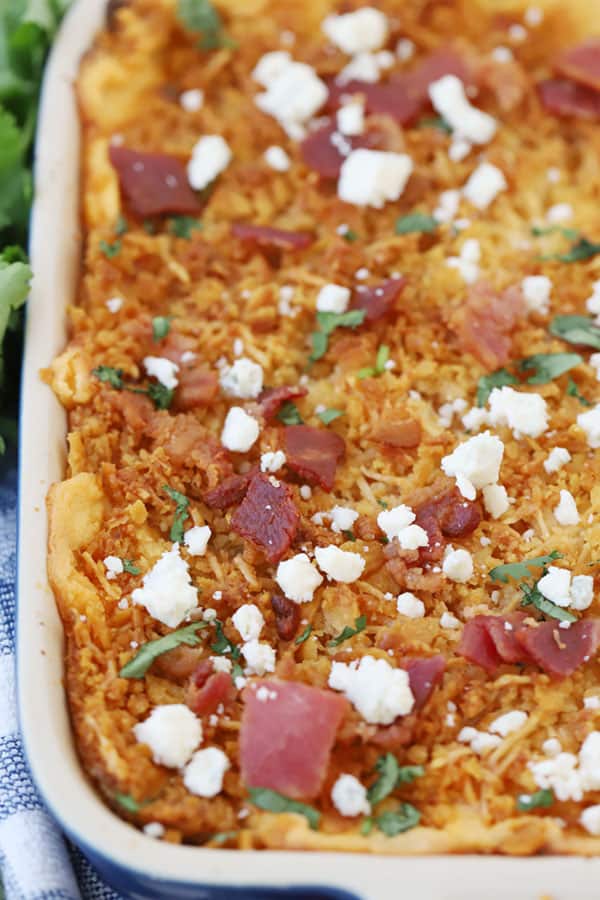 3). Frank's Buffalo Chicken Dip
Ever wish you could eat buffalo wings without all of the mess? Now you can!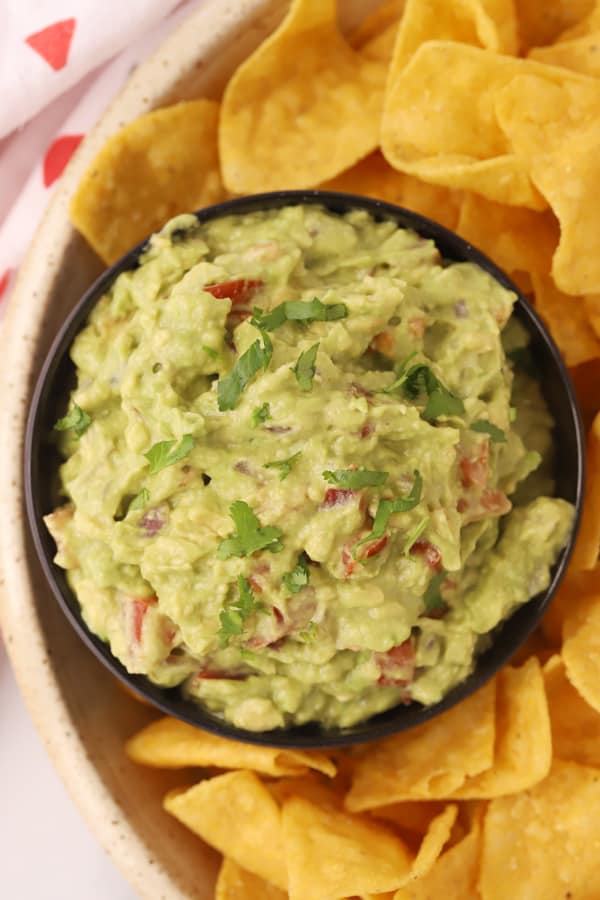 4). Best Guacamole
Quick, easy and just as good as any guacamole you'll find at a restaurant. Just add chips!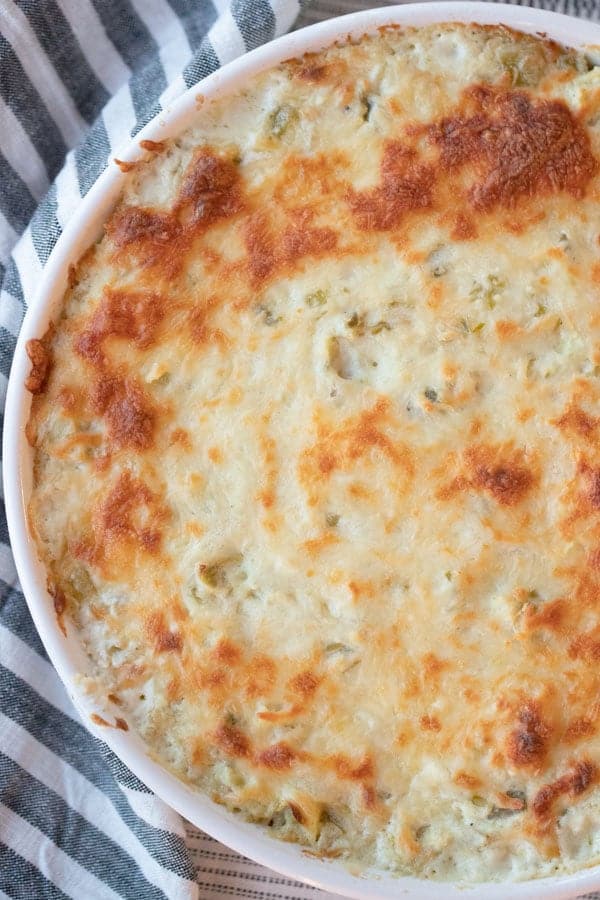 Serve this yummy, warm, slightly spicy dip with baguette bread, crackers, chips or veggies.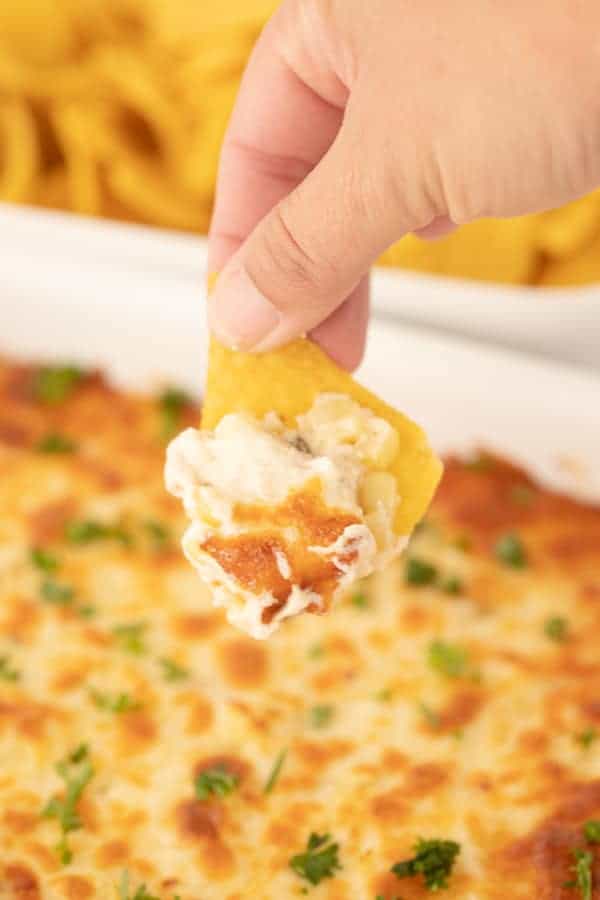 6). Fiesta Corn Dip
Here's another warm dip that is completely addicting and so easy to make. It's made with cream cheese, jalapeños, a hearty handful of Monterey Jack cheese and seasoning.
Two-Bite Appetizer Recipes
Easy to make and fun to eat is the name of the game for these two-bite appetizers and snacks. Serve with forks, or else whip out the toothpicks! Everyone loves these mini party favorites.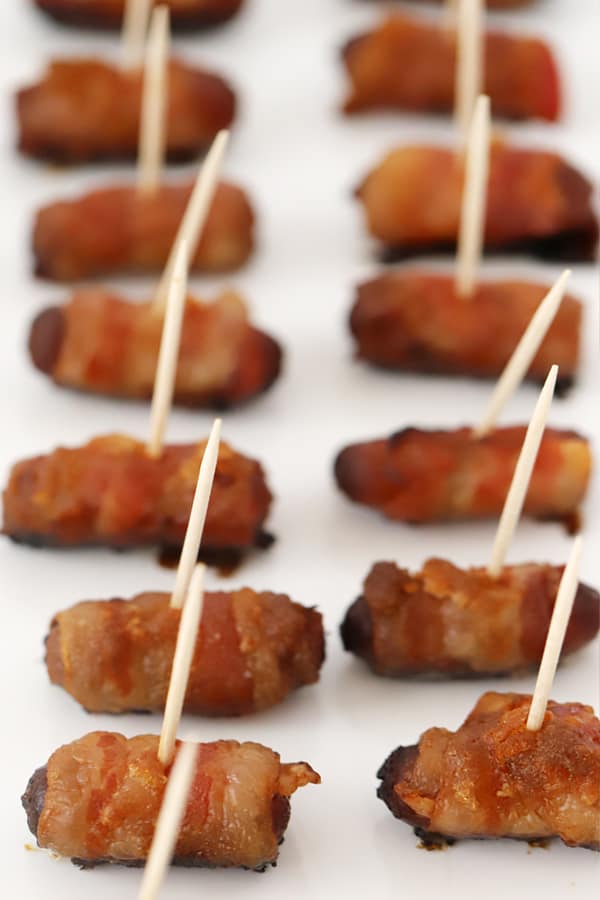 A little sweet, a little spicy and totally delicious, these little guys are sure to become new favorites.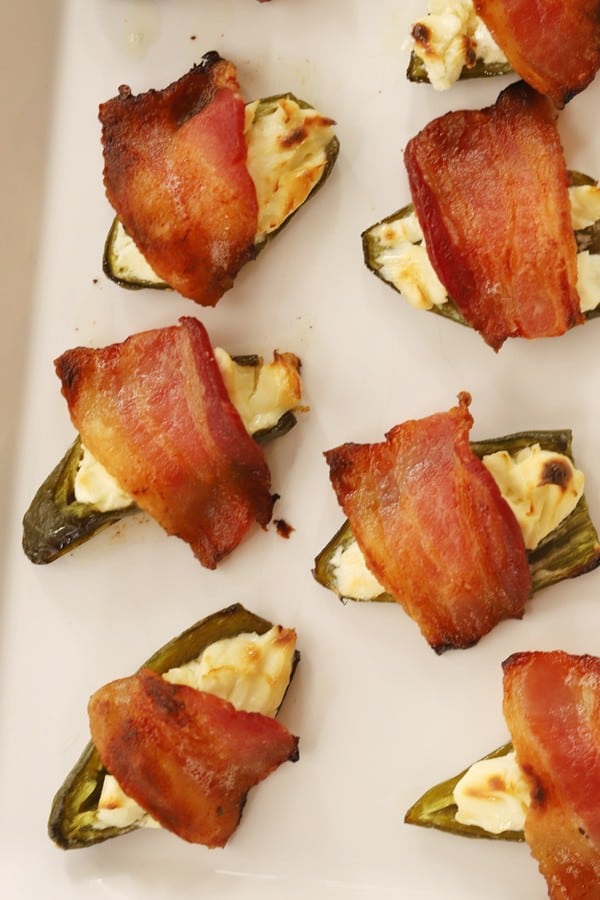 8). Bacon and Jalapeno Stuffed Peppers
Filled to the brim with two kinds of cheese, sour cream, bacon and diced jalapeños, these are sure to keep everyone satisfied until dinner is served.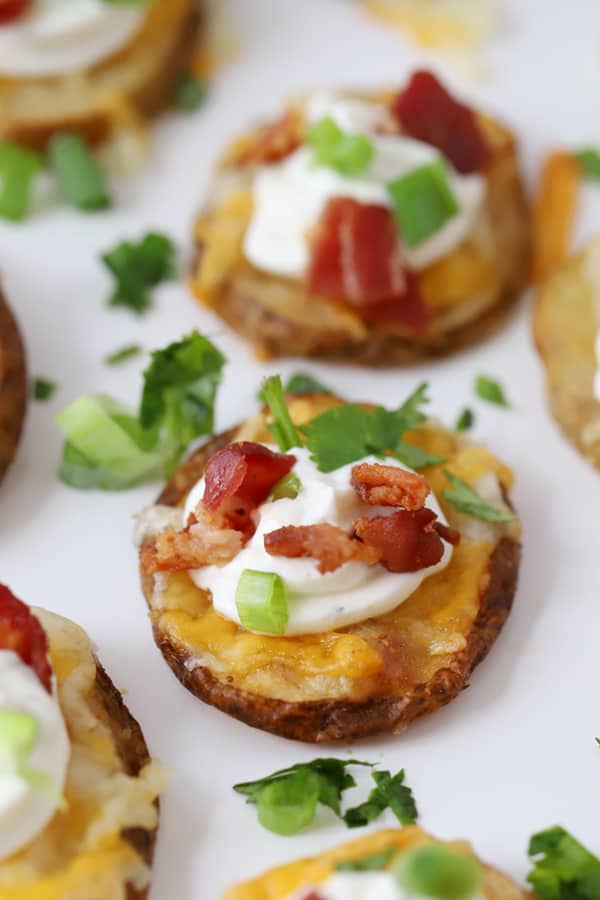 These little guys are fully loaded, made with thin slices of oven baked potatoes, topped with melted cheese, ranch dressing dip, bacon bits and green onions.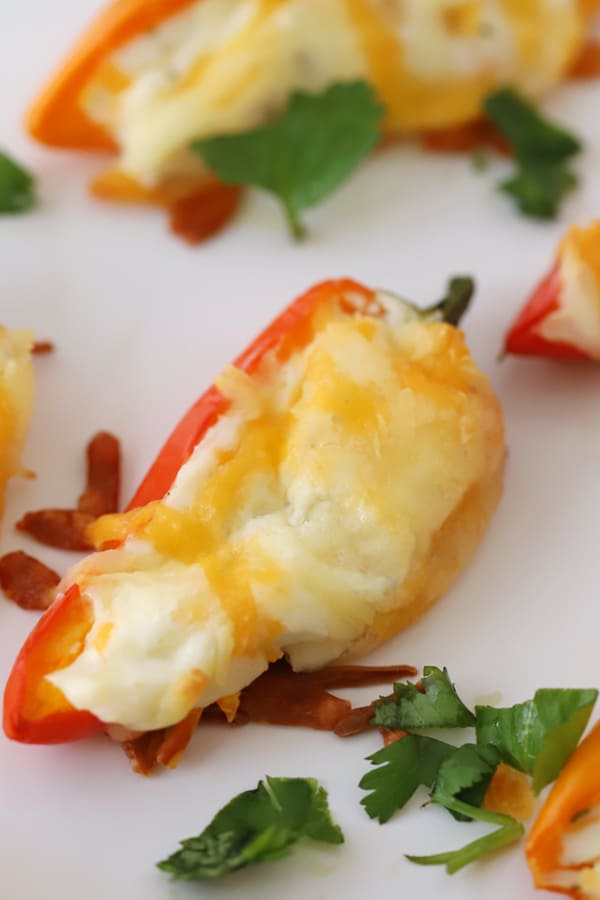 We absolutely love these ooey-gooey, flavorful and unbelievably simple appetizers. They add a nice pop of color to the mix, too.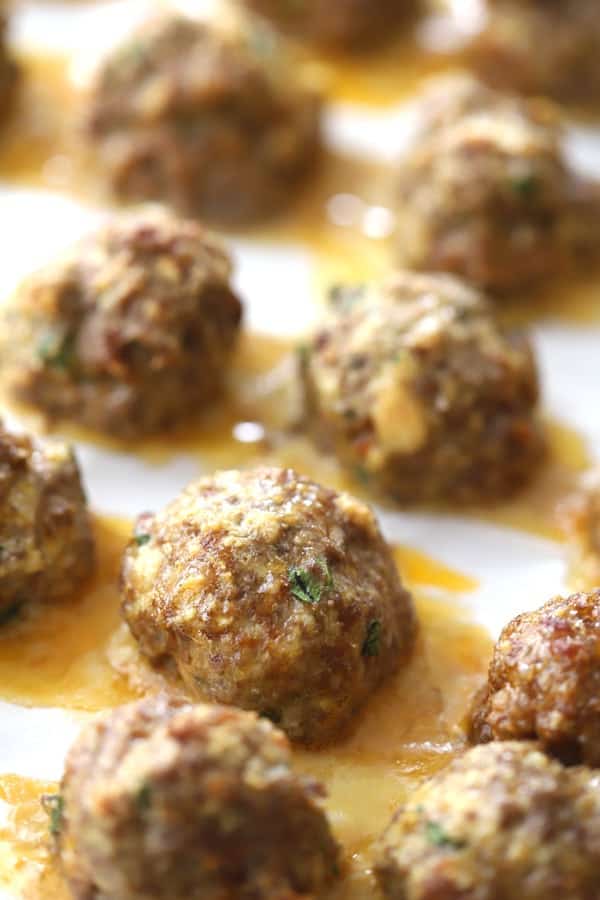 These Spicy Italian Meatballs have just the right amount of spicy sausage and hearty beef. Serve with toothpicks and sauce for dipping.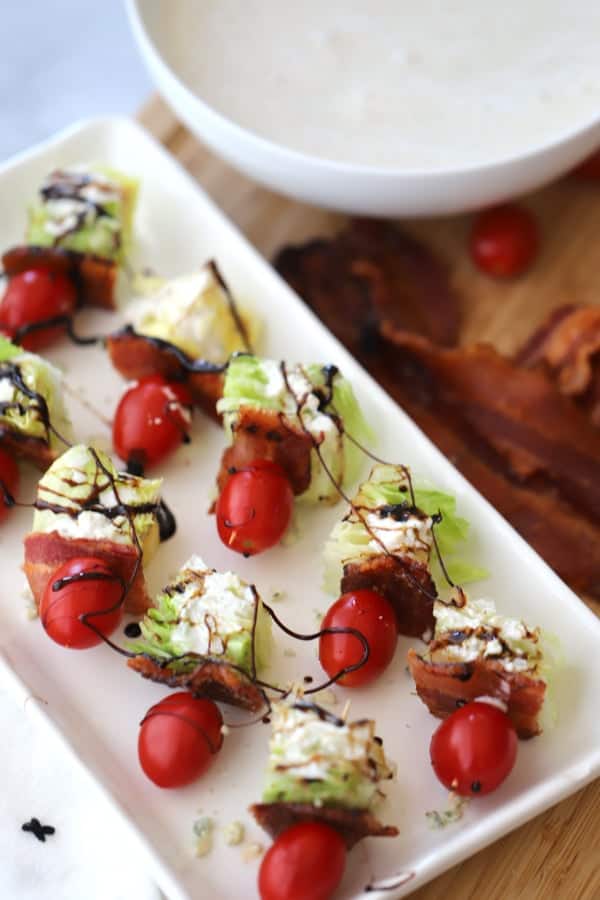 12). Wedge Salad Kabobs
For a fun way to eat the classic salad, try these Wedge Salad Kabobs. It's like a party in your mouth!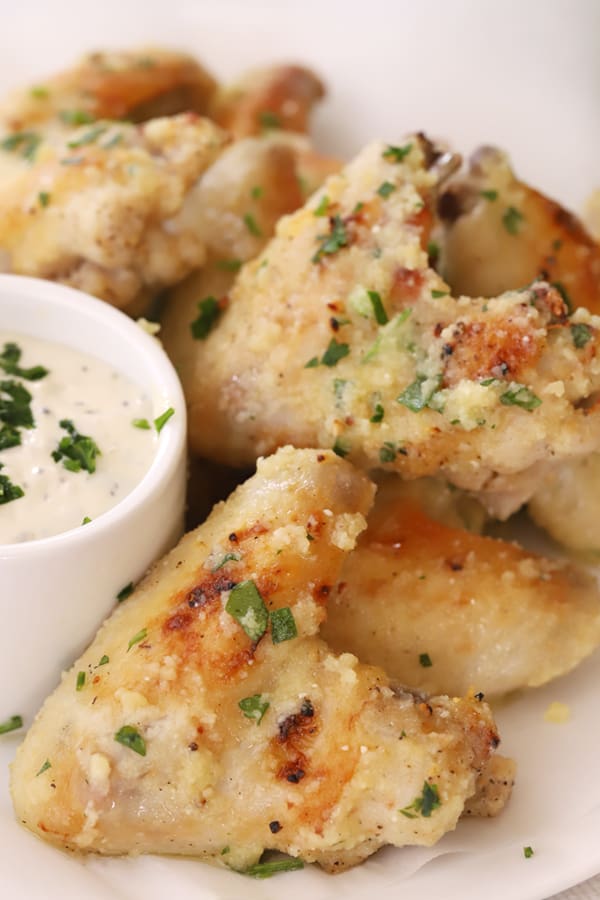 Never underestimate the power of classic, crispy, baked Garlic Parmesan chicken wings.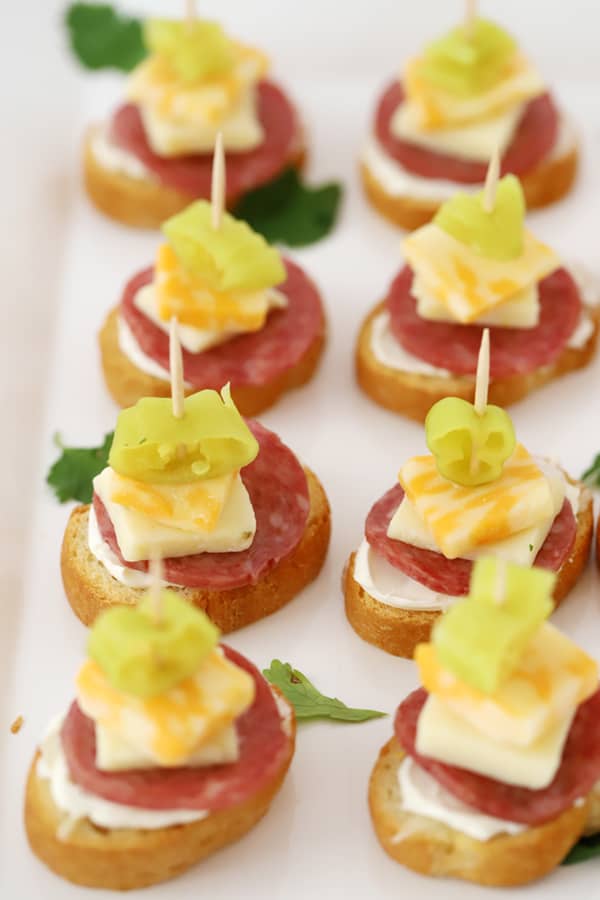 14). Italian Mini Kabob Appetizers
These only take a matter of minutes to throw together, but look elegant and taste amazing.
Easy Cheesy Appetizer Recipes
Skip the cheese board and serve one of these cheeseballs or queso dips instead! So much fun and what's not to love?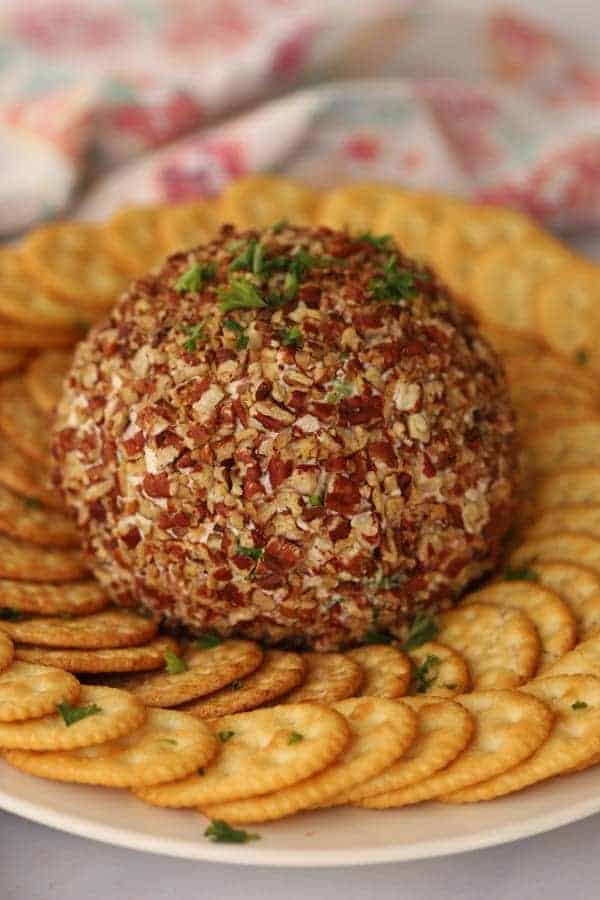 15). Ham and Cheddar Cheese Ball
This simple, make-ahead classic goes great with buttery crackers, tortilla chips or even a veggie tray.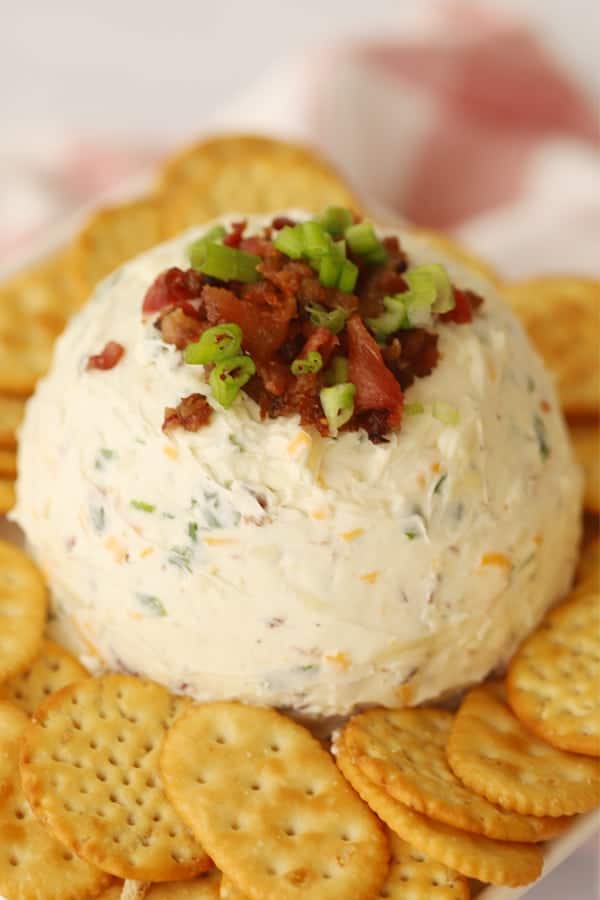 Try rolling this bad boy in bacon bits and you make it for a real crowd pleaser.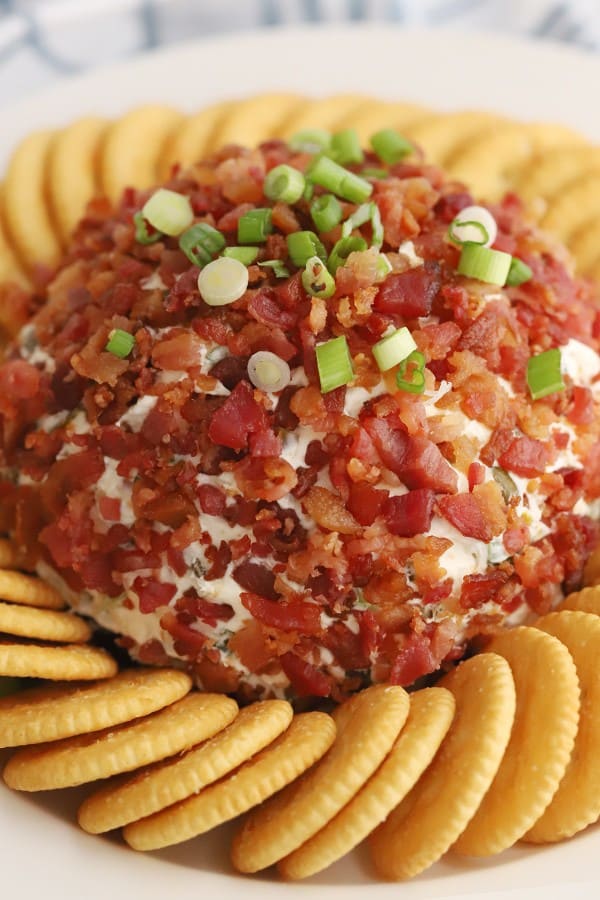 17). Jalapeno Bacon Cheese Ball
For the spicy food fans out there, we know you will love this just as much as we do.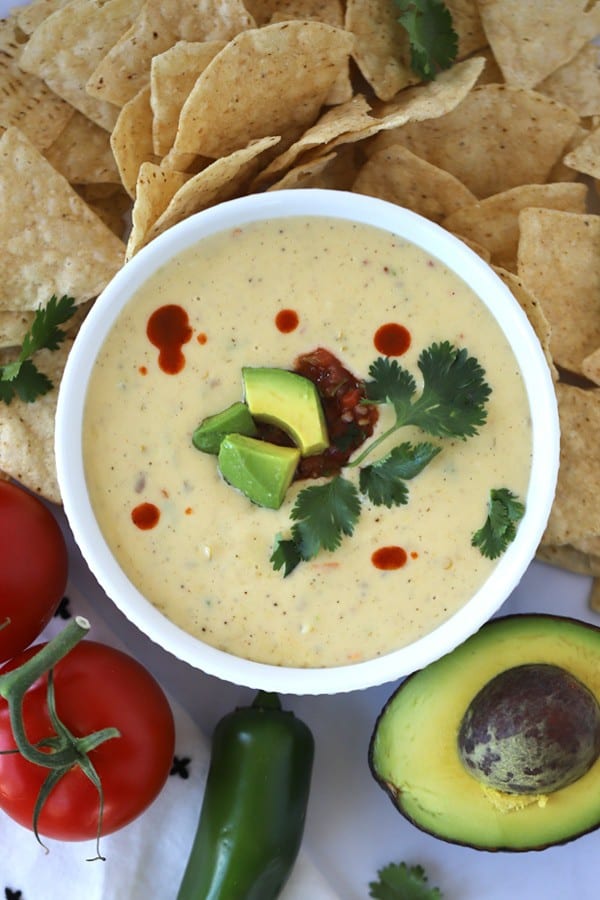 18). Pepper Jack Queso
This queso dip is bursting with flavor, creamy and has just a little of that Pepper Jack tang that we all love.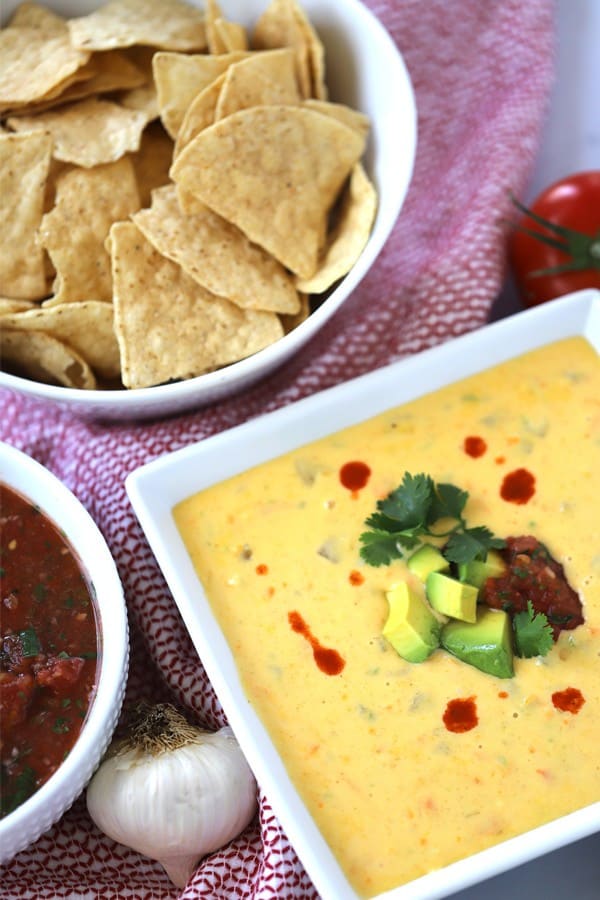 19). Cheddar Queso Dip
You won't find any Velveeta cheese here. Super easy, super cheesy and packed full of flavor.
Pizza, Flatbreads and Pretzels
These carb loaded appetizers are as great for a crowd as they are for a small, intimate gathering.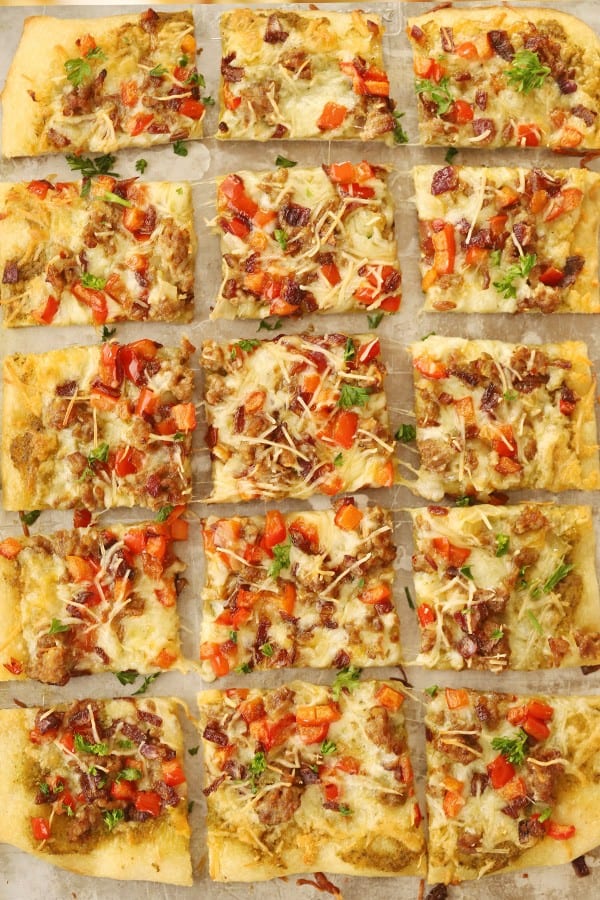 20). Pesto and Sausage Flatbread
Use a pre made flatbread dough, or else make your own. This one is topped with pesto, cheese, bacon, peppers, onion, sausage and seasoning.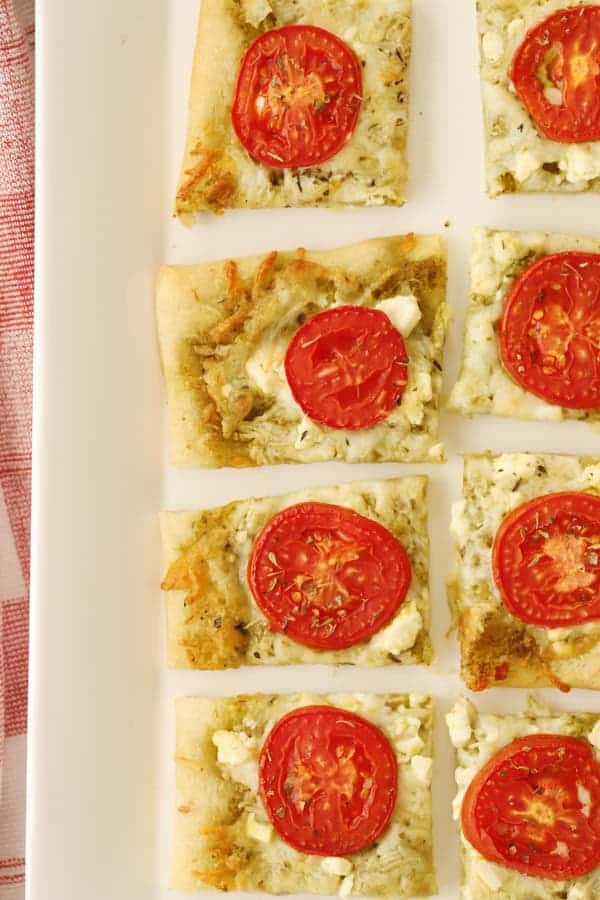 21). Three Cheese Pesto Flatbread
This three cheese version is always a favorite. It's got three kinds of cheese, fresh tomatoes, pesto and more!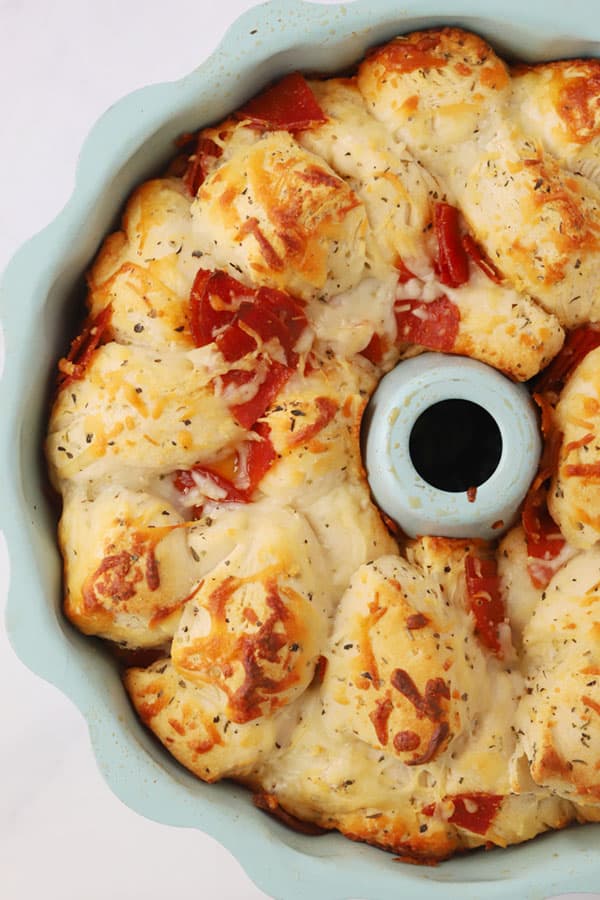 22). Pizza Monkey Bread
For a deliciously fun twist on pepperoni pizza, give this monkey bread version a try.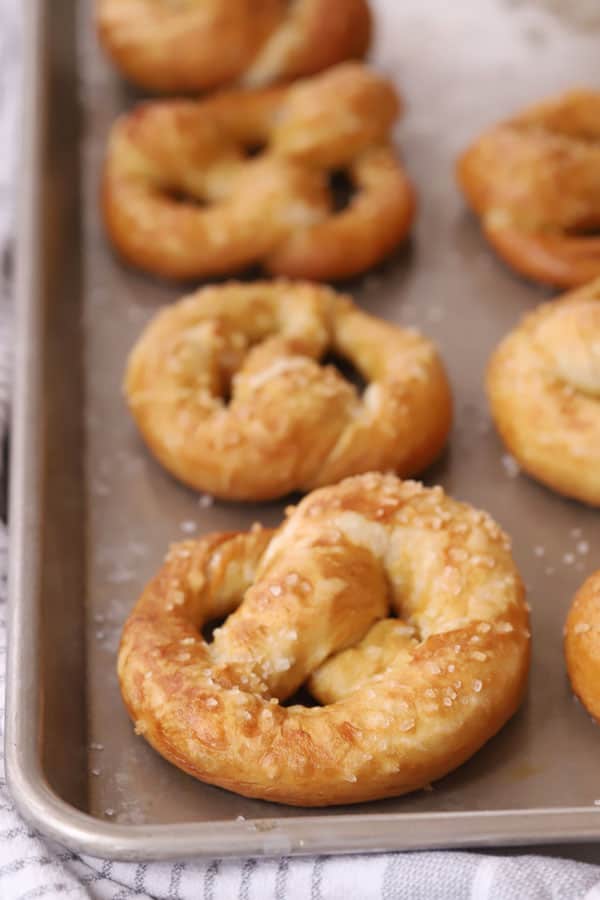 Finally, you can enjoy your favorite soft pretzels without ever leaving your kitchen.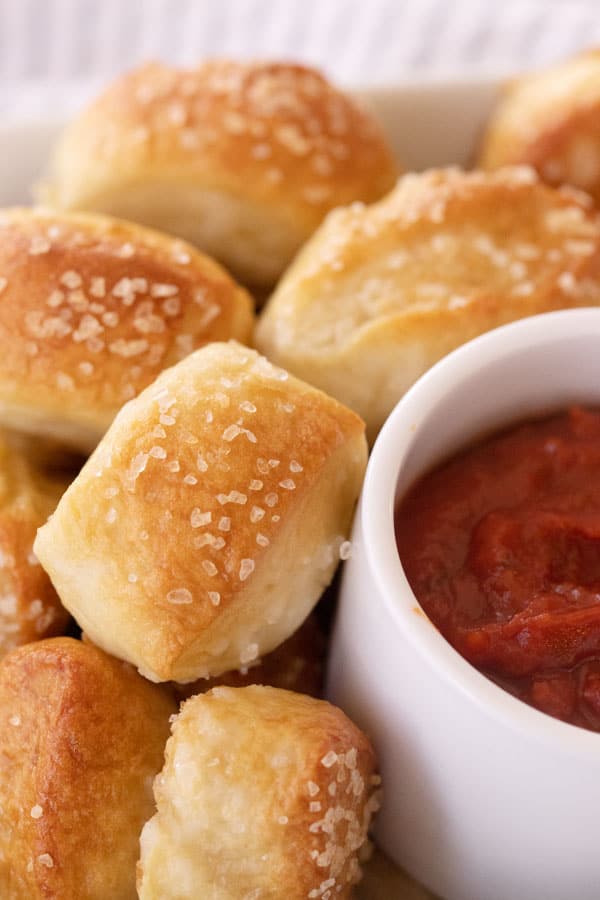 24). Soft Pretzel Bites
And for a bite-sized version...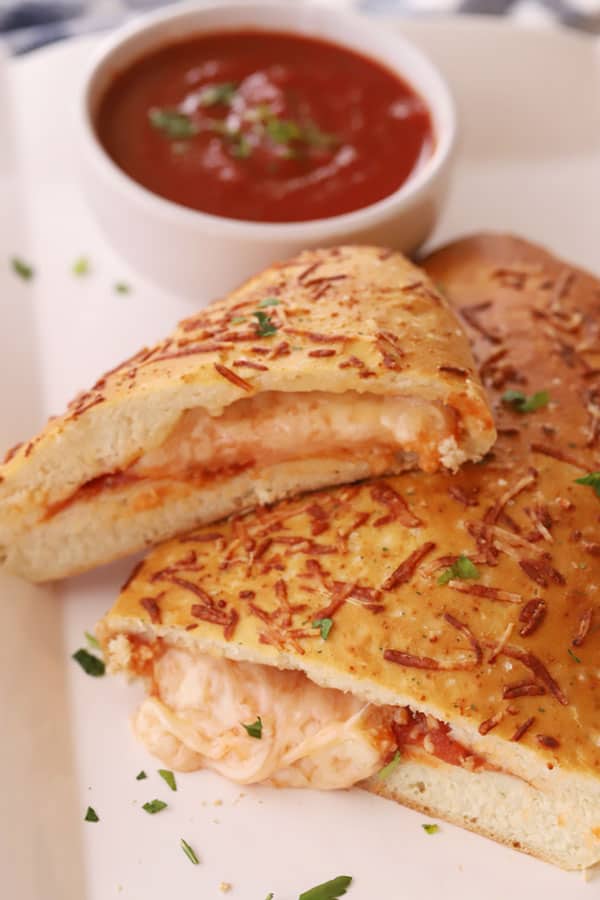 25). Homemade Calzones
You can make these easy portable pizza pockets any size that you would like, depending on the size crowd that you are making them for.  Best of all, you can freeze them and reheat whenever you need a quick snack!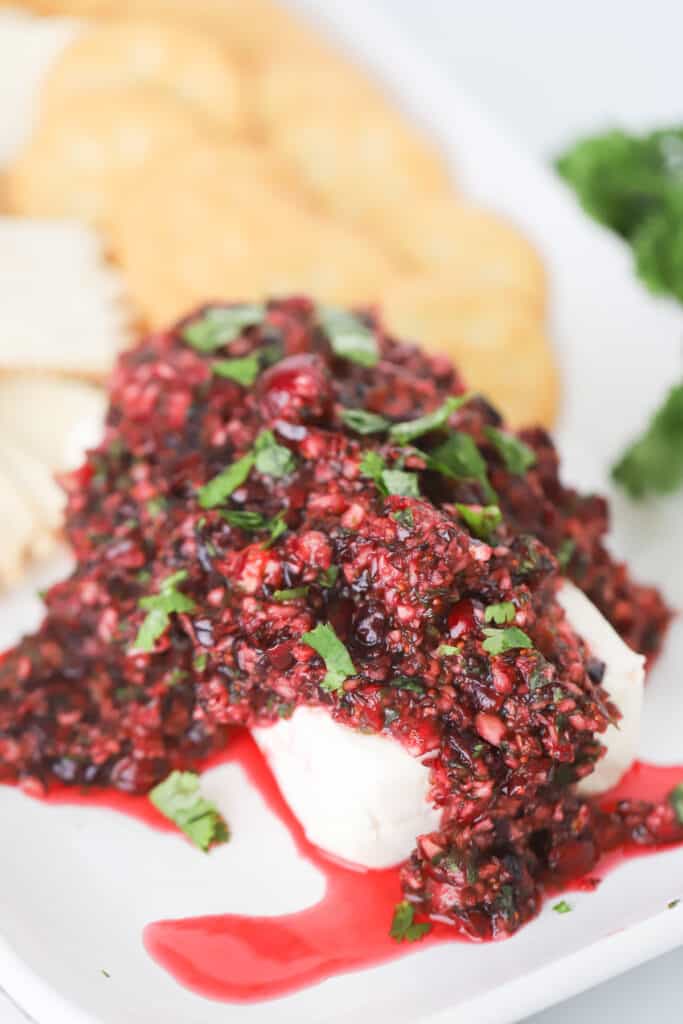 This quick and easy Cranberry Salsa is tangy, spicy, super fresh and tastes amazing served over soft cream cheese with your favorite crackers.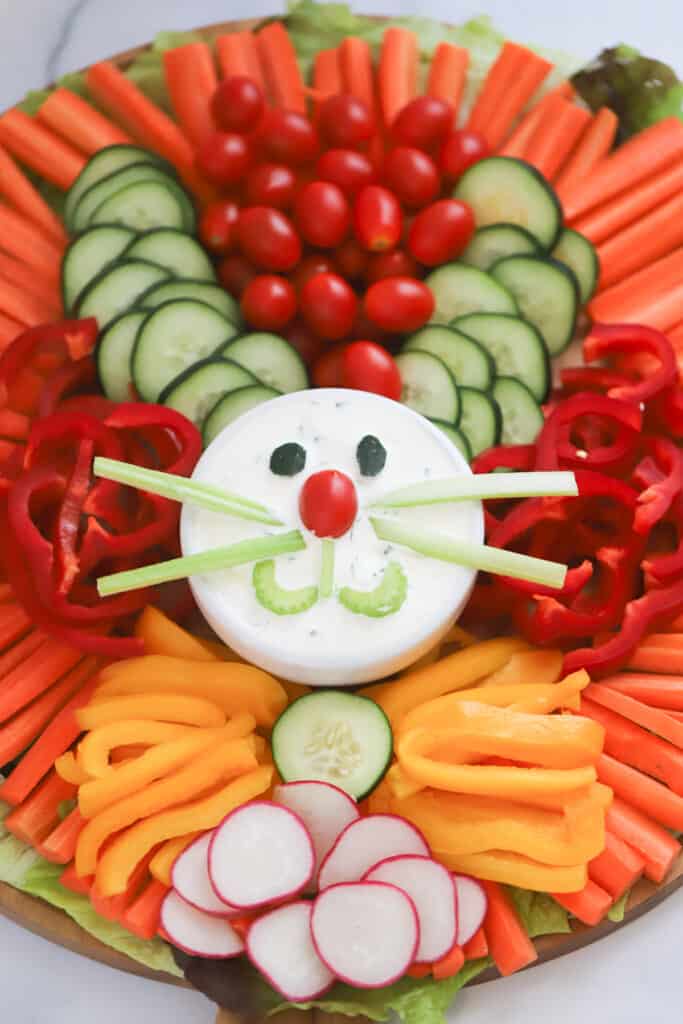 27. Veggie Tray
This Holiday Veggie Tray is full of crisp and colorful veggies, served with homemade ranch dressing on the side.  It's the perfect appetizer to serve at your next holiday party or gathering.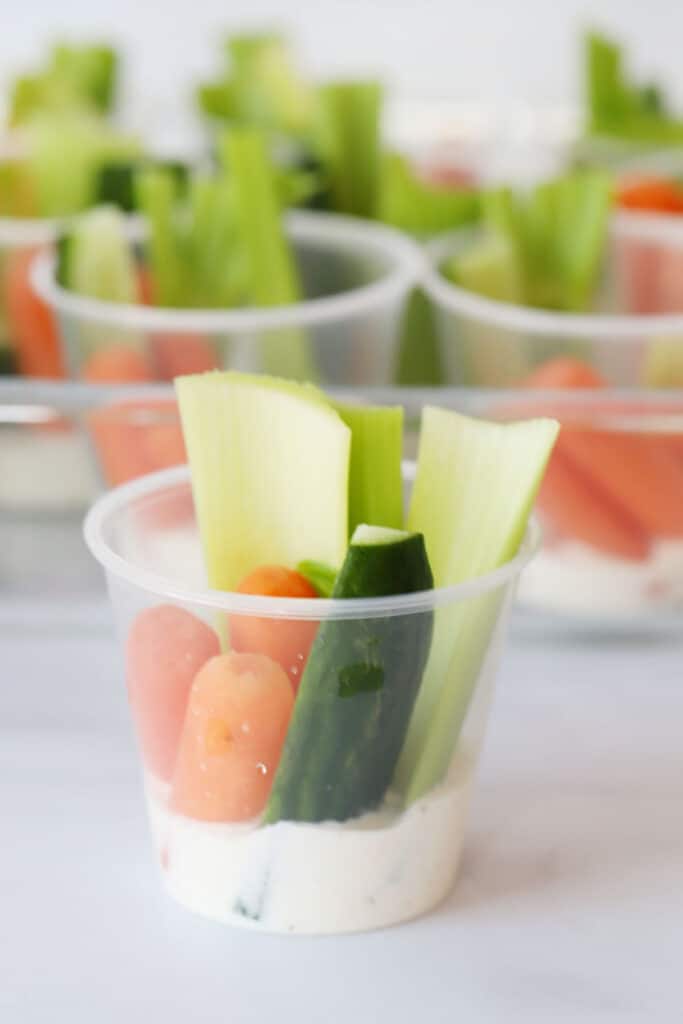 28. Mini Veggie Cups
These Mini Veggie Cups are a perfect no-mess appetizer or snack for everything including baby showers, toddler birthday parties and after school snacks.  They are fun, healthy, fresh and super simple to prep.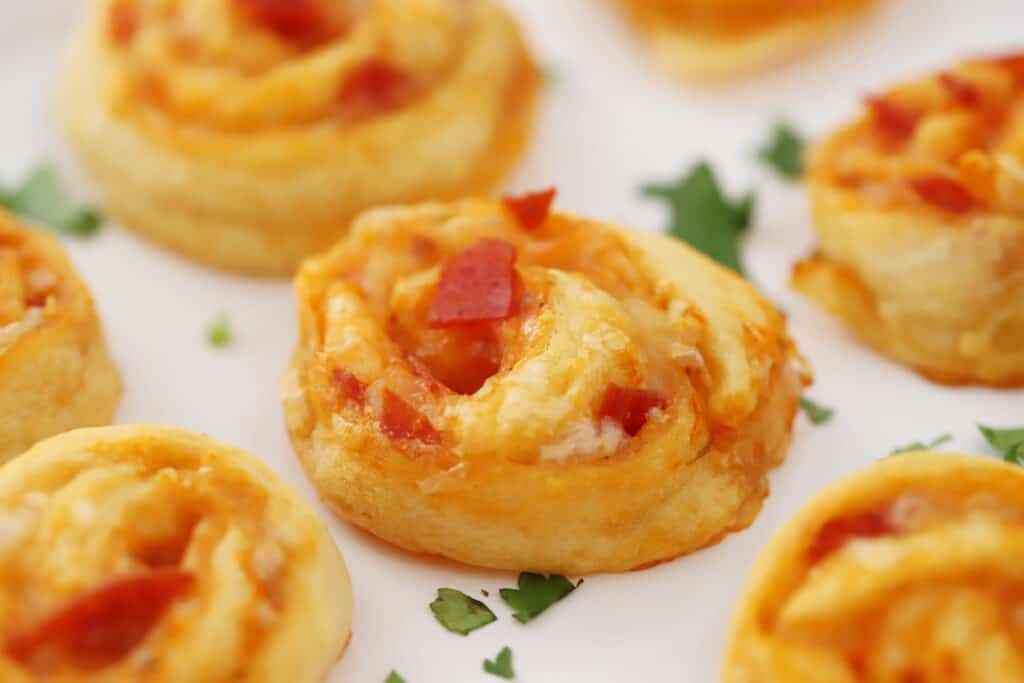 29. Pizza Pinwheels
These simple Pizza Pinwheels make the perfect appetizer or snack for parties, game day or movie night. They're made with crescent roll dough, pizza sauce, cheese and your favorite pizza toppings and can be ready in just about 20 minutes flat.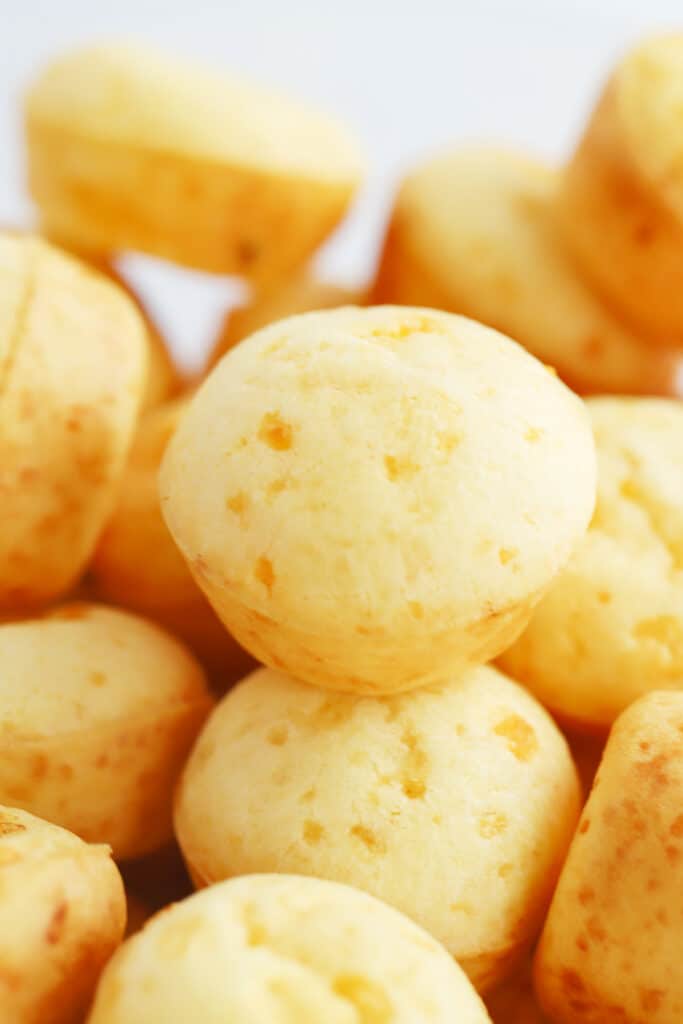 These Brazilian Cheese Bread puffs are slightly crisp on the outside, chewy and cheesy in the middle and naturally gluten-free. 
If you've tried this recipe, please rate it and leave a comment on this post. I love hearing feedback from you helps me and other readers too! If you love Pinterest, feel free to leave a comment and photo there too. Also, if you like to share, use the hashtag #thecarefreekitchen on Instagram and tag me @thecarefreekitchen so I can find you and give your post some love. You can also find me on Facebook at The Carefree Kitchen. Thank you!!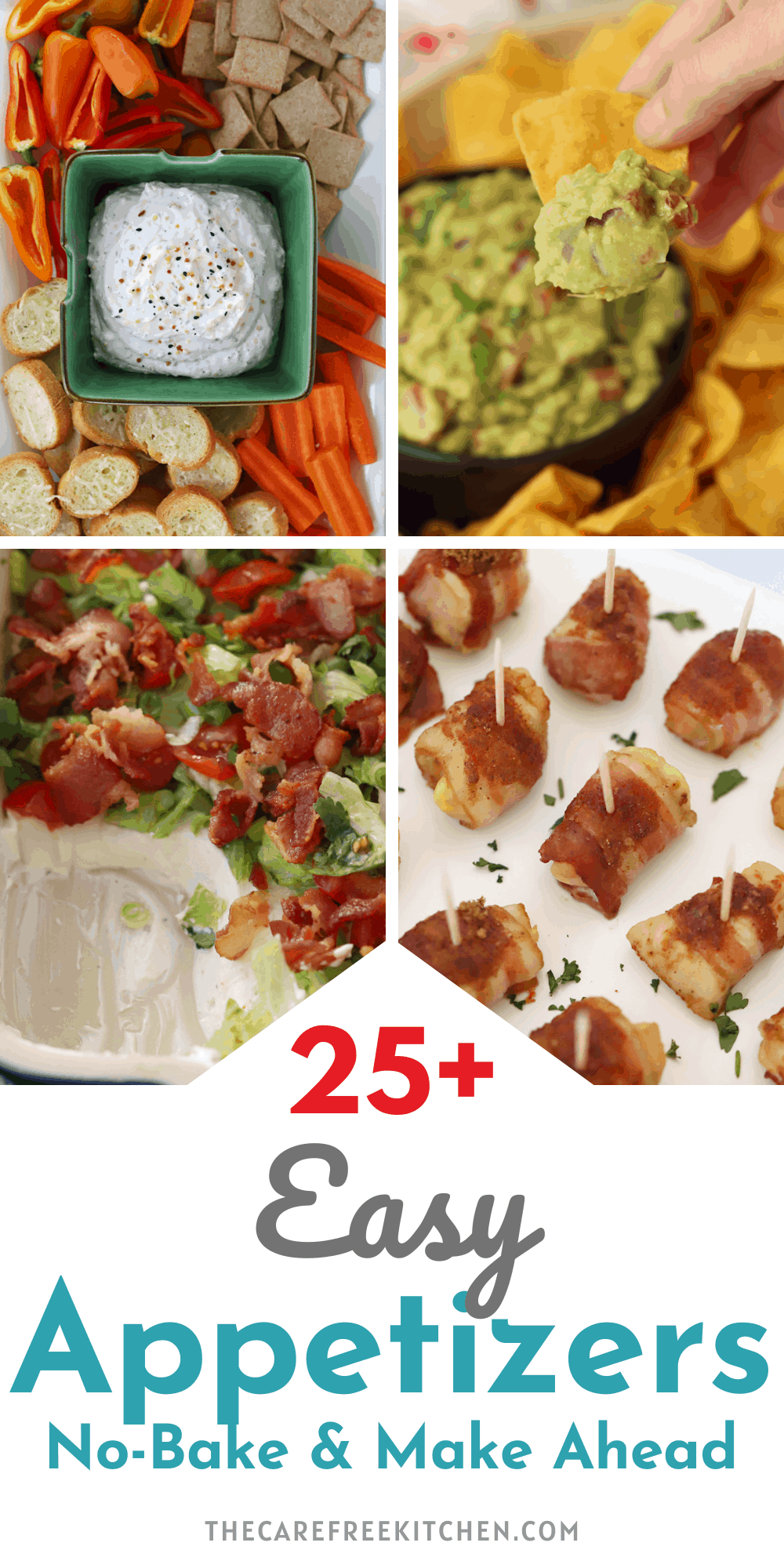 Whether hosting a party or planning simple finger food snacks for the family at home, this list of our favorite 25 Easy Appetizer Recipes is for you. On this list you'll find old classics alongside new favorites for every occasion, big or small.
Reader Interactions