Caramel fans rejoice - we've pulled together over 20 of the Best Caramel Desserts Recipes to celebrate this sweet, salty, gooey, delicious flavor. From caramel sauce and homemade caramel candies to salted caramel pie, cookies and more, we've got a little something for any occasion.
Jump to:
20+ Easy Caramel Dessert Recipes
Time and again, salted caramel is voted one of the top-rated flavors in the dessert world. Accordingly, with caramel apple season approaching, we thought it would be a good time to pull together all of our favorite recipes for Caramel Desserts into one spot.
Whether you are looking for an easy caramel sauce, a recipe for homemade caramel apples, ideas for recipes using caramel topping or fun homemade caramel candies, we've got you covered. Our easy-to-follow instructions will guide you through how to make caramel at home so that you'll become a pro in no time.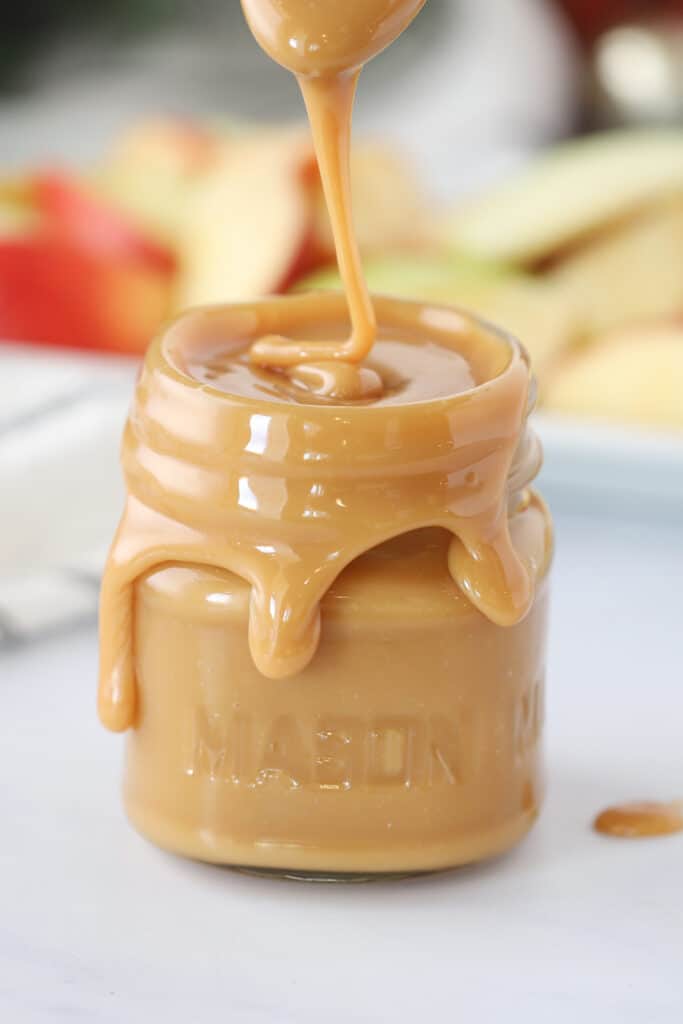 Caramel Sauces and Dips
Using just a few ingredients, these gooey and buttery homemade caramel sauces and dip recipes are absolute keepers. You can use them for some many different desserts with caramel sauce, pairing them with ice cream, fruit, cakes, cookies and more.
This easy Homemade Caramel Sauce is ooey-gooey, silky smooth and salty sweet. Without a doubt, it's perfect for drizzling over vanilla ice cream, serving as a dip for apples or even eating by the spoonful.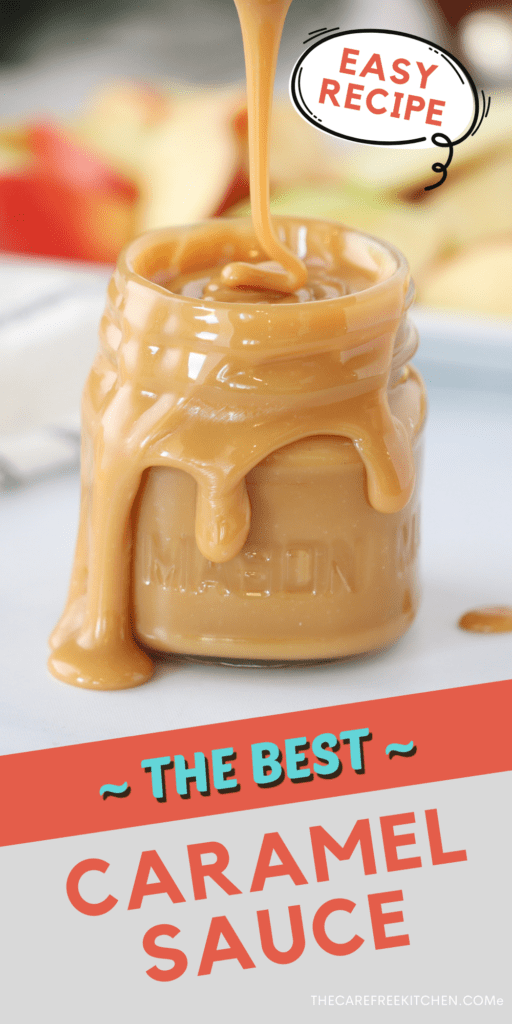 Caramel and apples are truly a match made in heaven, and this Caramel Dip Sauce for Apples is here to prove it. The sweet, creamy salted caramel pairs perfectly with tart, crisp, refreshing apple slices.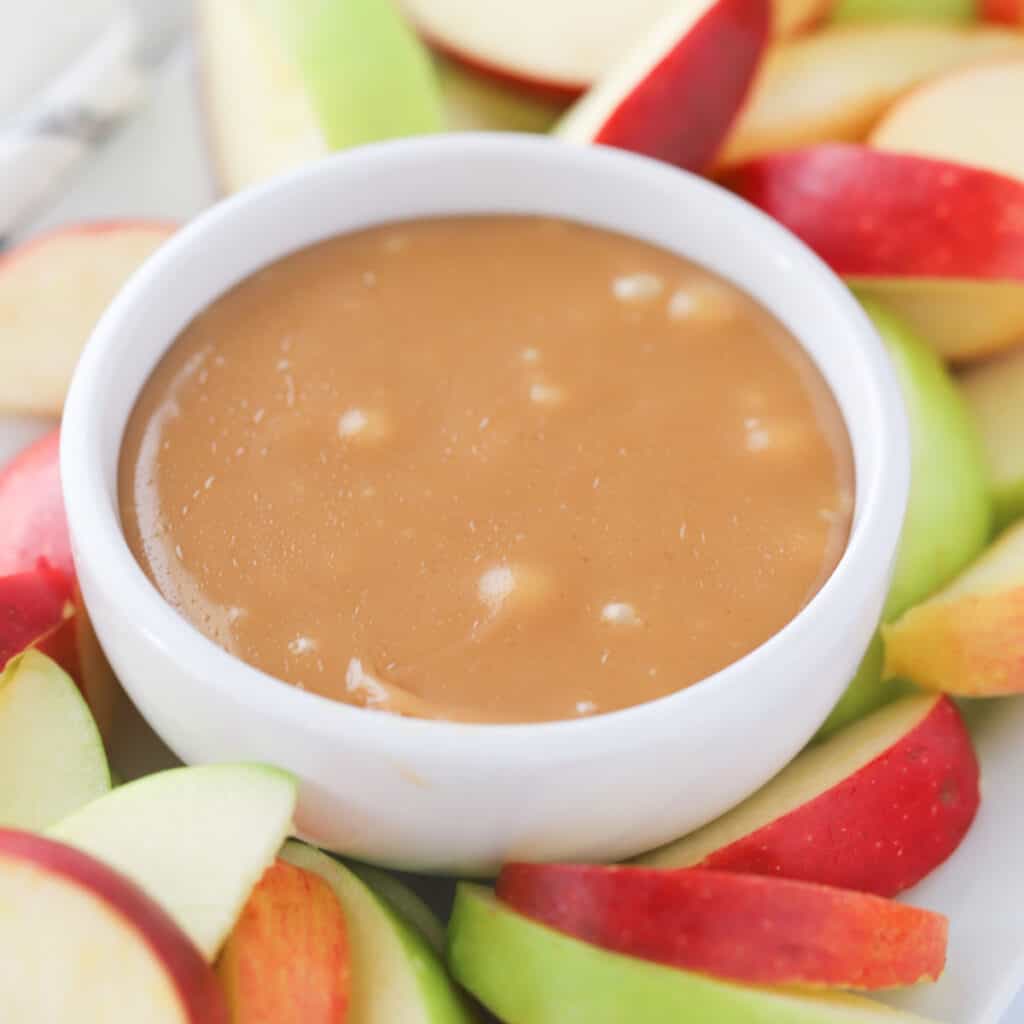 Made with just 3 ingredients, this Cream Cheese Caramel Apple Dip can be served with crisp apples, other fruits, pretzels and more.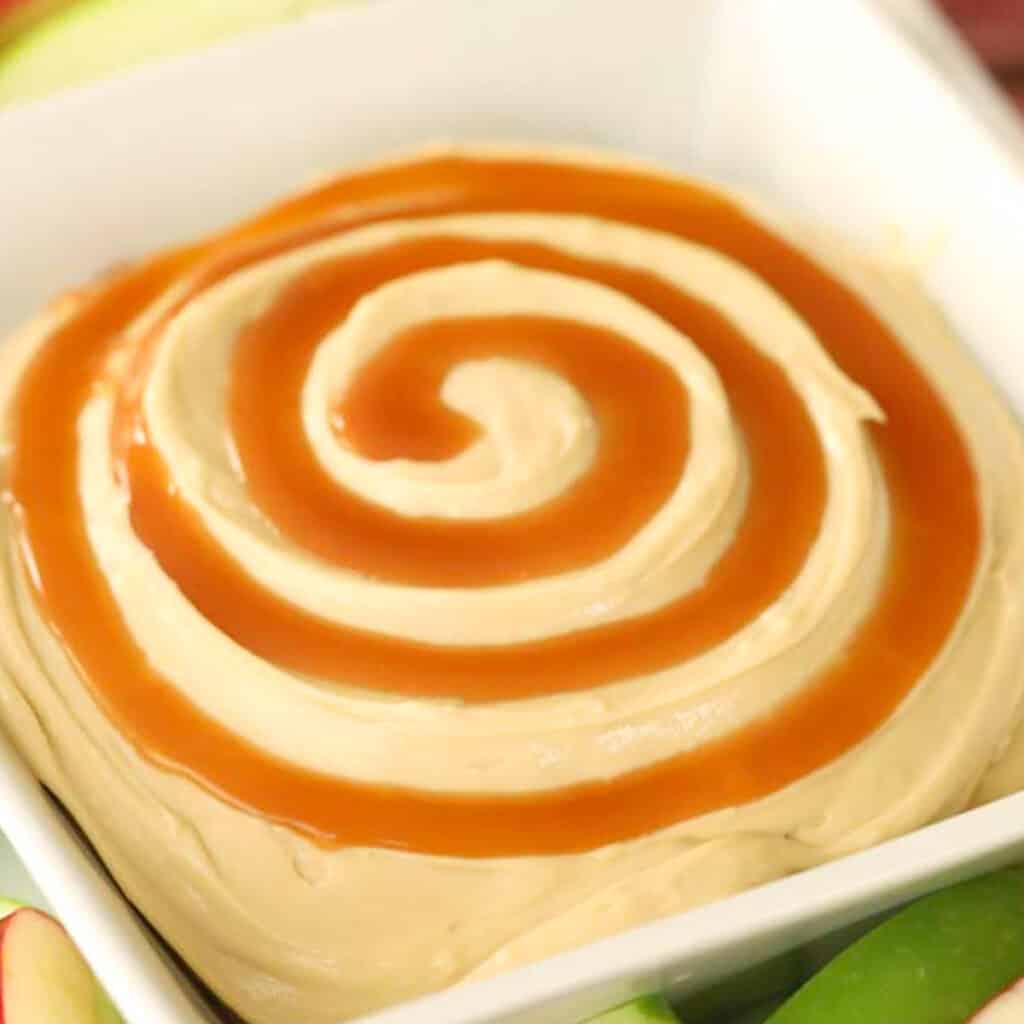 Taking a hint from pineapple upside-down cake, we decided to cover this cake in an ooey-gooey caramel sauce, which is downright heavenly.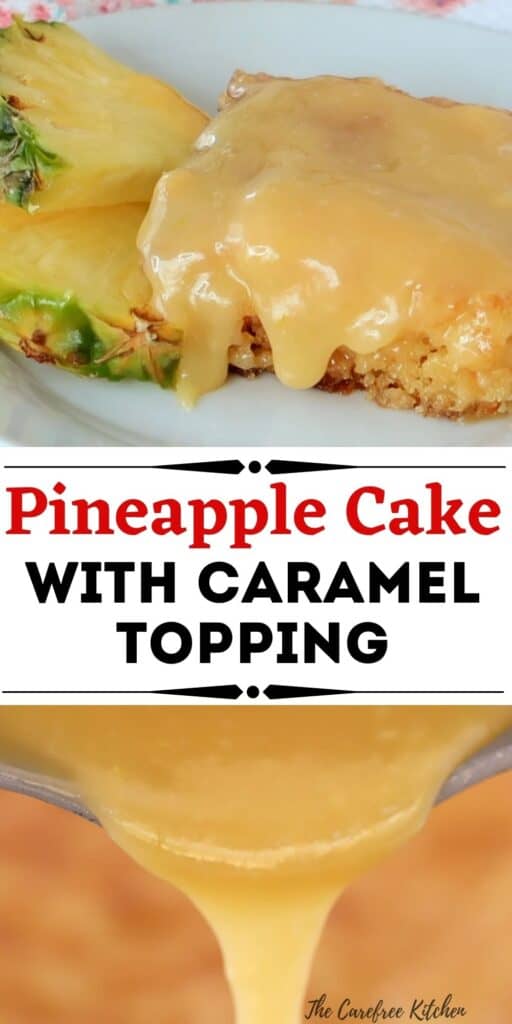 Caramel Candy Recipes
These caramel candy recipes are great for holiday parties, fall celebrations, gift giving and cookie plates. Best of all, they couldn't be easier to make.
This recipe for Homemade Caramel Candy is an easy step-by-step guide to making sweet, silky smooth and delicious caramel.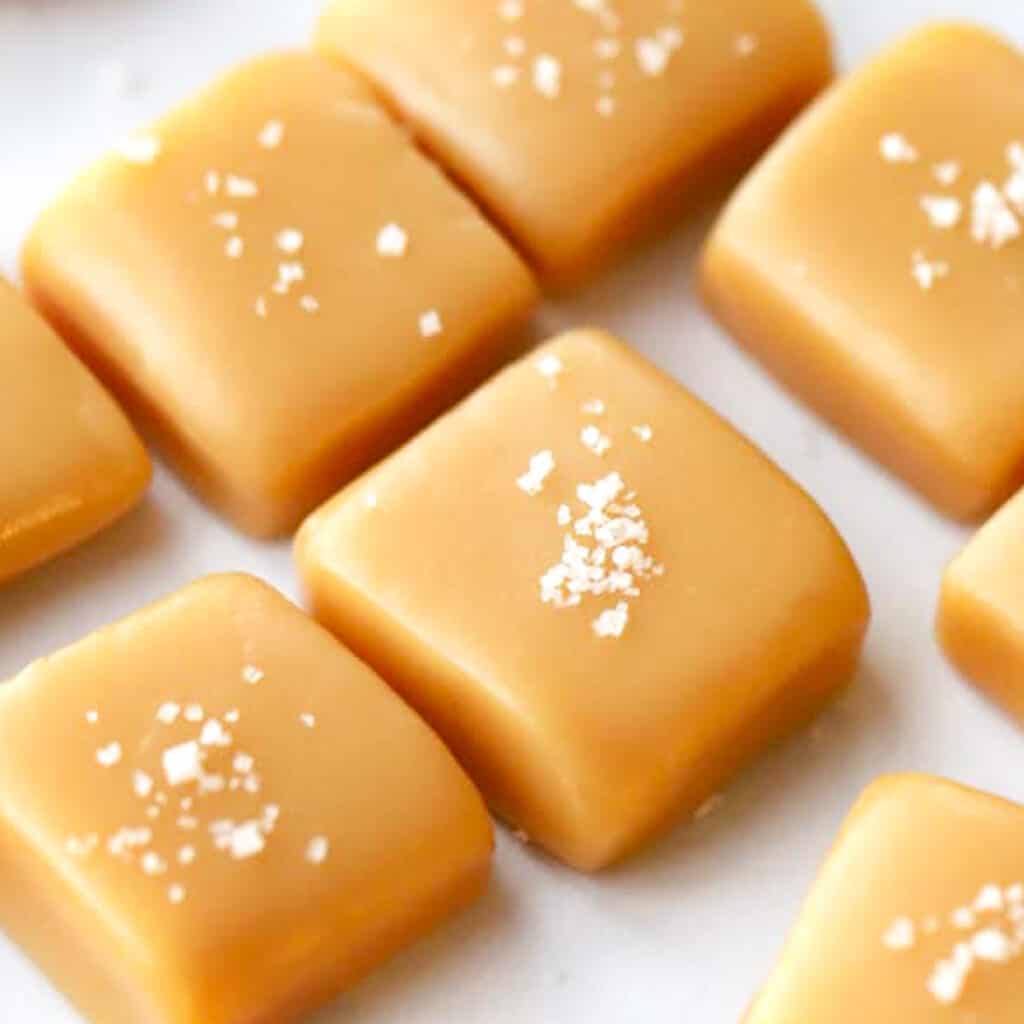 This Homemade Caramel Popcorn is sweet, salty, buttery, crisp, and addictive. It blows away any store-bought caramel corn and is so simple to make.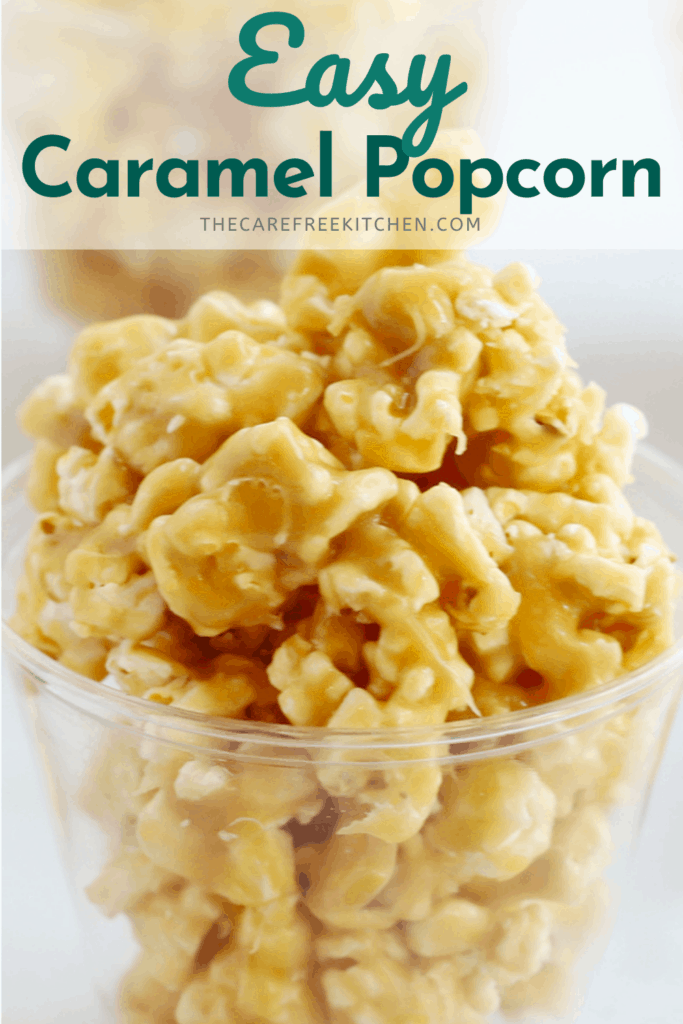 Another delicious caramel popcorn recipe is this Coconut Caramel Popcorn full of toasted coconut, coconut-flavored caramel and a chocolate drizzle.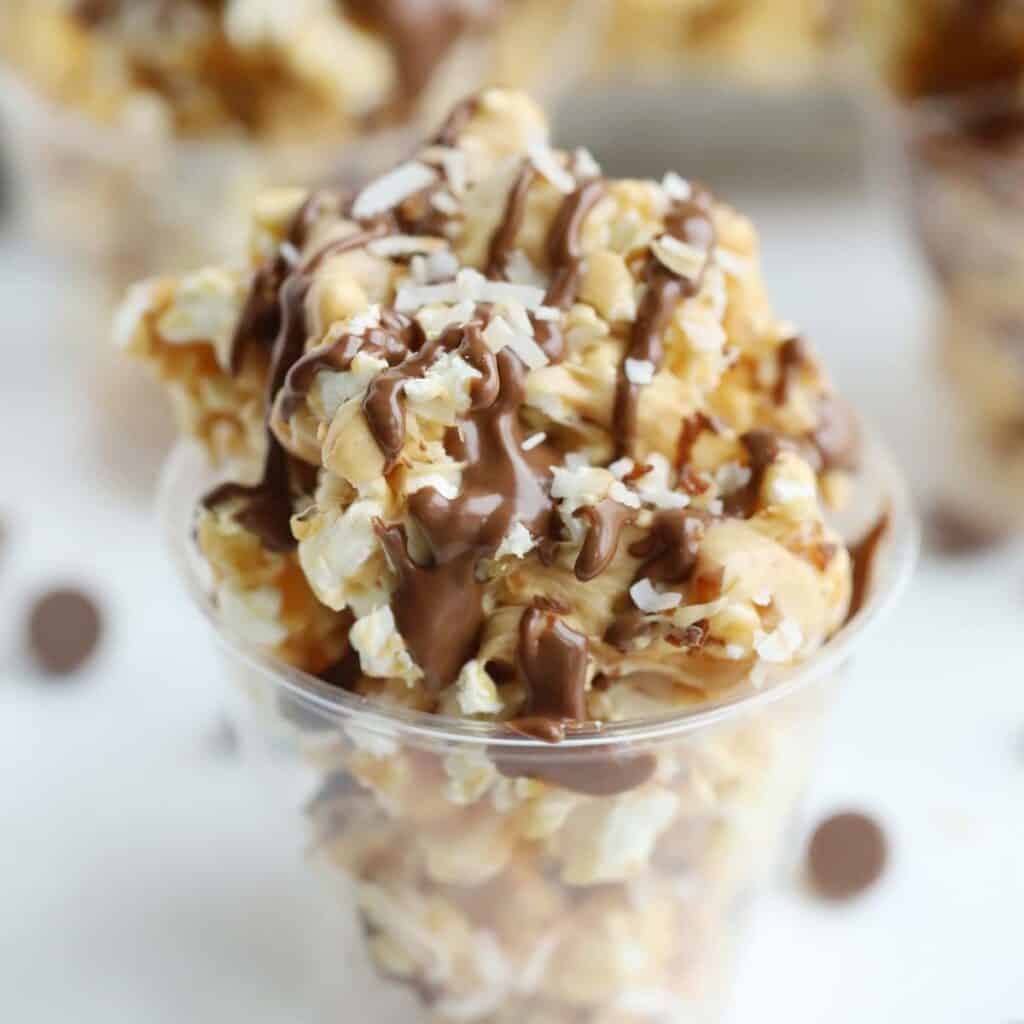 You will love these easy Nilla Wafer Caramel Candies, with a little dollop of homemade caramel or some easy to melt caramels, and a drizzle of sweet milk chocolate.  They take only a few minutes to assemble and are a favorite every time.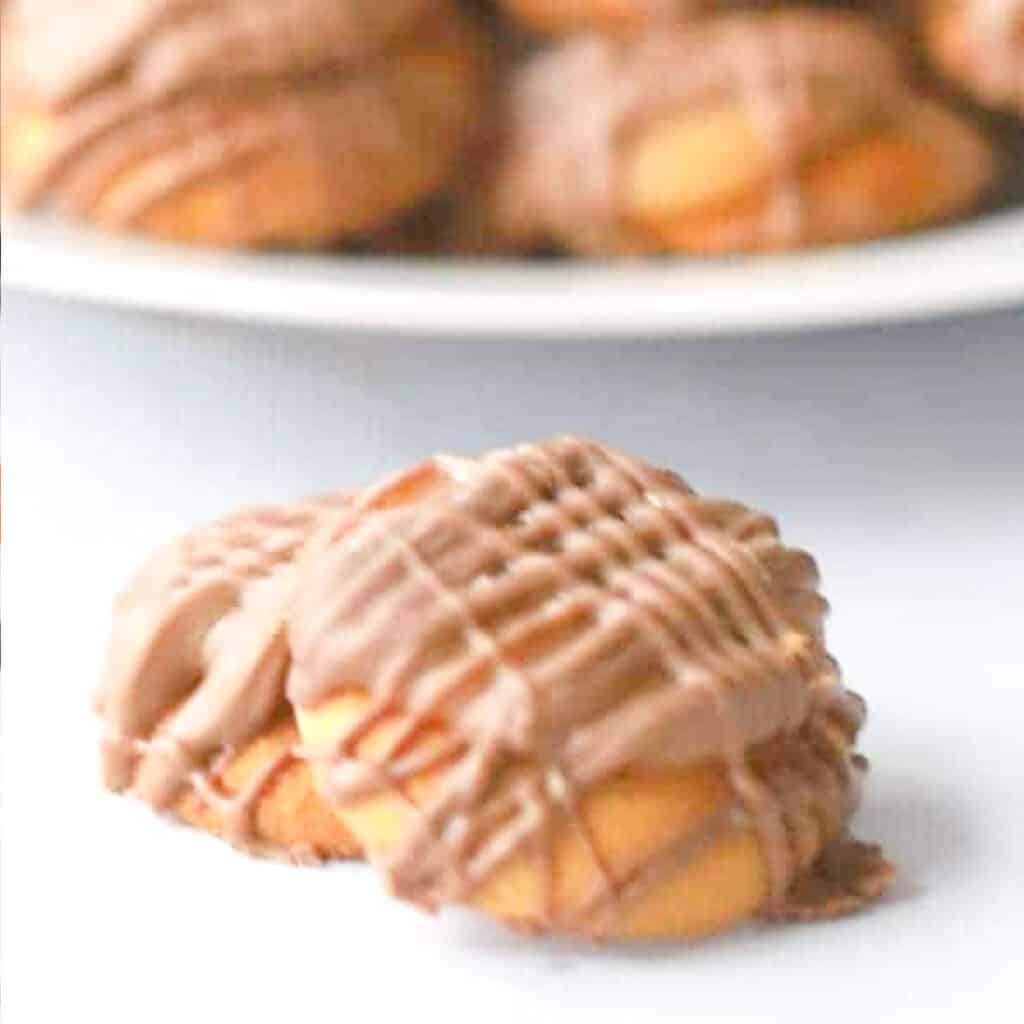 This Chocolate Covered Caramel recipe provides easy-to-follow instructions so that even beginners can make these delicious candies in their very own kitchen. These soft and chewy caramels are dipped in melted chocolate then topped with flakey sea salt for a perfect treat no matter what the occasion.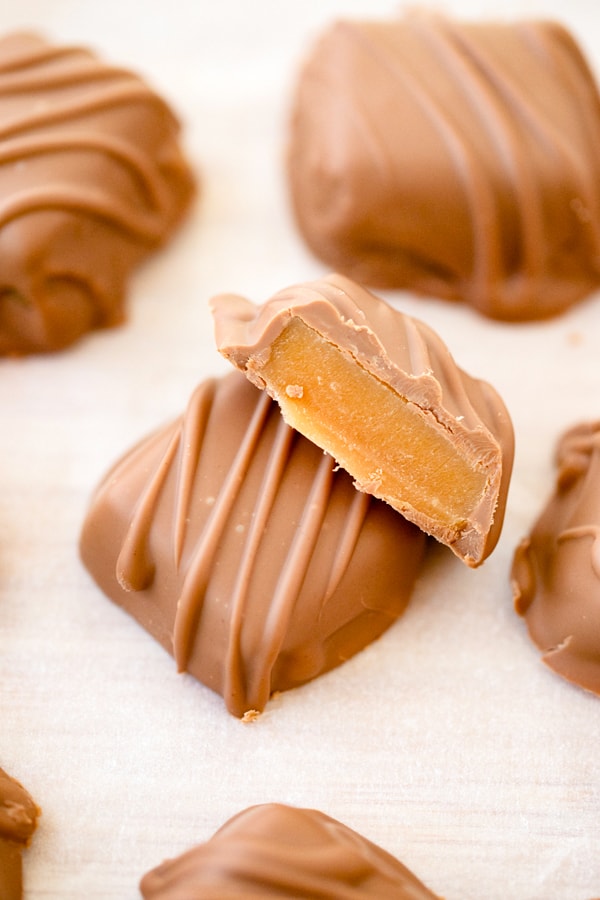 These Chocolate Caramel Pretzel Rods are crunchy, sweet, salty, pretty to look at and super simple to make at home. Whether you need an easy holiday gift or a simple snack, this recipe is a keeper.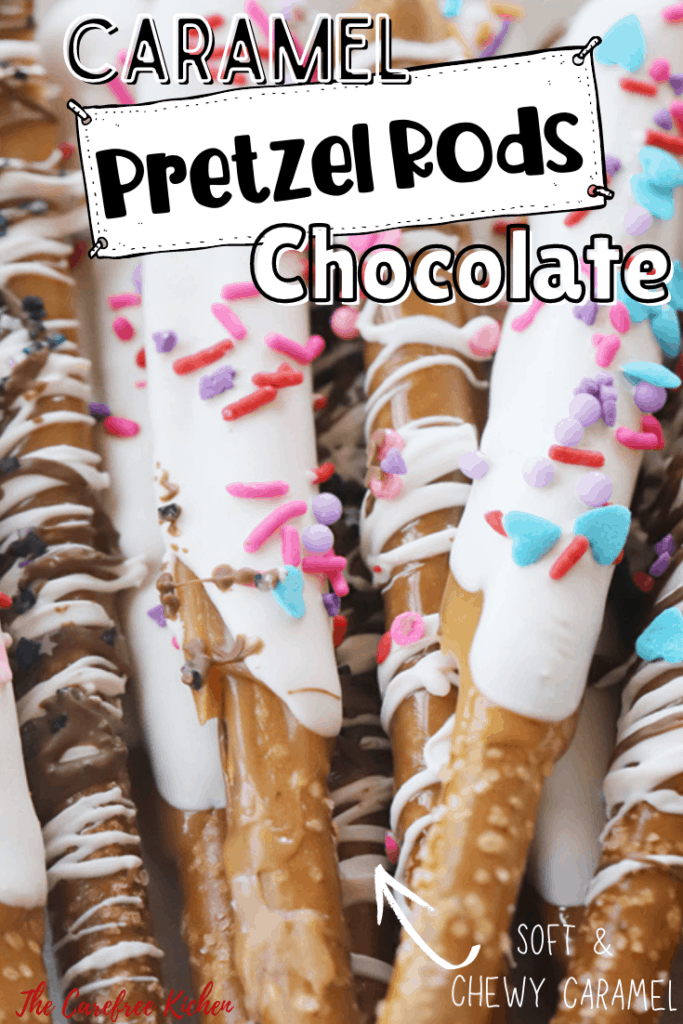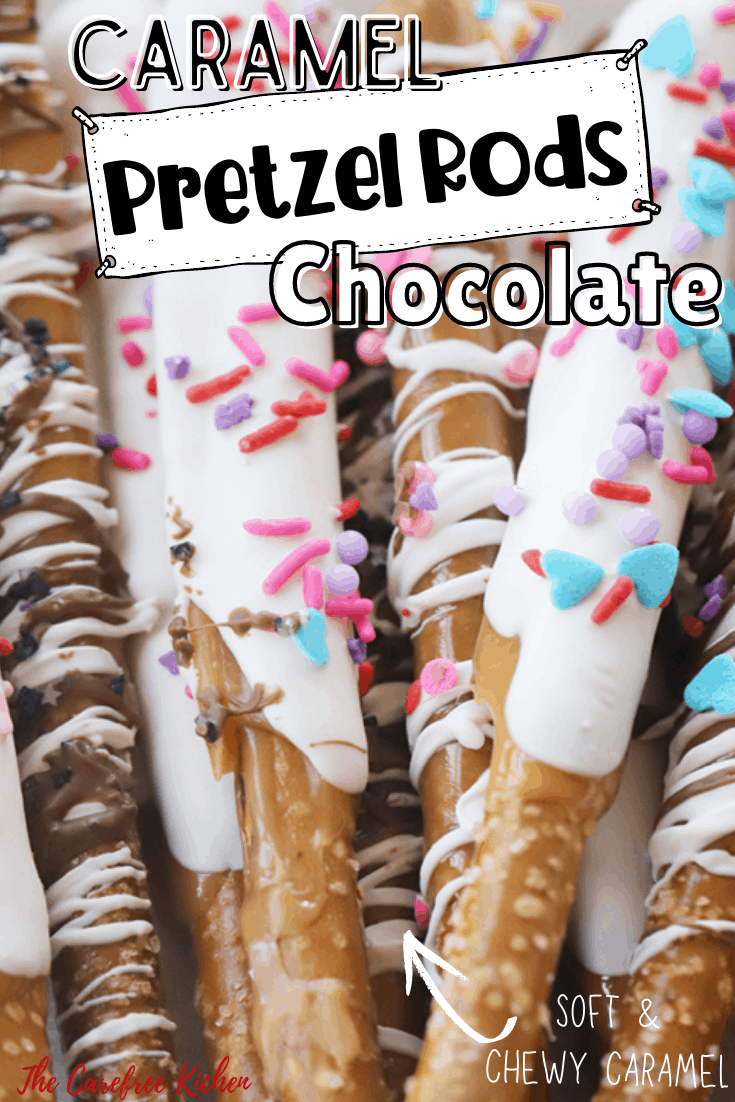 Rolo Pretzel Bites are the perfect sweet and salty holiday treat or snack for any occasion. They use just 3 ingredients, take less than 10 minutes to make and are always a major hit.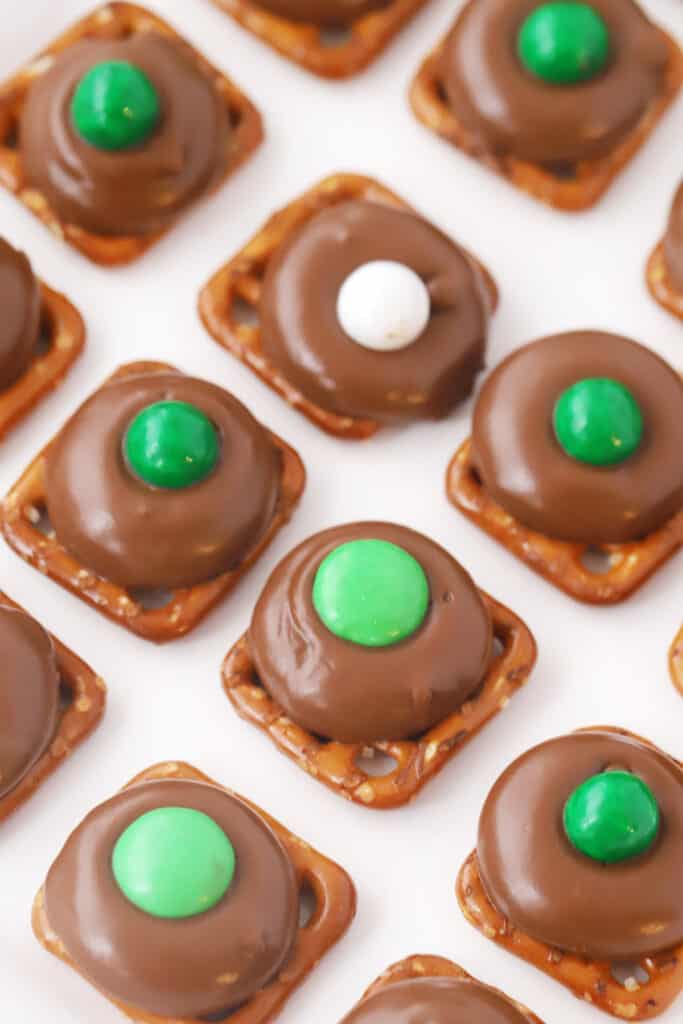 This recipe will give you step-by-step instructions on how to make gourmet Caramel Apples at home with just a few ingredients.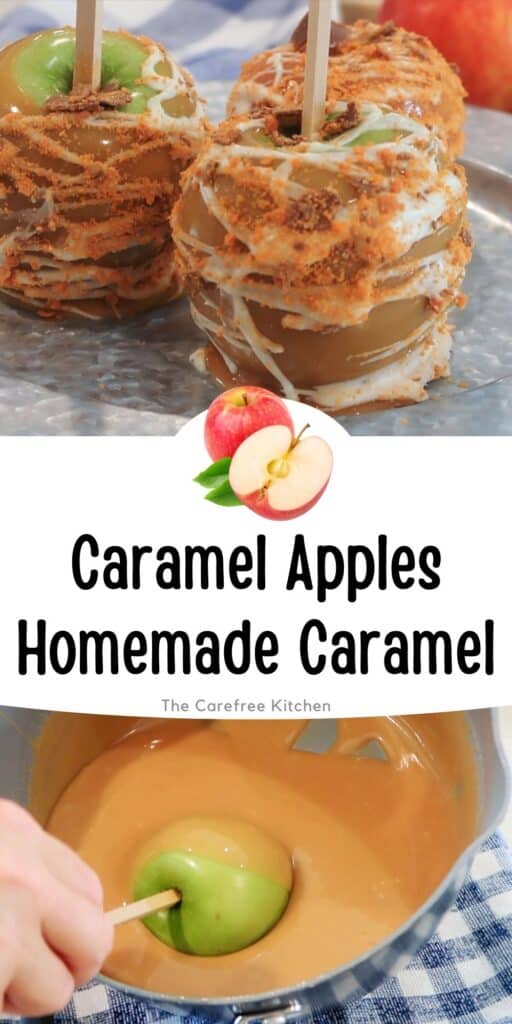 Give these cute snowmen a try for a festive winter version of our Homemade Caramel Apples.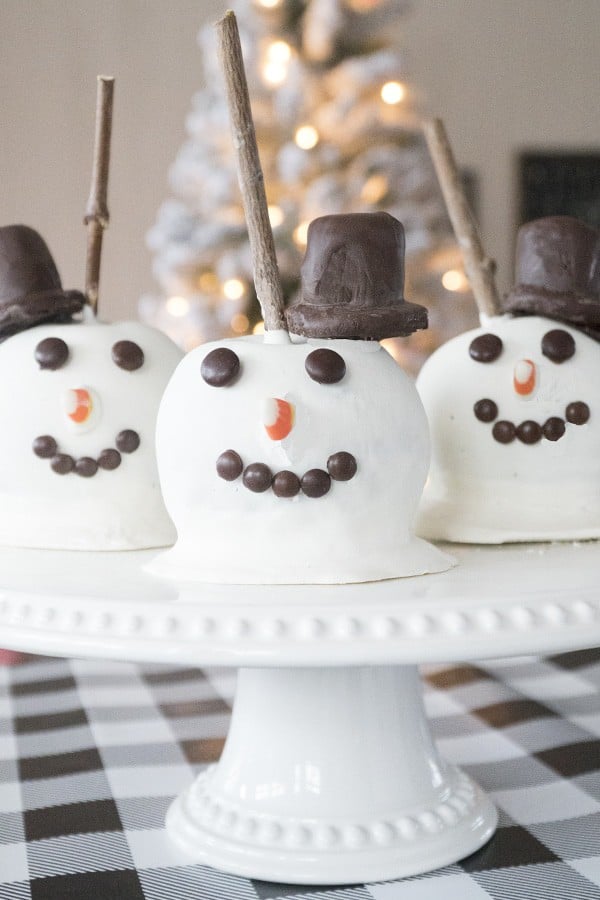 Baked Desserts with Caramel
Our favorite baked caramel dessert recipes feature caramel as one of the main flavors. We've included dessert favorites, such as pies, crisps and cookies, and a couple of breakfast caramel treats.
This homemade Caramel Pecan Pie is sweet, nutty, rich, and easy to make at home. The caramel pecan filling is sweetened with brown sugar and maple syrup and chock full of crunchy toasted pecans.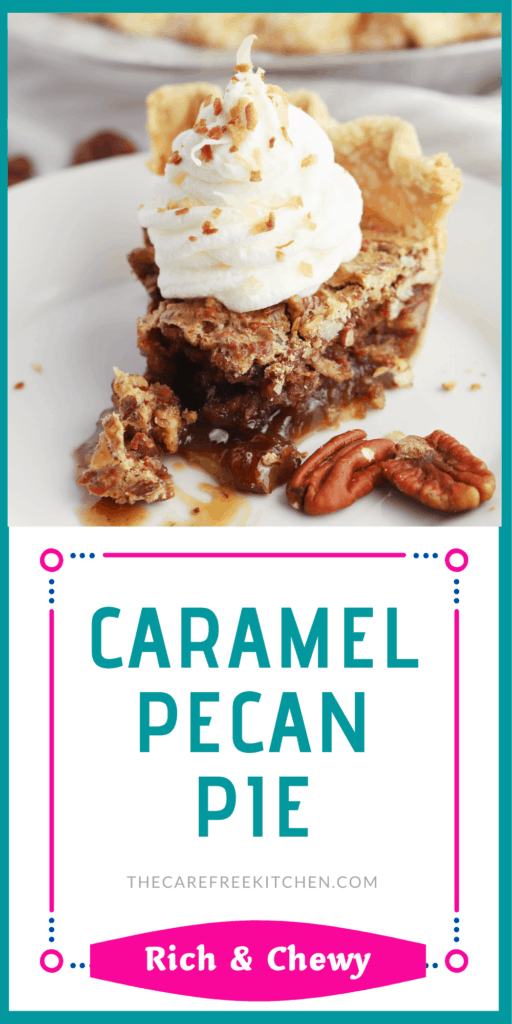 This simple Caramel Pecan Monkey Bread smothered in sticky brown sugar pecan caramel is ooey gooey, and absolutely delicious. It's also easy to throw together for a holiday or any weekend morning.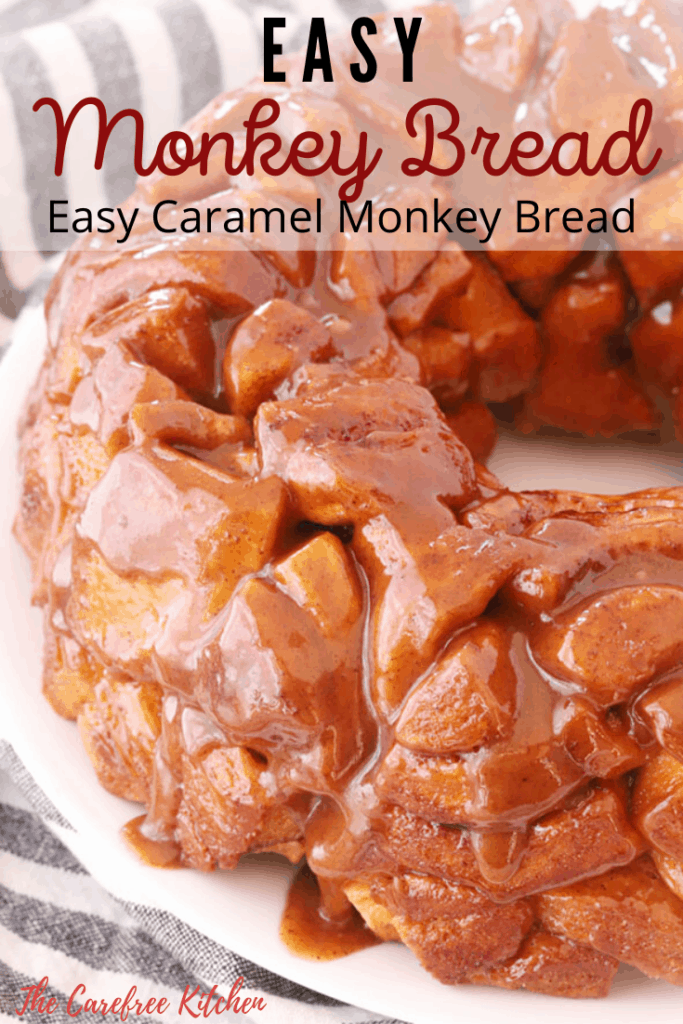 These Easy Caramel Cinnamon Rolls are a breakfast favorite. First, we make our favorite homemade cinnamon roll dough and then smother it in delicious caramel sauce hot out of the oven.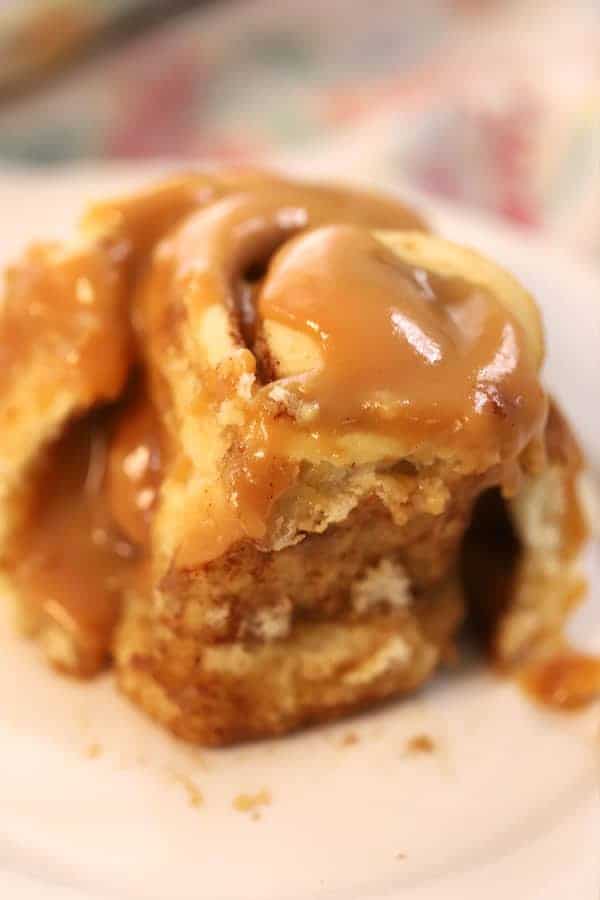 This Caramel Apple Crisp With Oat Topping has fresh apples and caramel sauce with a crunchy and chewy oat crumble topping.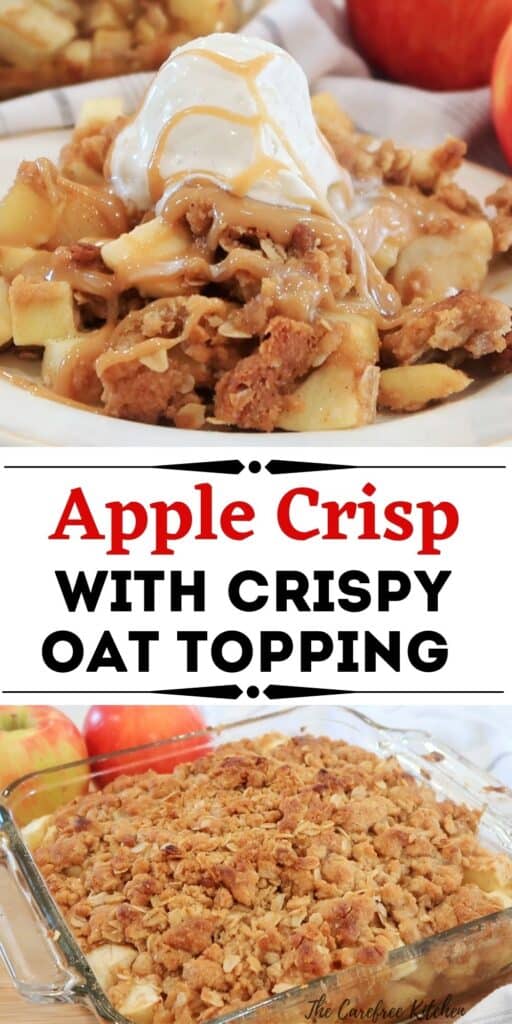 You will love these easy Caramel Peanut Butter Cookie Bars made from caramel sauce, peanut butter spread, chocolate chips and a wonderful oatmeal cookie bar topping.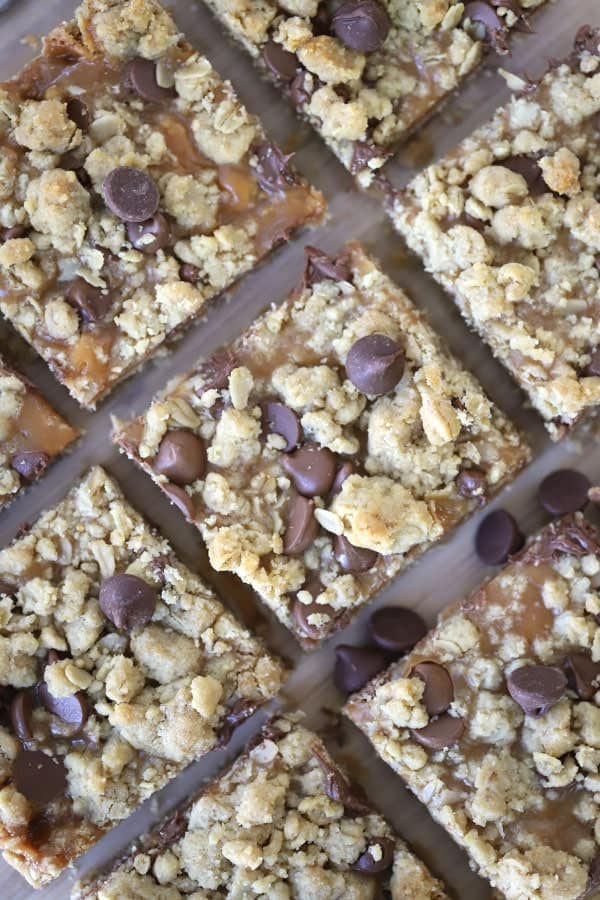 A total classic, these oatmeal cookie bars have a layer of coconut filling, caramel drizzle and another layer of oatmeal cookie topping. They are an incredible cookie bar, perfect for any party or family gathering!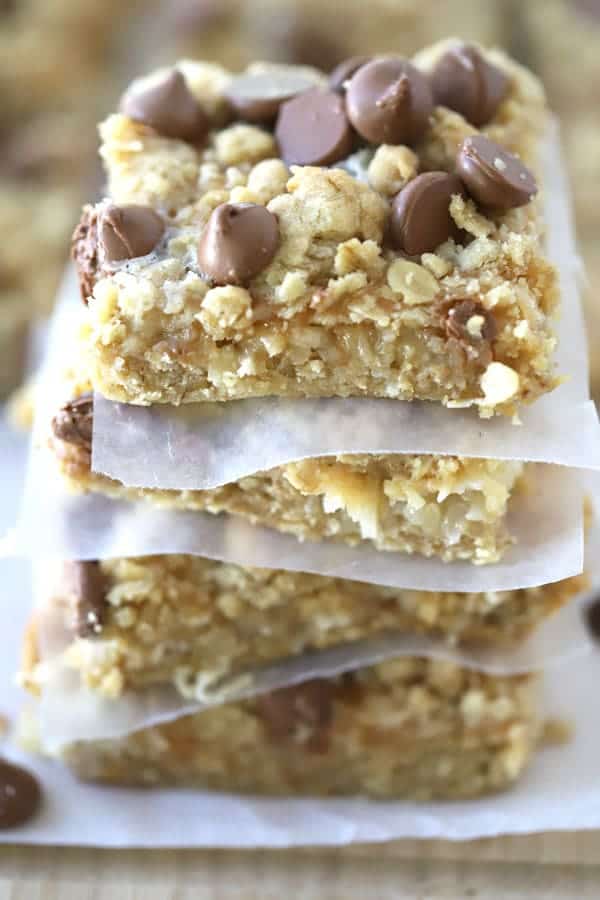 These Coconut Macaroons are soft and chewy, perfectly moist and super simple to throw together. Also, they taste especially amazing dipped in chocolate and drizzled with caramel.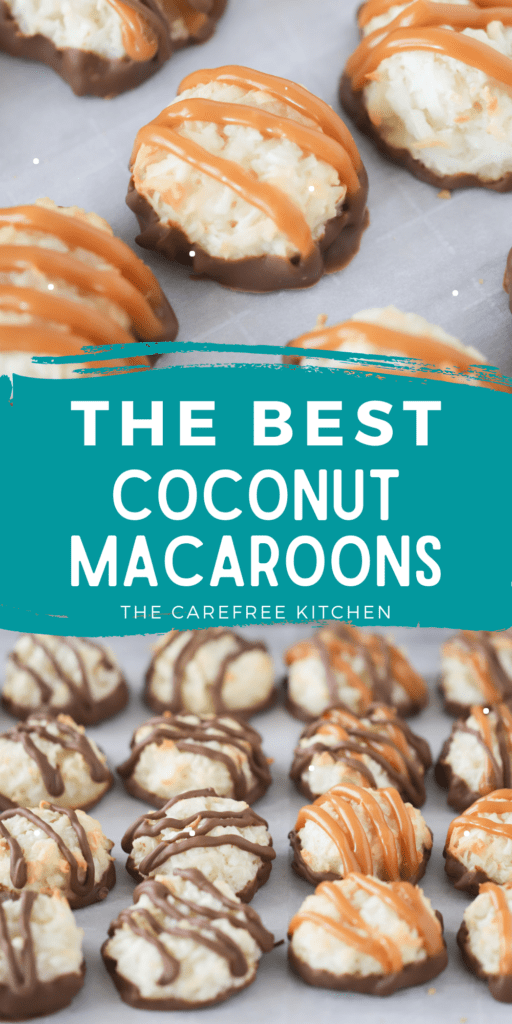 Caramel Drink Recipe
Last but not least, we have a fun retro drink recipe made with caramel. Want to make this an adult beverage? Simple - just spike with your favorite vodka, rum or bourbon.
This Caramel Apple Punch is the perfect fall drink to serve at holiday get-togethers. It's made with apple cider, ginger ale, caramel sauce, and fall spices. Compared to many cocktails, it's also super easy to make.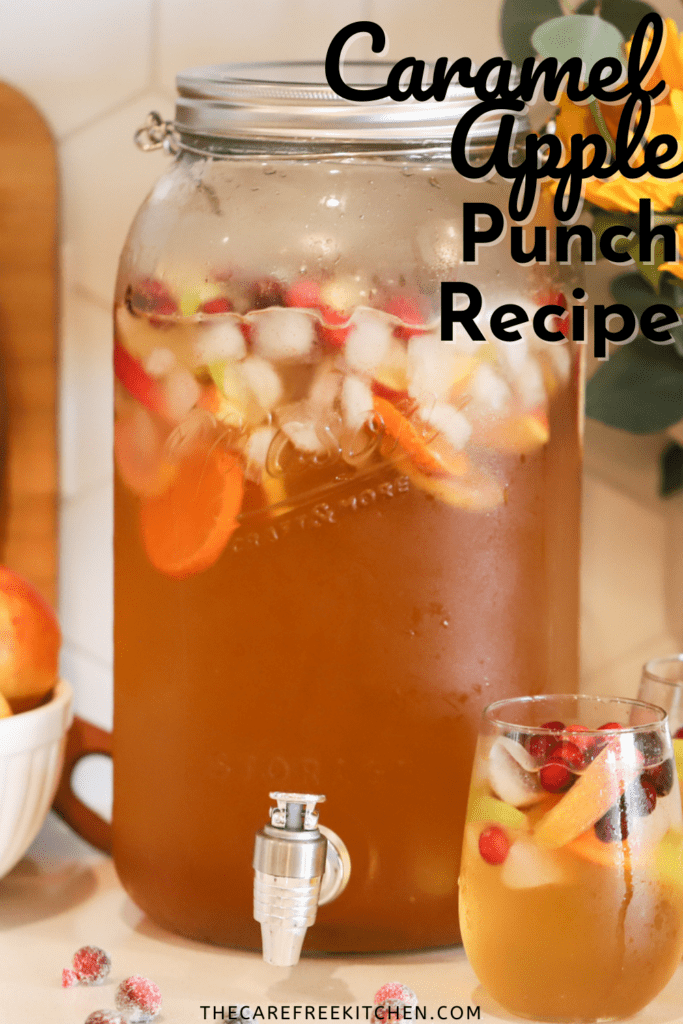 More Recipes With Caramel To Try
Caramel Apples: A classic fall treat that can be enjoyed year-round. Dip apples into melted caramel and let them cool before enjoying.
Caramel Cheesecake: Combine the creaminess of cheesecake with the sweetness of caramel for a decadent dessert. Try our no bake cheesecake with a dollop of creamy homemade caramel sauce.
Caramel Brownies: Take your homemade brownies to the next level by swirling caramel into the batter before baking.
Peanut Butter Caramel Cornflake Cookies: These don't have caramel in them, per se, but they have an incredible caramely, peanut buttery texture that is simply to die for. A unique twist on a cornflake cookie, these cookies have a crunchy texture from the cornflakes and a gooey chew from the caramel.
Caramel Bread Pudding: A comforting dessert that's perfect for chilly nights. The caramel sauce adds an extra layer of sweetness to the bread pudding.
Caramel Rice Pudding: Another comforting dessert that's perfect for fall. The creamy rice pudding is made even more delicious with the addition of caramel.
More of The Best Dessert Recipes
If you've tried this recipe, please rate it and comment on this post. I love hearing feedback from you. It helps other readers and me too! If you love Pinterest, feel free to leave a comment and photo. Also, if you like to share, use the hashtag #thecarefreekitchen on Instagram and tag me @thecarefreekitchen so I can find you and give your post some love. You can also find me on Facebook at The Carefree Kitchen. Thank you!!
With fall weather approaching, we decided to pull together over 20 of the Best Caramel Dessert Recipes to share with our fellow caramel lovers. Included, you'll find caramel dessert recipes, caramel sauces, dips, candies, cookies, and so much more.
Reader Interactions