When it comes to potato recipes, we love them all. Here is a collection of over 40 of the Best Potato Side Dish recipes from our collection. Sweet potatoes, mashed potatoes, hash browned potatoes, baked potatoes - we'll gladly eat them all for breakfast, lunch, and dinner.
Jump to:
Easy Potato Side Dish Recipes For Every Occasion
With the holidays coming, I thought we could celebrate everyone's favorite side dish with a list of our favorite potato recipes.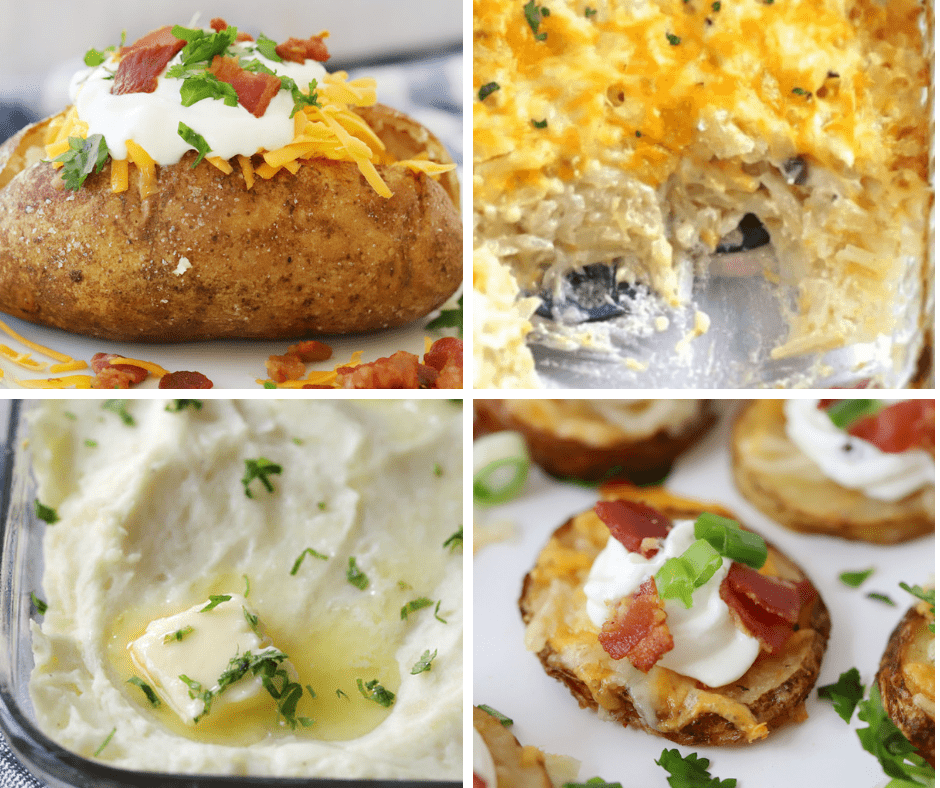 I've included everything from basic roasted potatoes to soups, salads, hash browns and casseroles. We've also made sure to provide plenty of different potato varieties and cooking techniques as well as potato recipes for kids.
I also have a handful of Potato Recipe Videos you can watch and follow along, step-by-step. You can find them here.
There's so much you can do with just a few potatoes, so let's get cooking!
Most Popular Potato Sides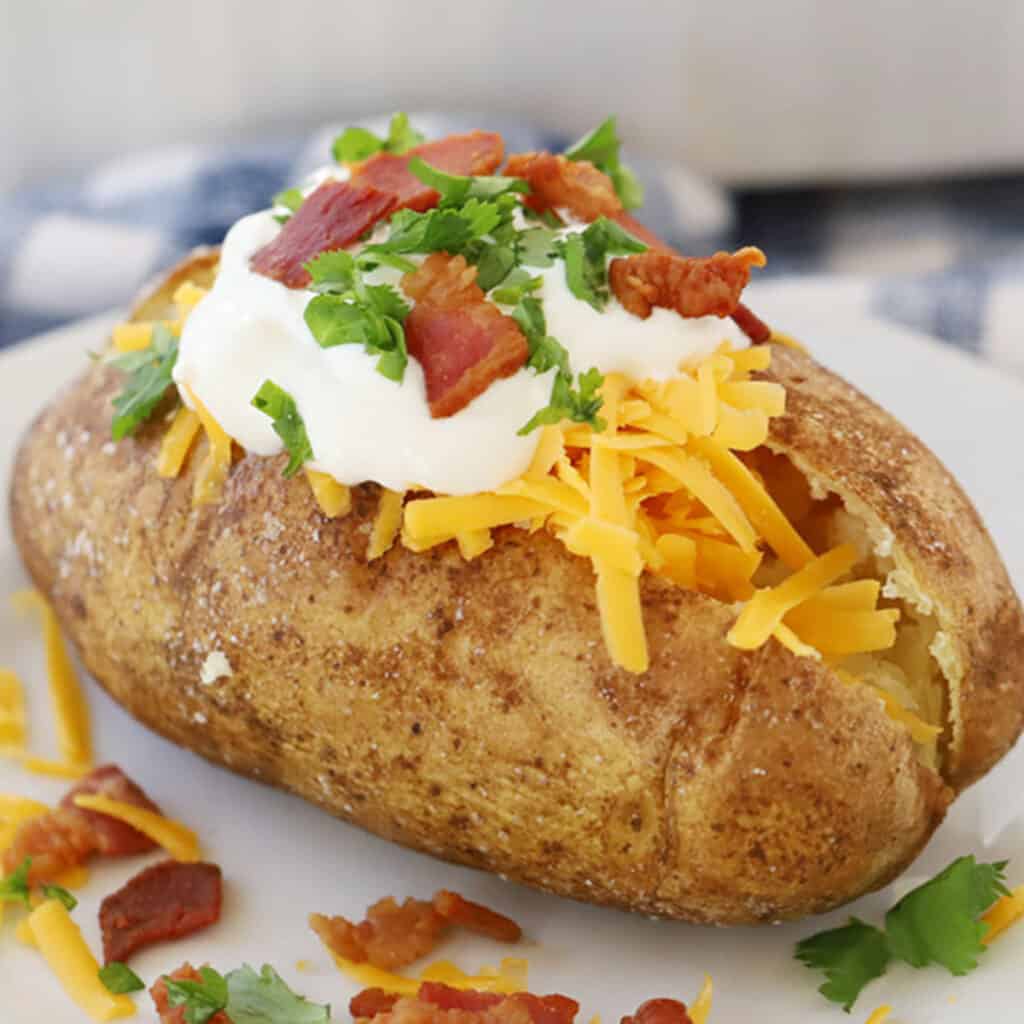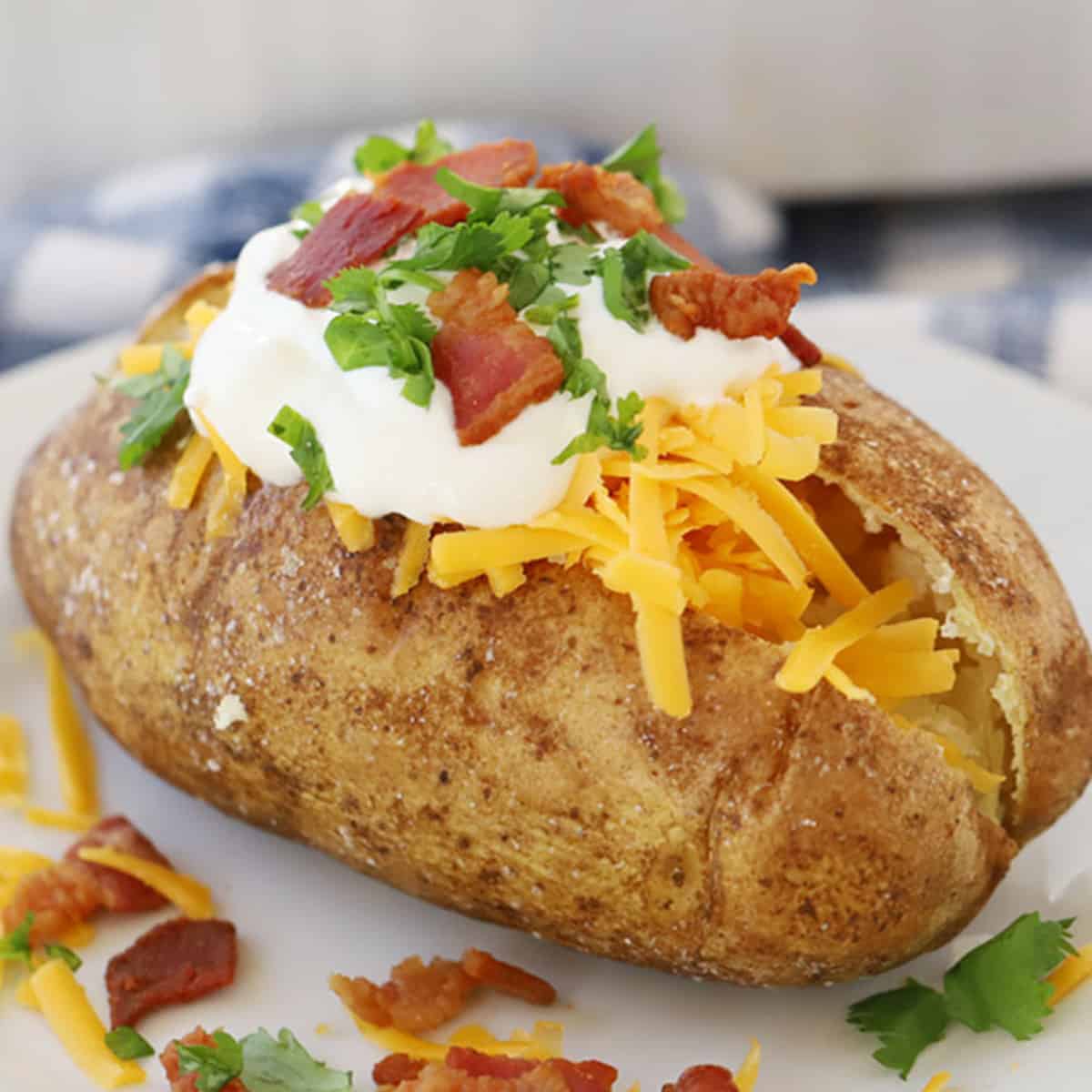 Sweet Potato Side Dish Recipes
Roasted Potatoes Recipes
Mashed Potato Recipes
Baked Potato Side Dish Recipes
Scalloped Potatoes Recipes
Potato Soup Recipes
Favorite Potato Breakfast Recipes
More Potato Recipes
Looking for even more potato recipes, check out all our Potato Recipes!
If you've tried this recipe, please rate it and leave a comment on this post. I love hearing feedback from you. It helps me and other readers too! If you love Pinterest, feel free to leave a comment and photo there too. Also, if you like to share, use the hashtag #thecarefreekitchen on Instagram and tag me @thecarefreekitchen so I can find you and give your post some love. You can also find me on Facebook at The Carefree Kitchen. Thank you!!
If you're looking for the best potato recipes, a way to bake, roast, or dress up a potato, here are the best, all in one place. It includes everything you need from potato casseroles, cheesy potatoes, baked potatoes, and of course mashed potatoes. All the potato recipes, tested, tried, and true, all in one place.
Reader Interactions