This is the best German Pancakes recipe! Only a few simple ingredients and a few minutes to prepare, this easy breakfast is a family favorite!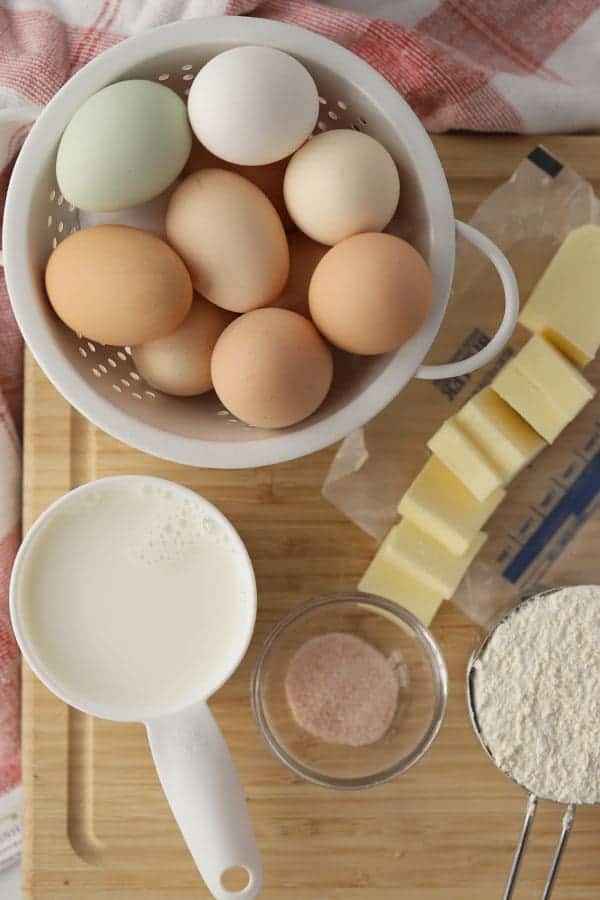 We love serving these German pancakes, or hootenannies, as some call them with a flavored syrup. The lemon syrup is da-bomb.com and the berry syrup is a favorite too. If you have a coconut lover in your crowd. You don't want to miss out on the coconut syrup too.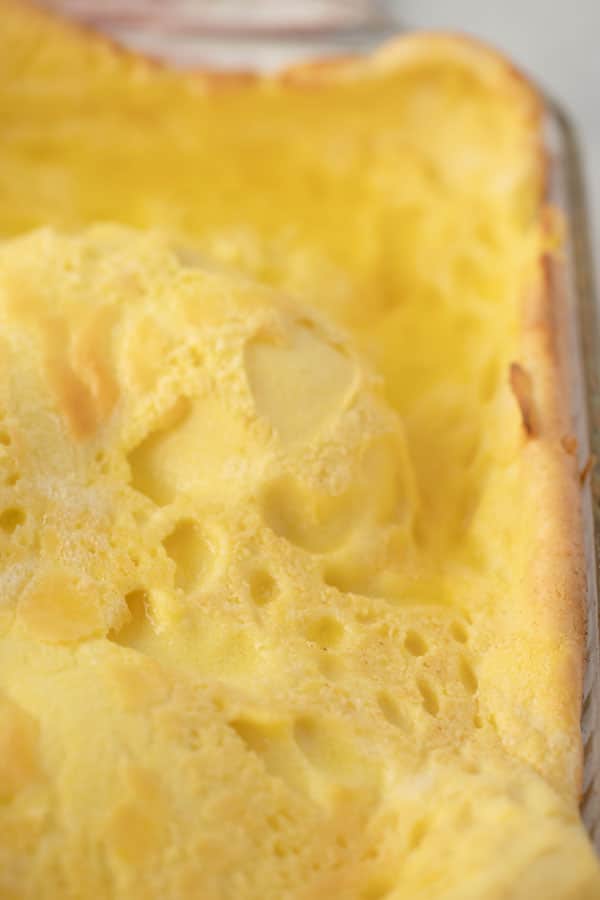 What is a German Pancake made of?
A German pancake is most often made from butter, milk, eggs, flour, and salt. It's a simple breakfast recipe and the best part is that it can be whipped up in the blender, easy peasy!
How do you keep the pancakes from sticking to the pan?
When making a German pancake, you will put your baking dish in the oven while it's preheating with the butter. The butter melts and then you add your batter. The butter will keep the German pancake from sticking to the pan.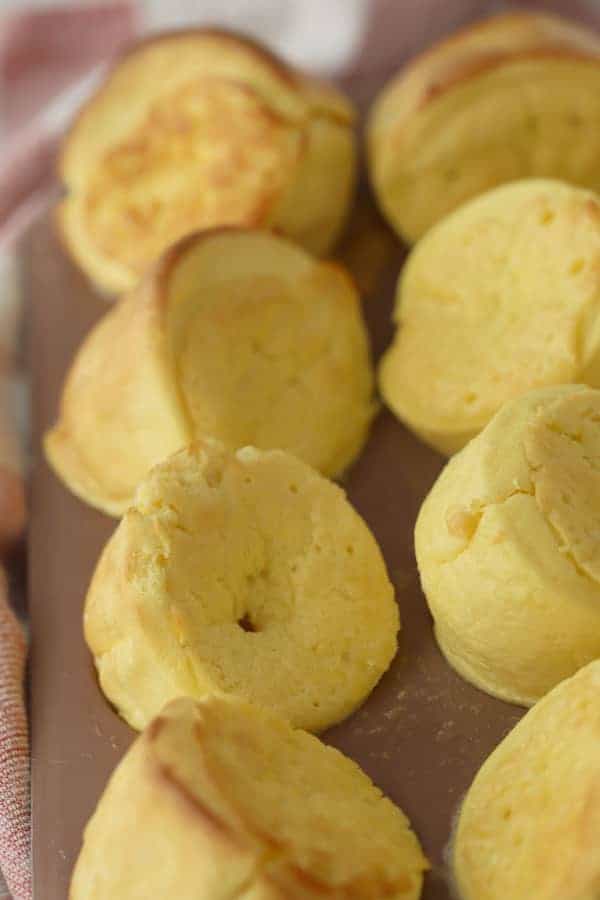 What kind of pancakes are there?
There are several kinds of pancakes, most commonly used are the traditional hot cakes or American pancakes. This recipe, German pancakes, is sometimes called, hootenannies, Dutch puff, or a Bismark. You can even bake the batter in muffin tins and they're called Dutch babies.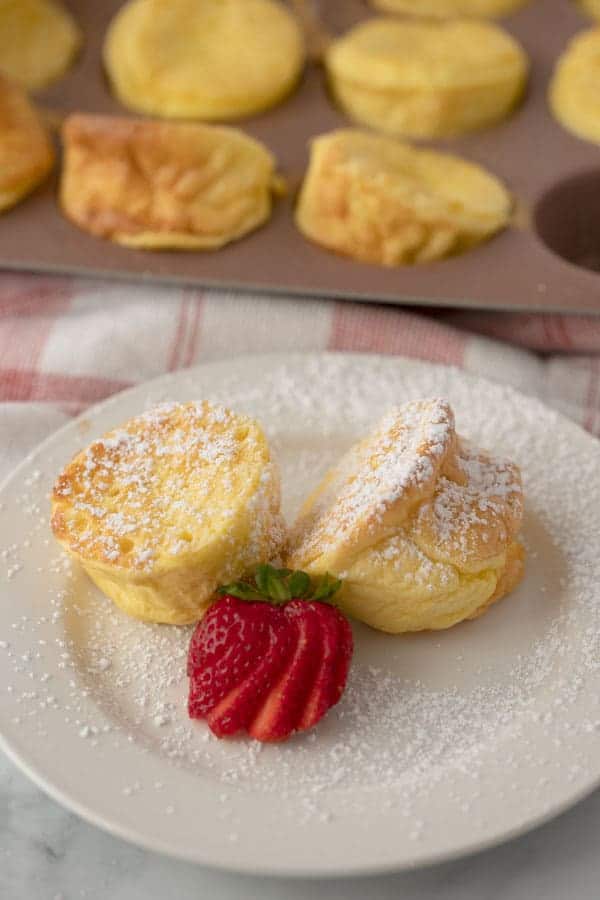 Can you bake German pancakes in muffin tins?
Yes, you can definitely bake German pancakes in muffin tins. These are called Dutch babies. The recipe makes a 9 by 13″ baking dish or 24 dutch babies.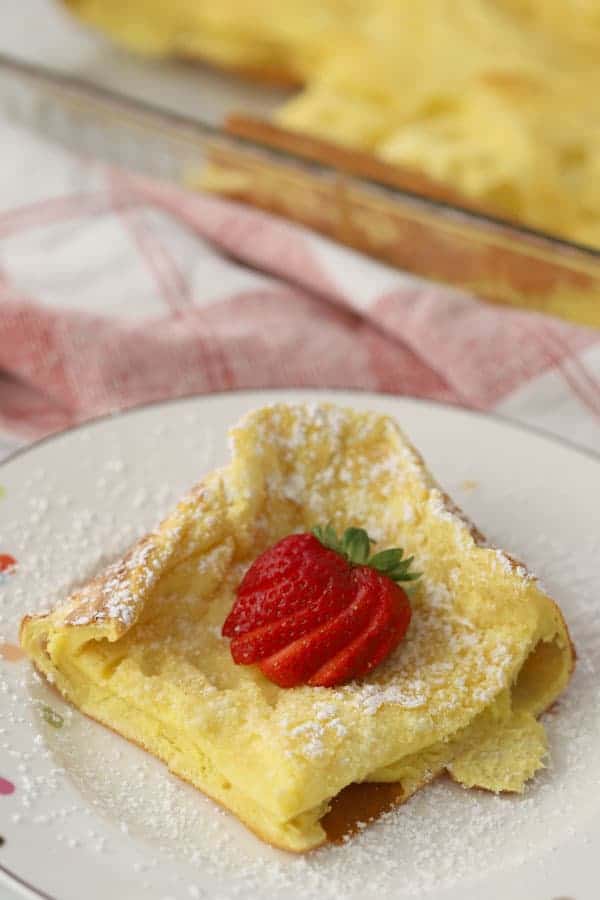 Here are some of our other Best Breakfast Recipes: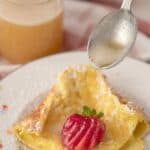 Ingredients
5

Tablespoons

Butter

6

large

Eggs

1

cup

Milk

1/2

tsp

Salt

1

cup

Flour
Instructions
Add the butter to a 9 by 13" baking dish. Place the dish in the oven and preheat to 450 degrees.

While the oven is preheating, in a blender combine the eggs, milk, salt, and flour. Blend for about 15 seconds until all the ingredients are combined and frothy.

Take the dish out of the oven. The butter should be melted. Move the pan around to get the edges covered in melted butter.

Pour the batter into the pan and place back into the oven for 12-14 minutes or until golden brown. Take out of the oven and serve immediately. Serve with fresh berries and your favorite syrup. Enjoy!
The Carefree Kitchen Socials:
I'd love to connect with you on social media. Come find me!
Facebook: https://www.facebook.com/thecarefreekitchen/
Instagram: https://www.instagram.com/the_carefree_kitchen/
Pinterest: https://www.pinterest.com/thecarefreekitchen/pins/
Pin this for later!!